Energy renovation as a key driver towards more sustainable cities
October 21 @ 9:00

-

October 22 @ 15:00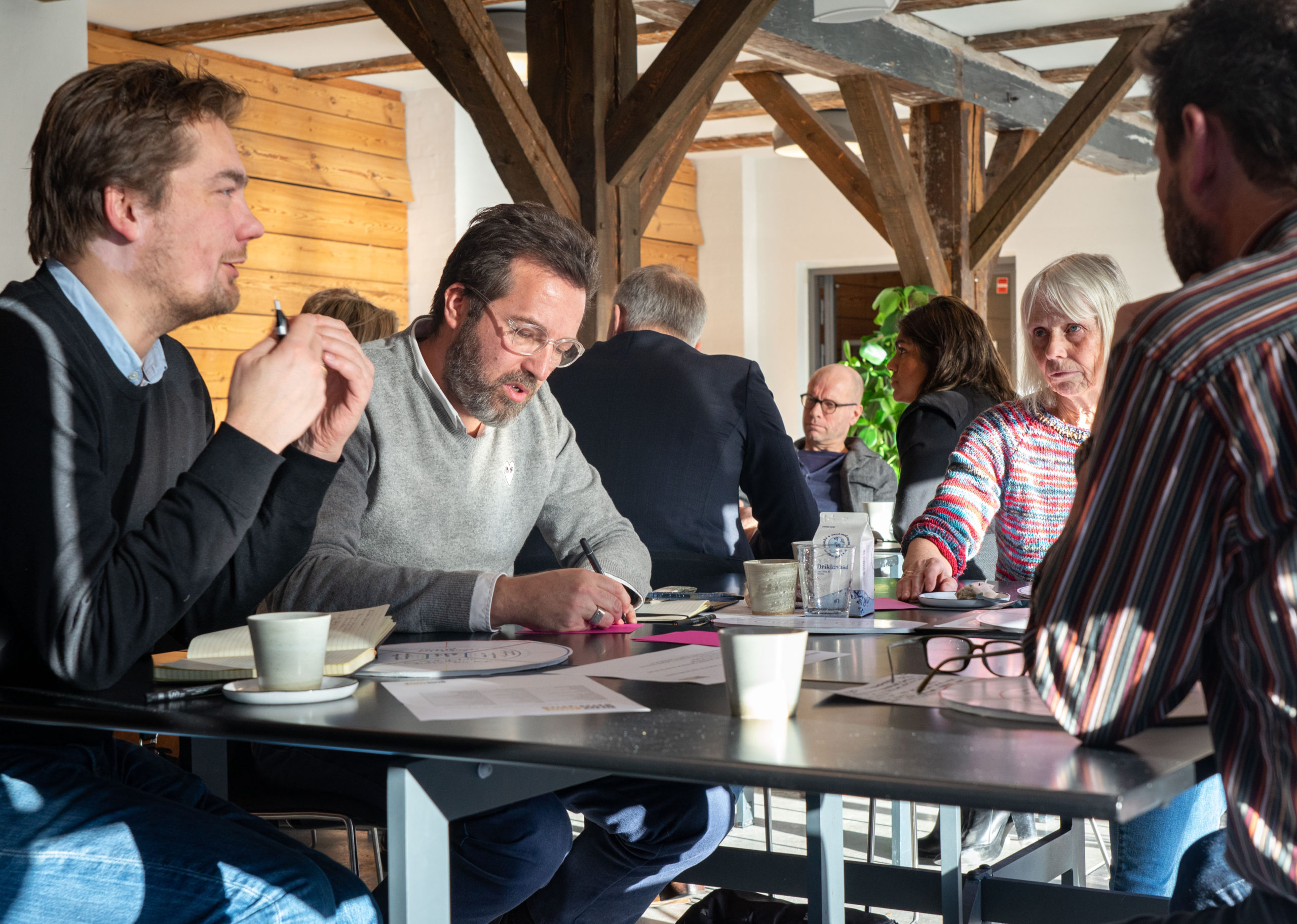 Deep Dive Workshop:
How to develop new financing, business and contract models, in order to increase the incentives to invest in the most cutting-edge solutions with the highest impact on CO2 emission in energy renovation of existing buildings in Denmark?
Denmark has set an ambitious national climate goal of reducing its CO2 emissions by 70% in 2030. Cities, and their ability to reduce CO2 emissions, are key to achieving this goal. Danish cities are already deep into the process of developing and implementing plans for reducing their CO2 emission through changes in their energy production as well as their consumption.
One element in both municipal and national plans is the energy renovation of existing buildings. A key challenge is that the cutting-edge technology solutions that are available and have a documented high impact on reducing CO2 emission, often are expensive solutions with a long return of investment perspective. Therefore, these solutions often fall due to budget restraints.
The workshop will have international participants, hence being conducted in English
The workshop will take place over two days:
Wednesday, October 21st from 9 am – 3 pm
&
Thursday, October 22nd from 9 am – 3 pm
Further details will be uploaded shortly.