Challenges of global urbanization and climate change require partnerships and new ways of collaboration across sectors and borders. BLOXHUB welcomes partners from around the World to Copenhagen to engage with our community and create solutions for better future cities.
BLOXHUB is all about partnerships. We want people to meet, get inspired and to discuss innovative solutions together.
A visit to BLOXHUB in Copenhagen is an interactive experience aimed at moving your organization forward.
So, if you're ready to look into your urban future from new angles, please fill out the form and let's connect.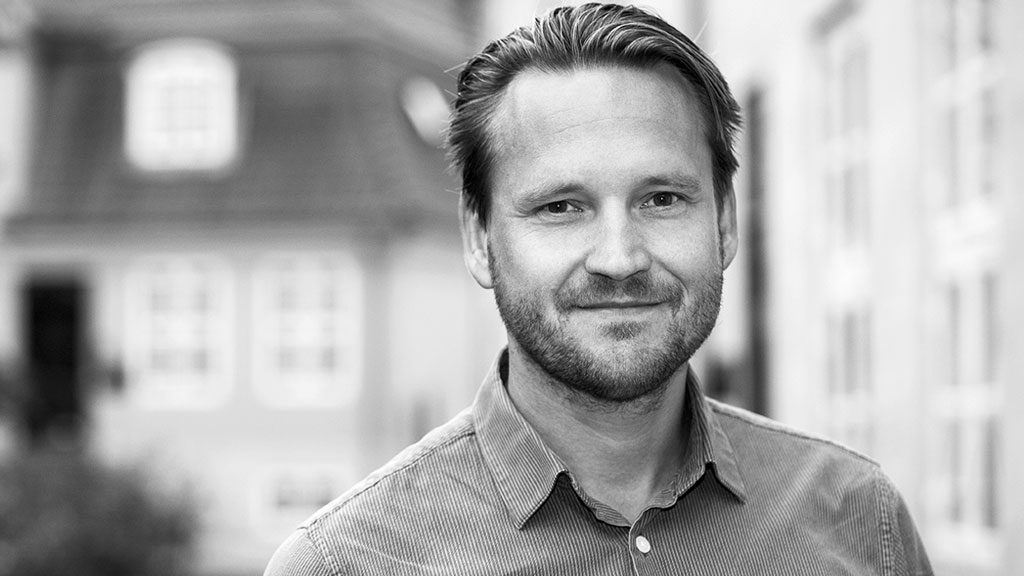 Do you have any questions?
I'm ready to help.
Jakob Norman-Hansen,
Head of International Networks
E-mail: jnh@bloxhub.org
Tlf. +45 6119 2695