The stated objective is for 90% of the project's
housing materials to be reusable
without loss of value.
CIRCLE HOUSE WILL MAKE THE WAY FOR CIRCULAR BUILDING
The Circle House project is the world's first social housing units, built according to circular principles. This means, among other things, that the construction can be disassembled again and the elements can be recycled almost without losing value.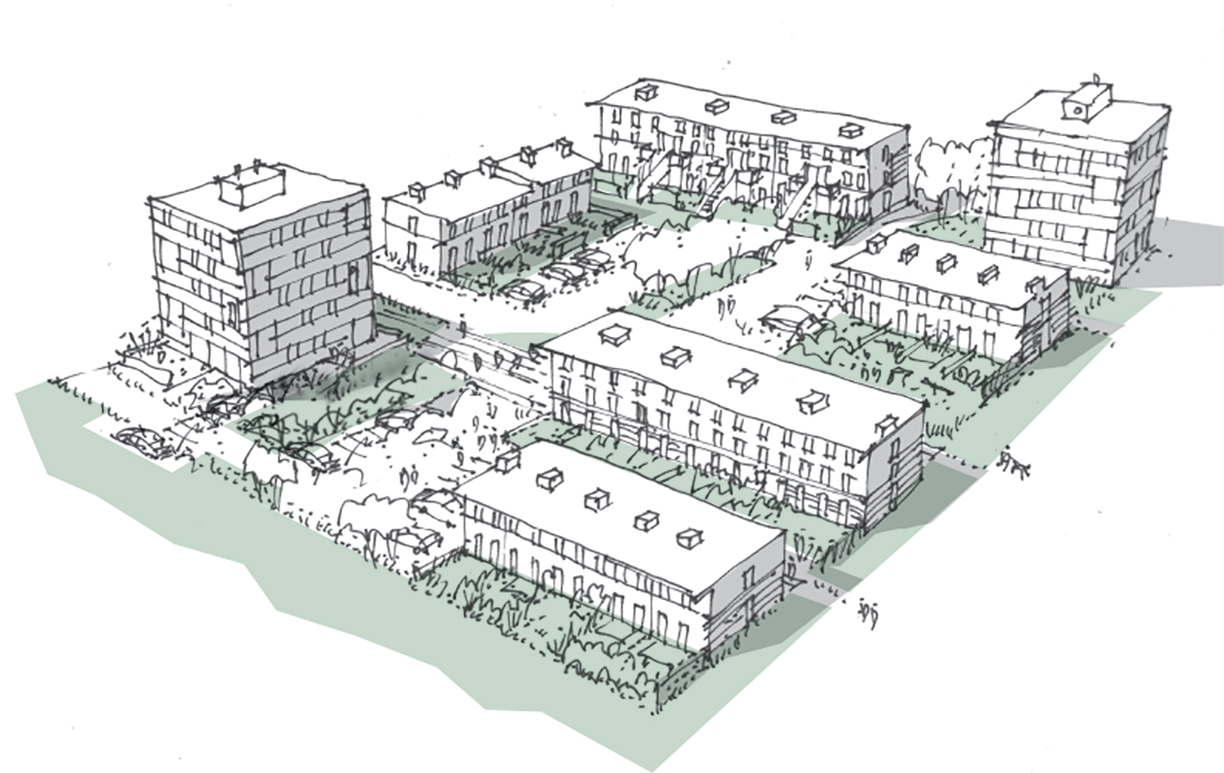 The Circle House project consists of 60 social housing units in Lisbjerg outside Aarhus, which is expected to be completed by 2020. In addition to serving as housing, Circle House is a scalable demonstration project that can give the construction industry new knowledge about the experience of circular building.
The project is supported by the Danish Environmental Protection Agency's Environmental Technology Development and Demonstration Program (MUDP) and Realdania's Innovation Program in Construction.
The building is sketched by the a Collaboration Studio between 3XN Architects, Lendager Group and Vandkunsten. The project is expected to be offered in 2018, construction start in 2019 and completed in 2020.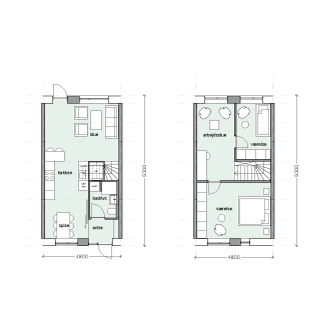 The terraced housing units with 2 floors are laid out with an entrance, bathroom, dining area, kitchen and living room on the ground floor. The 1st floor has one large and one small bedroom and a small living room/study. The interiors can also be laid out differently, e.g. as two small bedrooms and one large living room or two large bedrooms.

CIRCLE HOUSE DEMONSTRATOR
The Circle House Demonstrator is a 1:1 mock up and exhibition space, where all the building's layers, materials and products are exposed, displayed and described.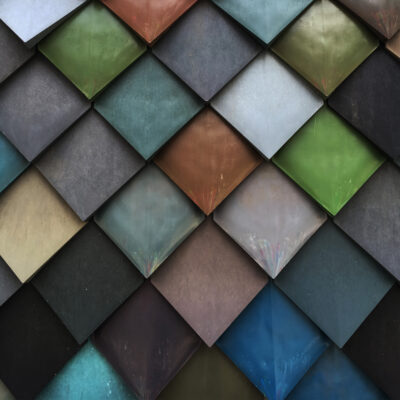 SHINGLES FROM UPCYCLED PLASTIC WASTE
The tiles by Bureau SLA and Overtreders W are made out of recycled plastic waste from households. The colour scheme is natural. By sorting the plastic waste by colour, they were able to produce a range of different tiles.
CIRCLE HOUSE AND ENVIRONMENT
VIDEO, KASPER GULDAGER CEO GXN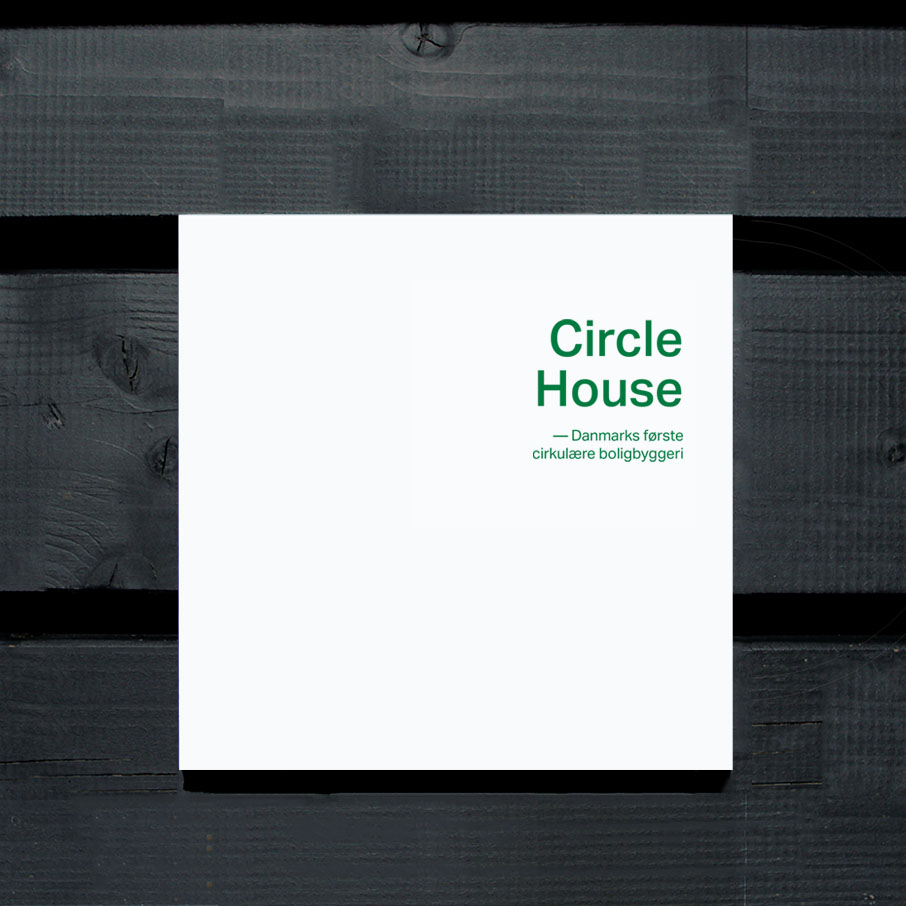 BUILDING A CIRCULAR FUTURE
This book present all findings, case studies, background and context for the themes. It consists of three main chapters: Design for Disassembly, Material Passport and Circular Economy. All content comes from extensive research or through workshops with partners across industries.
Download