Looking for new partners to get input and solve a challenge? Or fellow passionadas from different fields of knowledge? Through Urban Partnerships, we connect people, share knowledge and scale businesses.
Our mission is to Bridge Urban Challenges of Today with Solutions of Tomorrow
We work with an action-based framework and dialogue between the BLOXHUB ecosystem and relevant challenge owners. Our methods help to connect, share and scale businesses, both globally and locally.
To establish successful and mutually beneficial partnerships, we match, arrange and facilitate workshops.
The workshops are tailored to fit your business and challenges and can vary from a half-day to several days. Our local workshops with Danish participants mostly focus on challenges in the ideation phase, whereas our international workshops often proceed to creation.
From idea to business. The Urban Partnerships Packages offer global & local matchmaking with partners and projects. Through workshops and counselling, we help unleash the potential of your business.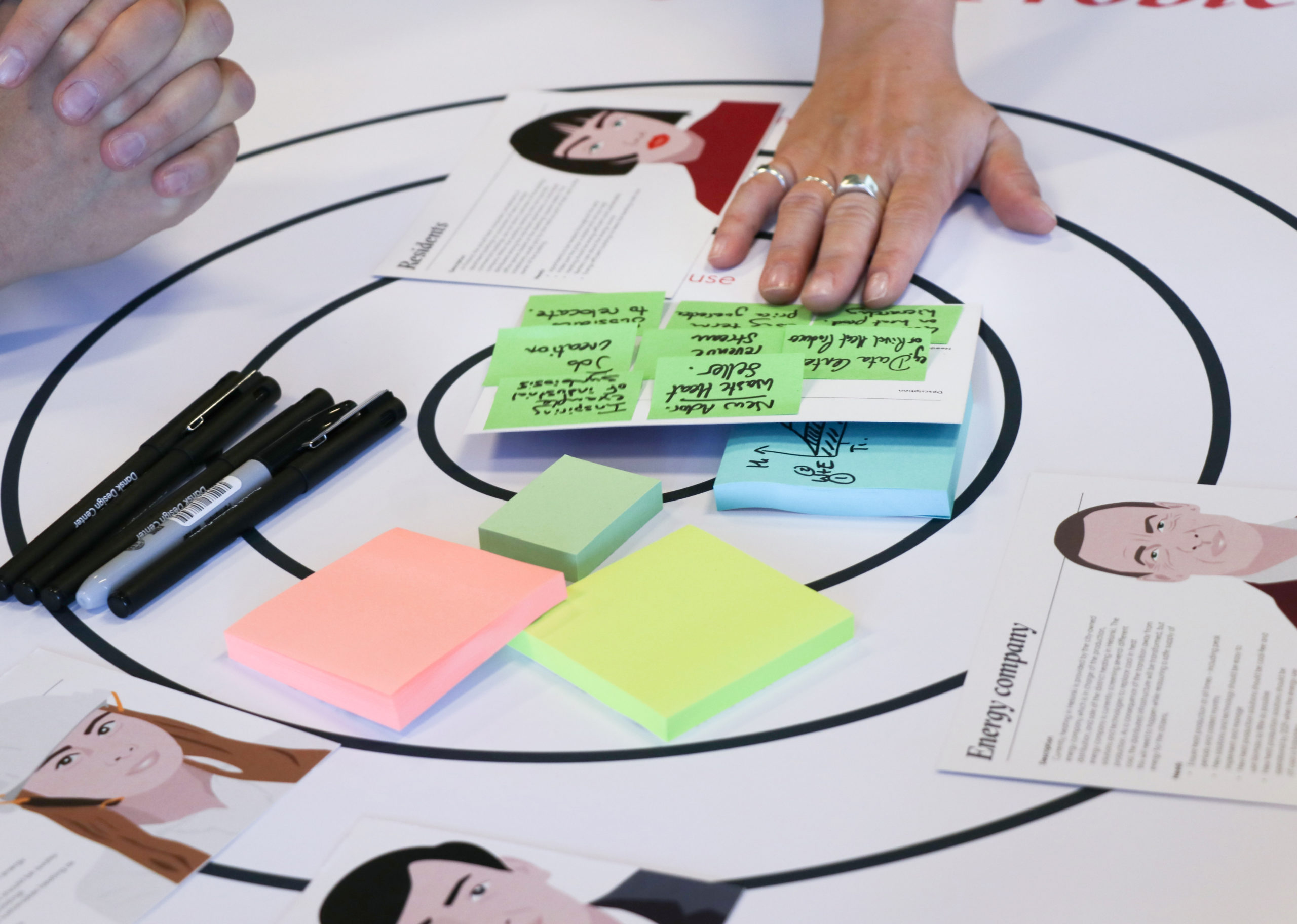 BusinessMatch is a tailored workshop with a strong focus on creation. Through a multidisciplinary approach, we mobilize the BLOXHUB ecosystem to develop solutions and business models for a specific challenge.
BusinessMatch workshops are offered to our international network.
Workshops are held in BLOXHUB or "on location".
Contact and hear more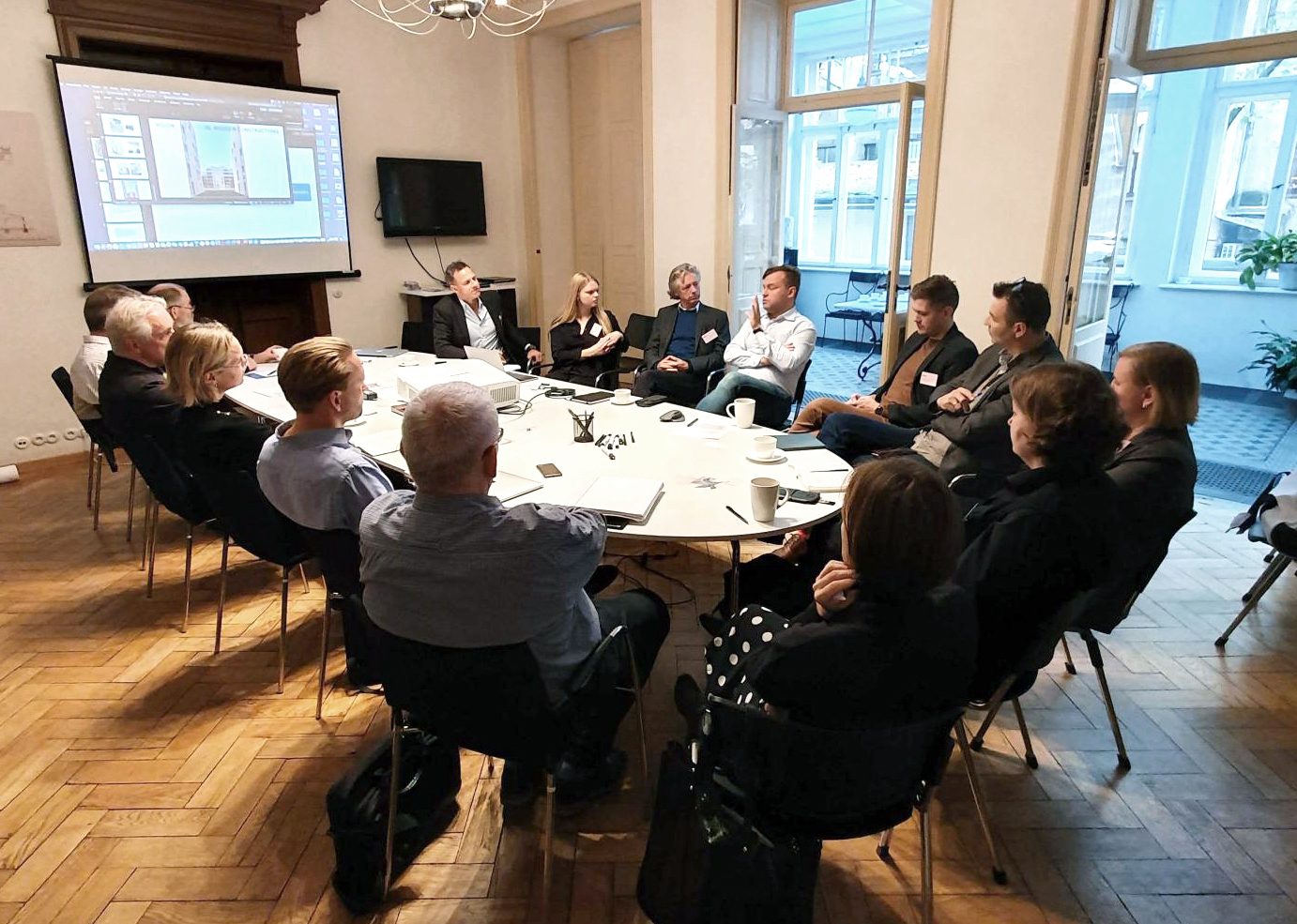 Bloxhub Roundtable
Reboot the revenue
How do we continue to innovate and increase the revenue during and after the COVID-19 crisis?
"Reboot the Revenue" is a 90 min. digital roundtable session with participation from four-six business executives. It is a fast-track discussion of challenges, opportunities and ideas for how businesses can progress, innovate and gain new markets.
Roundtable is held online.
Members only.
Contact and hear more
We define and qualify an urban challenge relevant to your business, together with you.
We recruit a multi-disciplinary team from our ecosystem &  amongst local partners and researchers to address the challenge.
We tailor-make, plan, invite and facilitate workshops to create specific concepts and solutions.
We prepare a summary report of findings and recommendations.
We evaluate, follow up and share results.
Our Urban Partnerships leads to concrete results. Here's a selection of cases:
Match Funding is a database of funds and support schemes for development projects within the fields of construction, architecture, design, digitization and urban development. An overview of private and public funding programs, inspirational cases and tools on how to get started with your funding application.
Read more and apply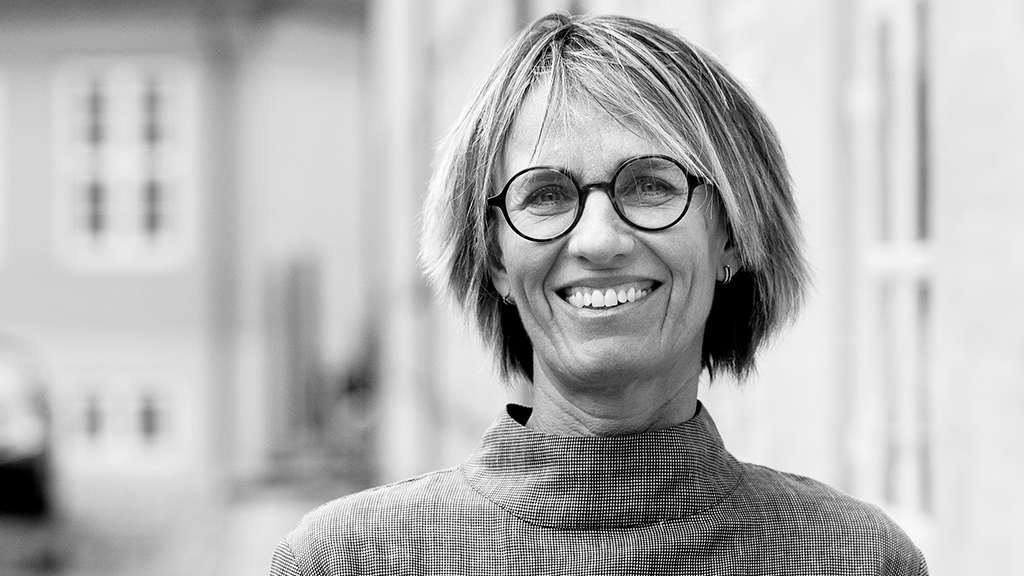 Would you like to hear more about Urban Partnerships? I'm ready to help.
Lotte Christina Breengaard, Program Director 
E-mail: lcb@bloxhub.org
Tlf. +45 22 68 46 43
Would you like to hear more about PreMatch or ChallengeMatch? I'm ready to help.
Martine Reinhold Kildeby, International Network Manager
E-mail: mki@bloxhub.org
Tlf. +45 2268 4648