Join BLOXHUB, the Nordic Hub for Sustainable Urbanization and gain access to a global and local network, facilities and activities. As a member of the community, you get access to an ecosystem and tailored partnerships that will help you connect, share and scale your business. Choose the options that suits you – and let's co-create our urban future!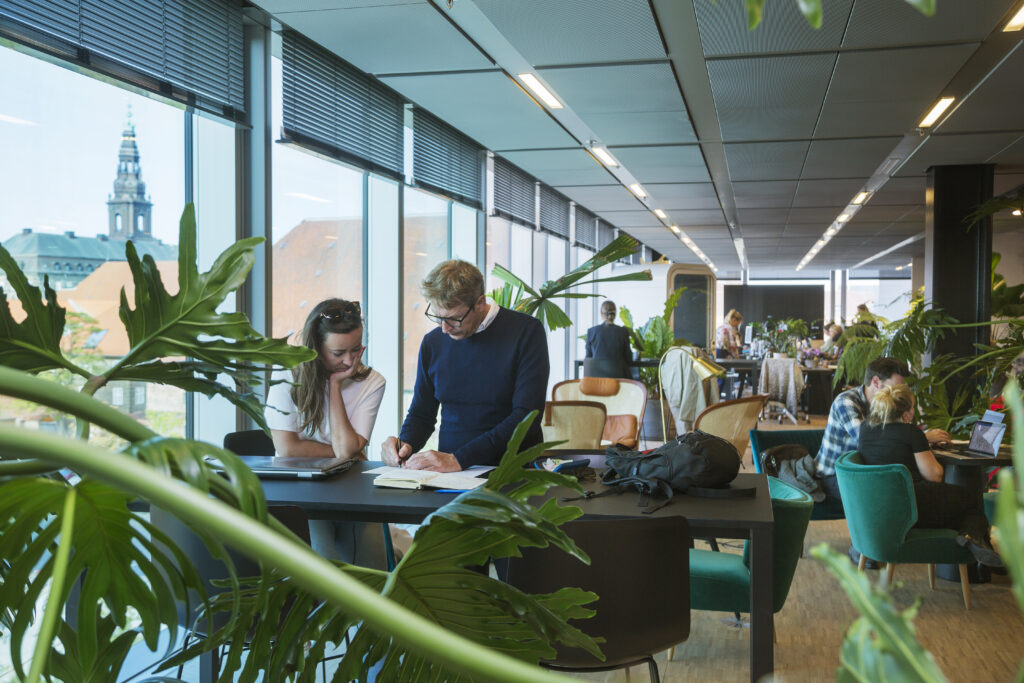 The BLOXHUB community space is a shared space designed to enable trust and partnerships. BLOXHUB is an ecosystem of small and large companies, cities, organizations and research institutions that all work to create sustainable cities. As part of the community, you have exclusive access to the extensive professional networks and to the BLOXHUB facilities.
Members Lounge. The Lounge is your satellite office with free access up to 10 hours a week for 1-5 people pr. company. Drop in, arrange small informal meetings and chat with your network. Open Mon-Thu 9am-5pm, Fri 9am-4 pm.
Rent AV meeting and conference rooms. Choose between 4 meeting rooms (4-18 people) and a conference room (max 80 seated people).
Rent video and podcast studio
Desk Rental: Rent a desk for day, a week or month. Find more info on our website
BLOXHUB Debates: We help you create a cool debate and provide venue and facilitator for free.
BLOXHUB Bar: Join the Thursday Bar every month and get to know your community.
BLOXHUB Breakfast: Join your fellow BLOXHUB members for breakfast every month in the members lounge.
For booking, prices and more info please feel free to contact us.
Check out our Community space HERE
Find upcoming events HERE
Matchmaking & partnerships
Through carefully tailored partnership programs and matchmaking sessions with selected delegations and global partners, you'll be introduced to new partners, projects and opportunities.
Matchmaking: Meet up with the BLOXHUB team 1:1 and help us map out your challenges, goals and competences. This gives us the best starting point to match you with the right people.
Delegations: A great number of global cities, developers, and large companies apply to visit BLOXHUB and interact with the community. We screen every delegation for relevance and match them with the community. Feel free to contact Head of Global Networks Jakob Norman-Hansen for further info.
Strategic Partnerships: BLOXHUB works together with a wide range of strategic partners globally wherever synergies can be harvested. The partnerships include strategic alliances with other hubs and network organizations that share our vision. We also engage in operational activities with cities, companies and other stakeholders to share and scale urban innovative solutions worldwide. Please contact Martine Reinhold Kildeby, Head of Strategic Partnerships.
Urban Partnerships: A bold BLOXHUB program addressing the construction and city challenges that we are facing today through global partnerships. As part of the program, we facilitate workshops abroad and in Denmark with a carefully selected team of experts from our community and local partners. Program Director Lotte Breengaard will be at your disposal for further info.
Science Forum: This forum includes science networks, academy and a series of talks and debates with a scientific approach and plenty of room for mingling and knowledge sharing. The purpose is to help bridge science and practice within construction and urban development. For more info please get in touch with CEO Torben Klitgaard.
Check out our programs HERE
DKK 4,000 / year
excl. VAT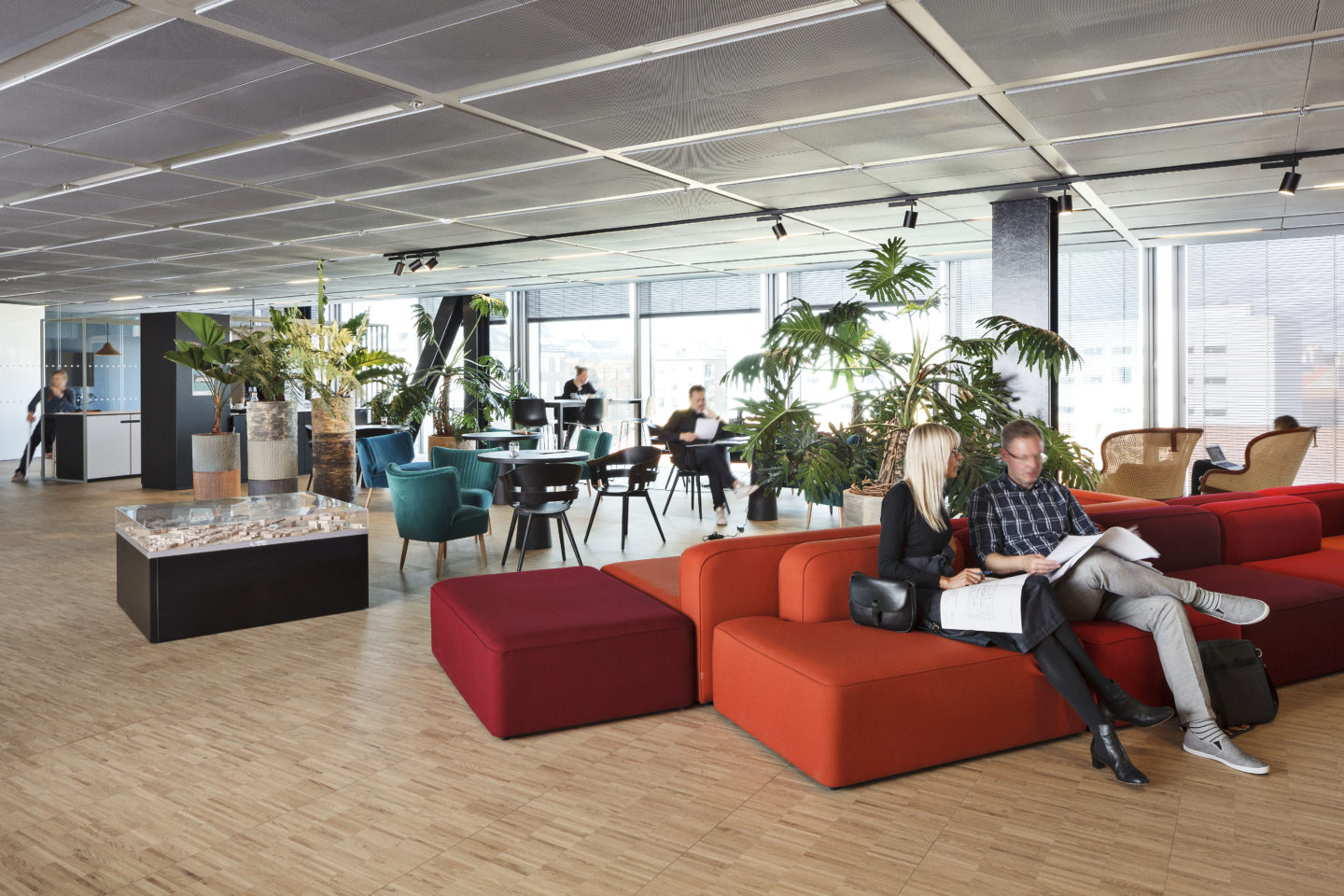 DKK 8,000 / year
excl. VAT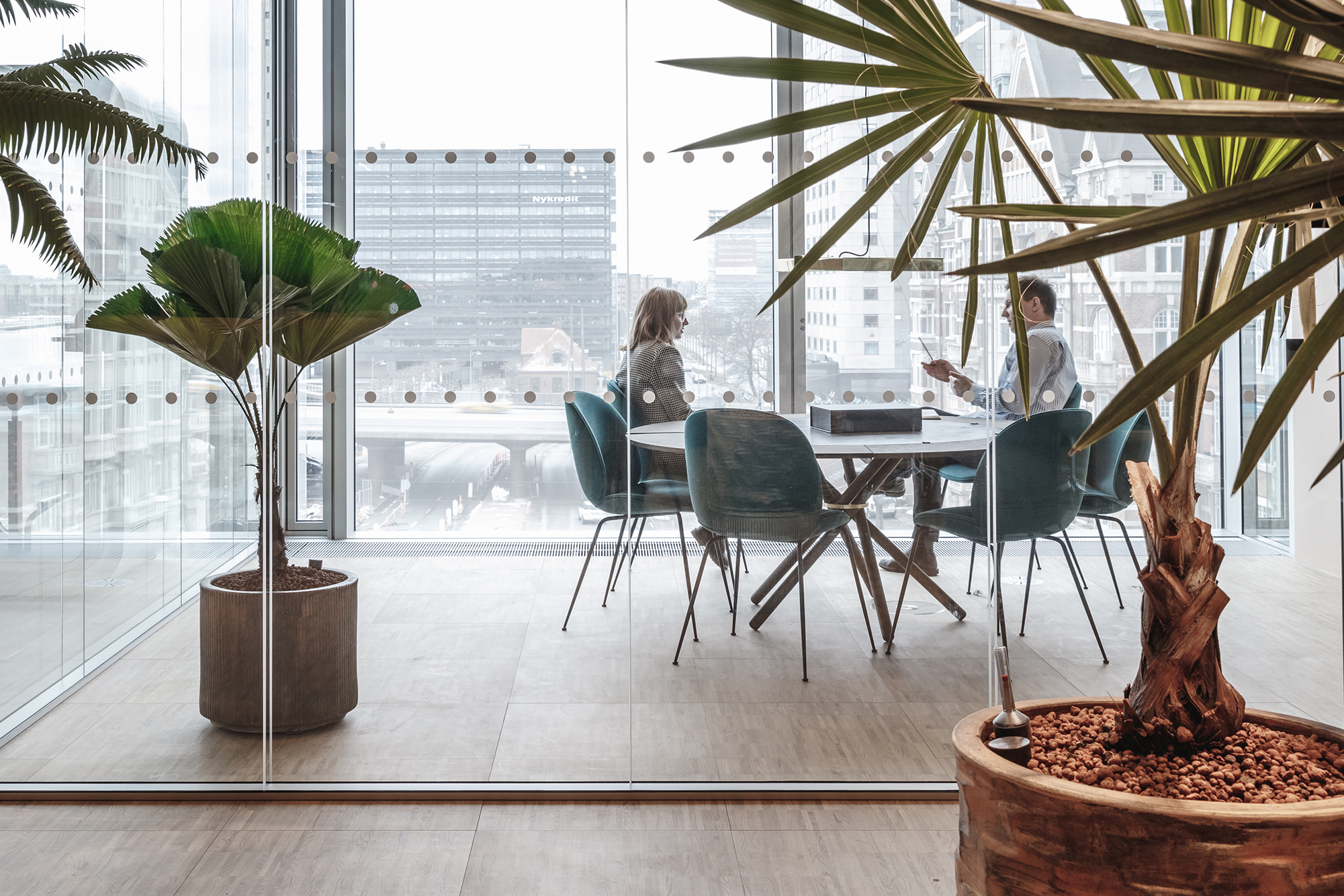 DKK 20,000 / year
excl. VAT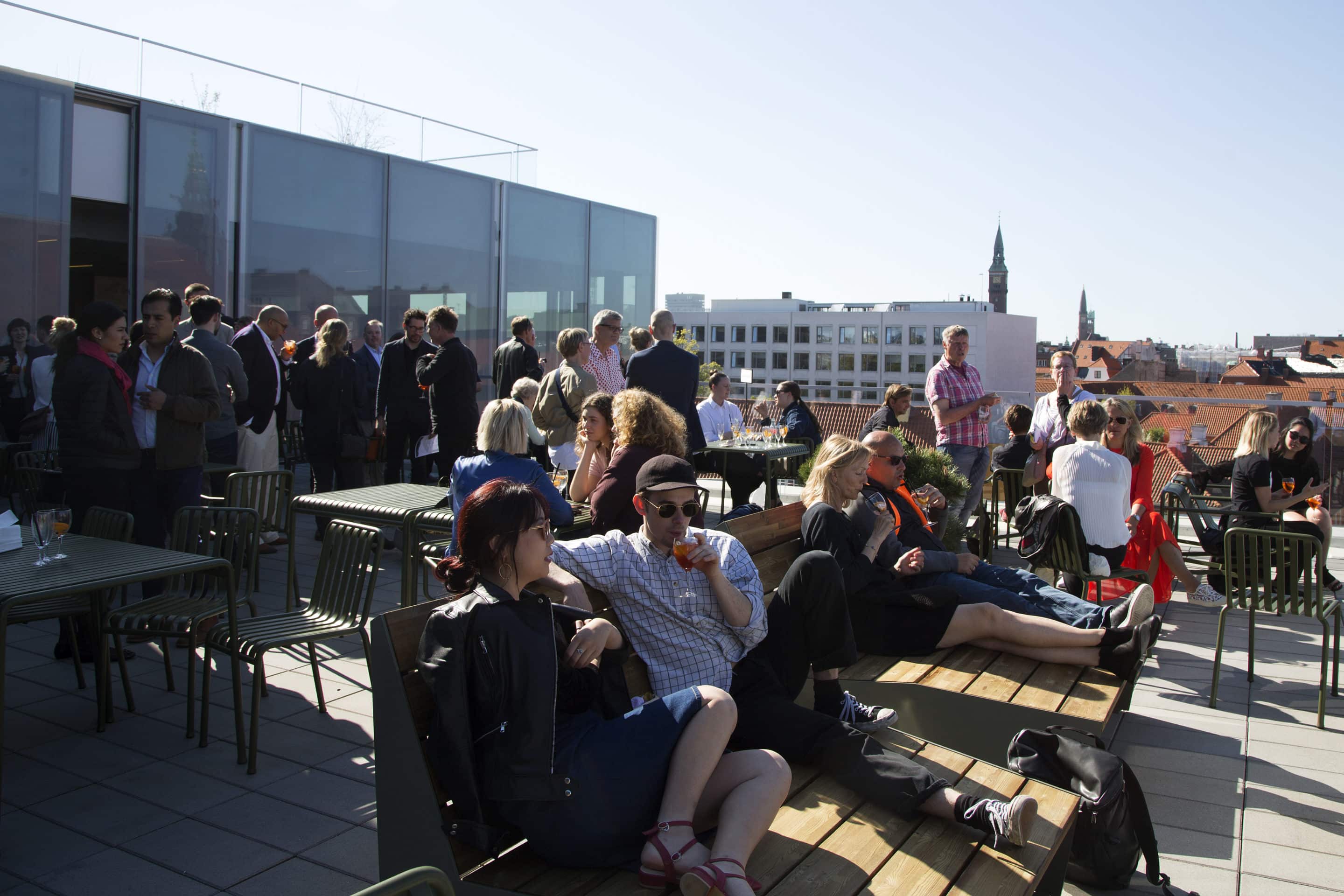 DKK 10,000 / year
excl. VAT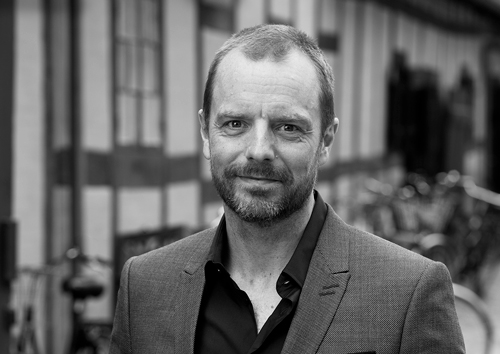 Would you like to hear more about membership in BLOXHUB? I'm ready to help.
Frederik Tauber, Chief Commercial Officer
E-mail: fta@bloxhub.org
Tlf. +45 53 21 27 06