BLOXHUB is the Nordic hub for sustainable urbanization. Founded on the belief, that the challenges of global urbanization and climate change require partnerships and new ways of collaboration.
BLOX:
Bryghuspladsen 8, 3.
DK-1473 Copenhagen
Fæstningens Materialgård (FMG):
Frederiksholms Kanal 30
DK-1220 Copenhagen
Parking:
Vester Voldgade 129
1552 København V
Reception:
Phone: +45 22 22 46 36
Email: info@bloxhub.org
Open Mon-Thu 8-5pm, Fri 8-4pm.
Please get in touch. We would love to talk with you.
MANAGEMENT & ADMINISTRATION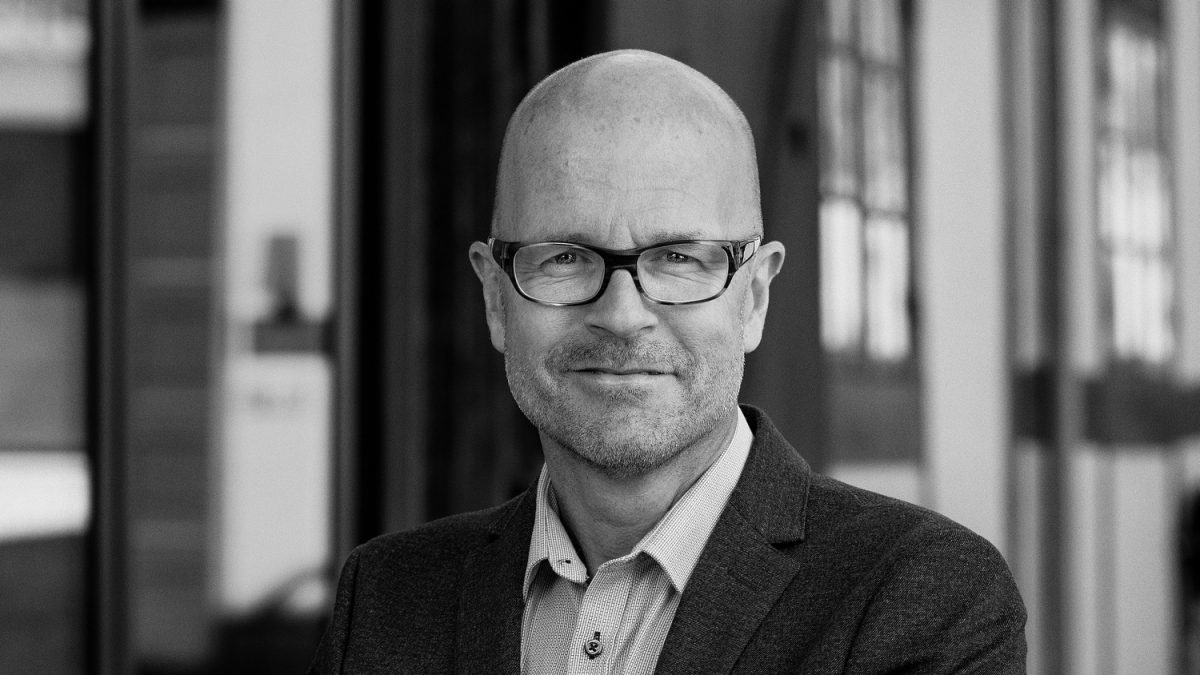 Torben Klitgaard
CEO
+45 6120 4690 / tkl@bloxhub.org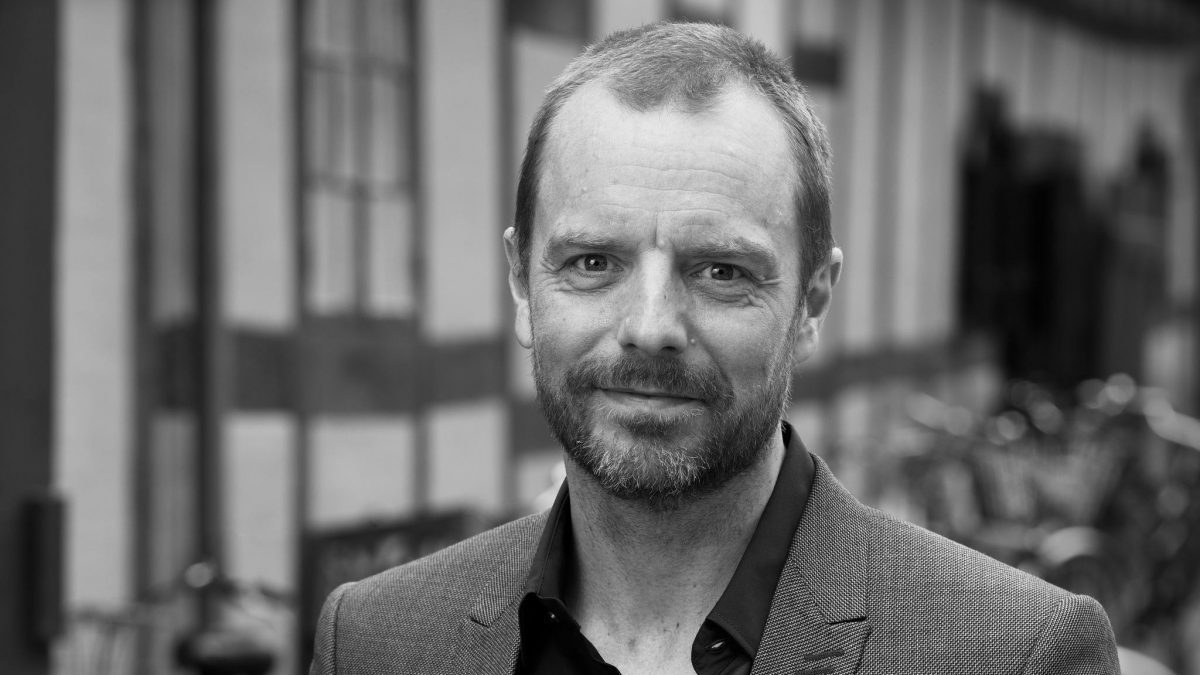 Frederik Tauber
Chief Operating Officer
+45 5321 2706 / fta@bloxhub.org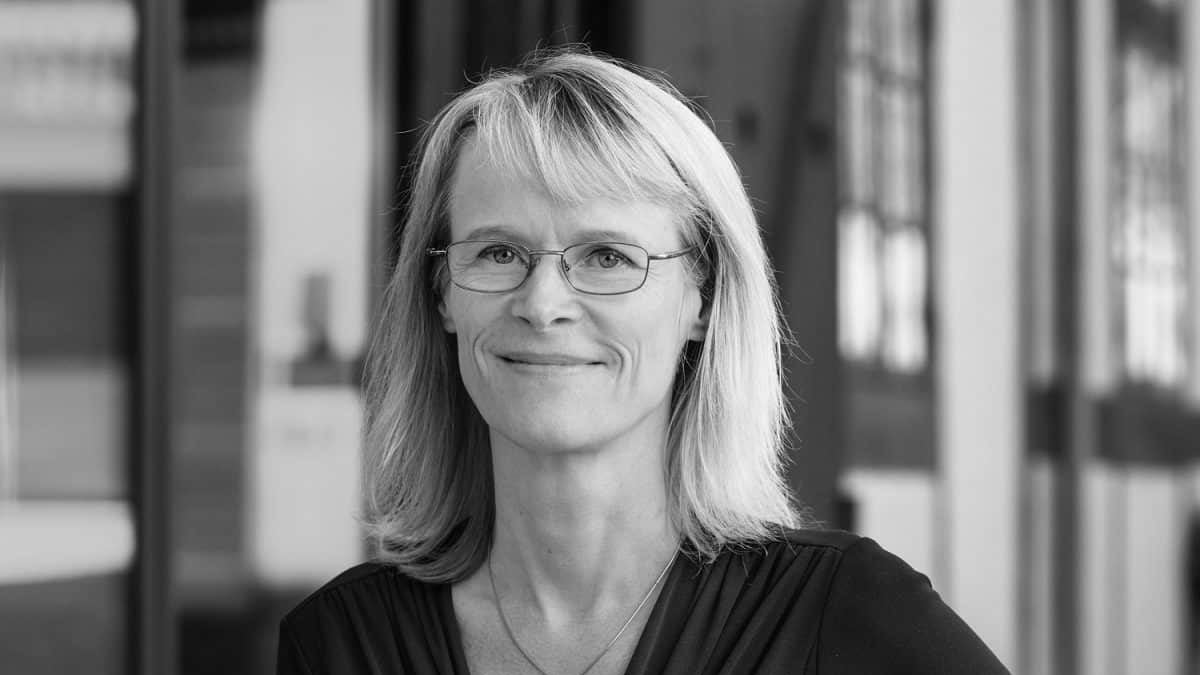 Mette Øbro
Chief Administrative Officer
+45 2566 6308 / moe@bloxhub.org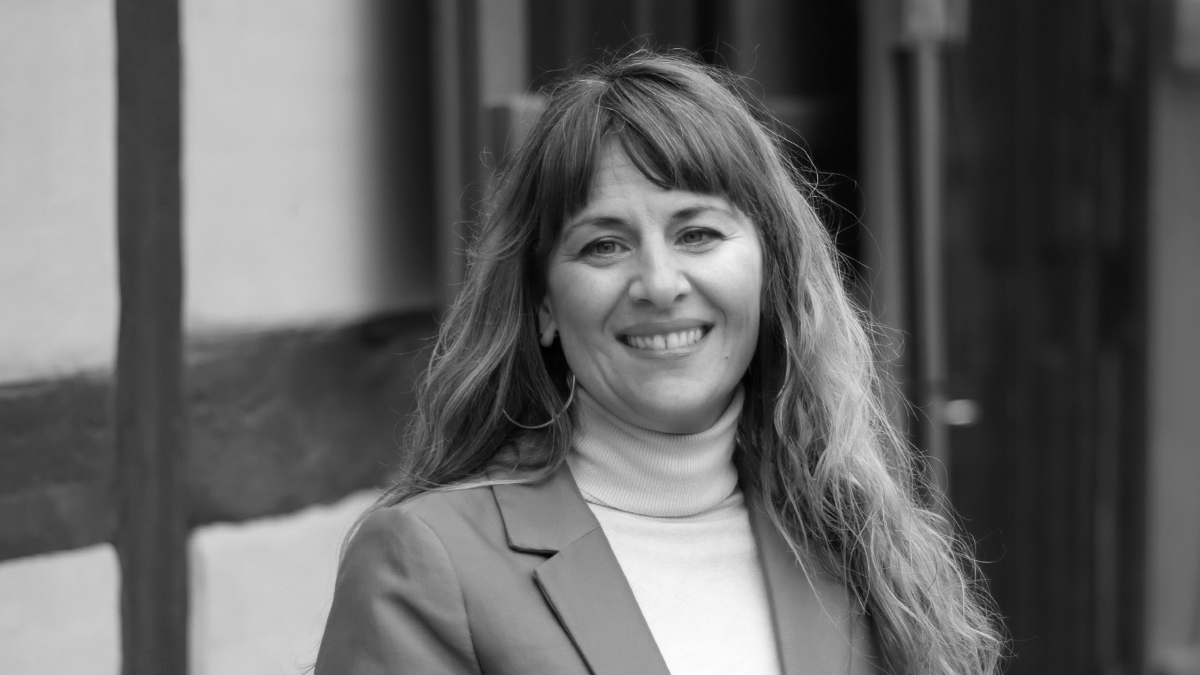 Ana Andjelkovic
Administrative Assistant
+45 2222 4639 / aan@bloxhub.org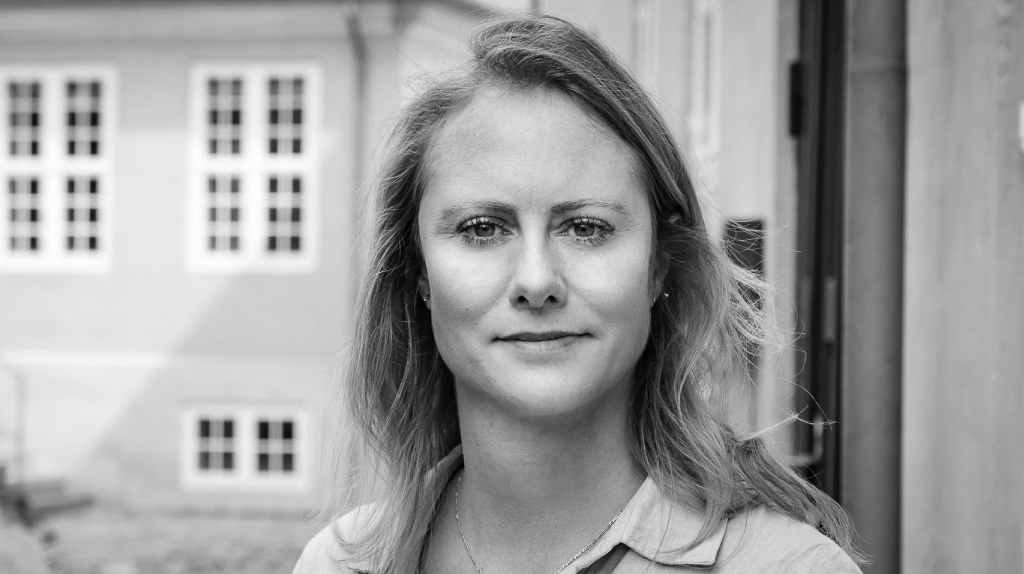 Ditte Lysgaard Vind
Chief Innovation & Science Officer / Part of the Management Team
+45 3137 0166 / dvi@bloxhub.org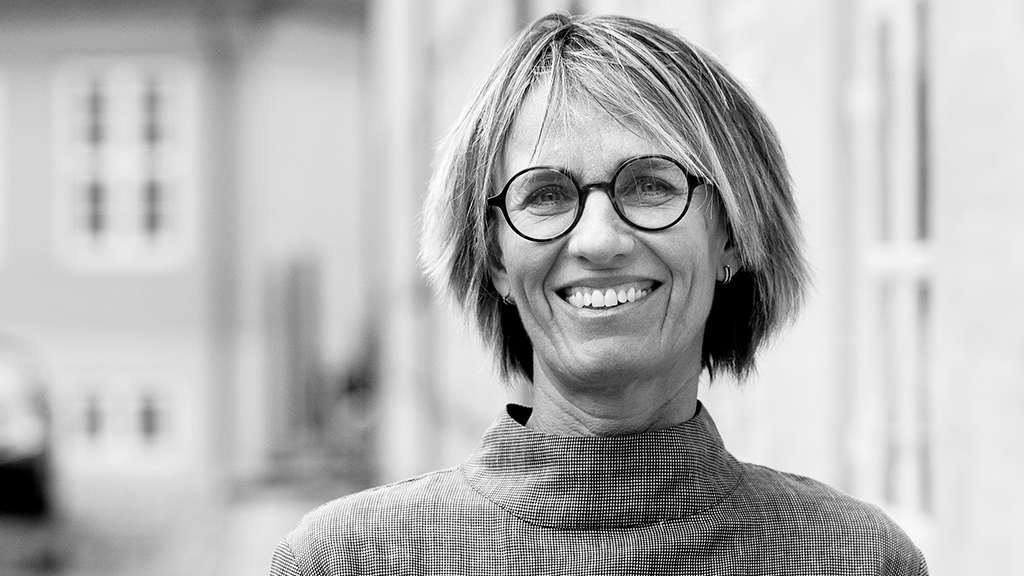 Lotte C. Breengaard
Program Director Urban Partnerships
+45 2268 4643 / lcb@bloxhub.org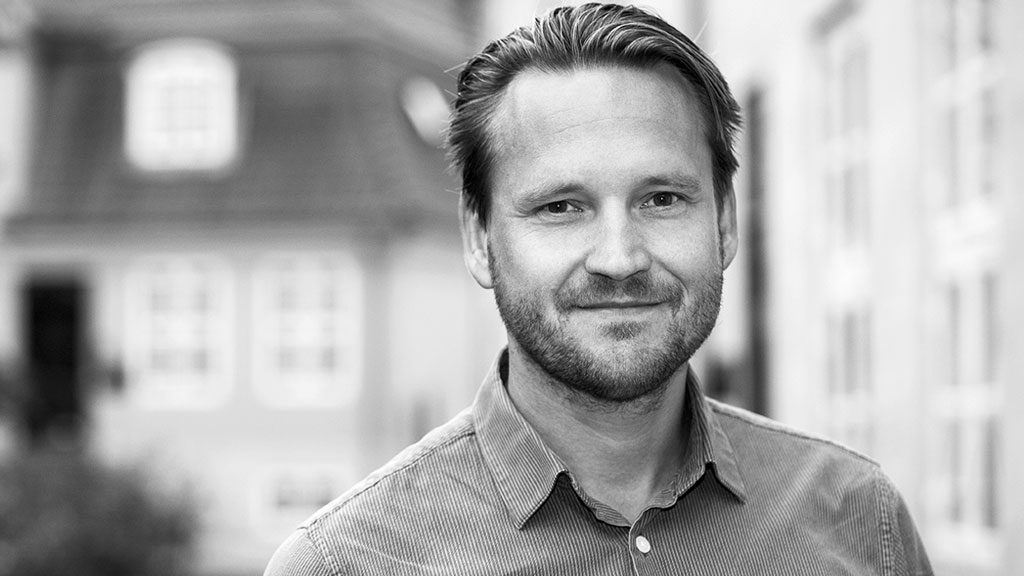 Jakob Norman-Hansen
Head of Global Networks
+45 6119 2695 / jnh@bloxhub.org
Martine R. Kildeby
Head of Strategic Partnerships
+45 2268 4648 / mki@bloxhub.org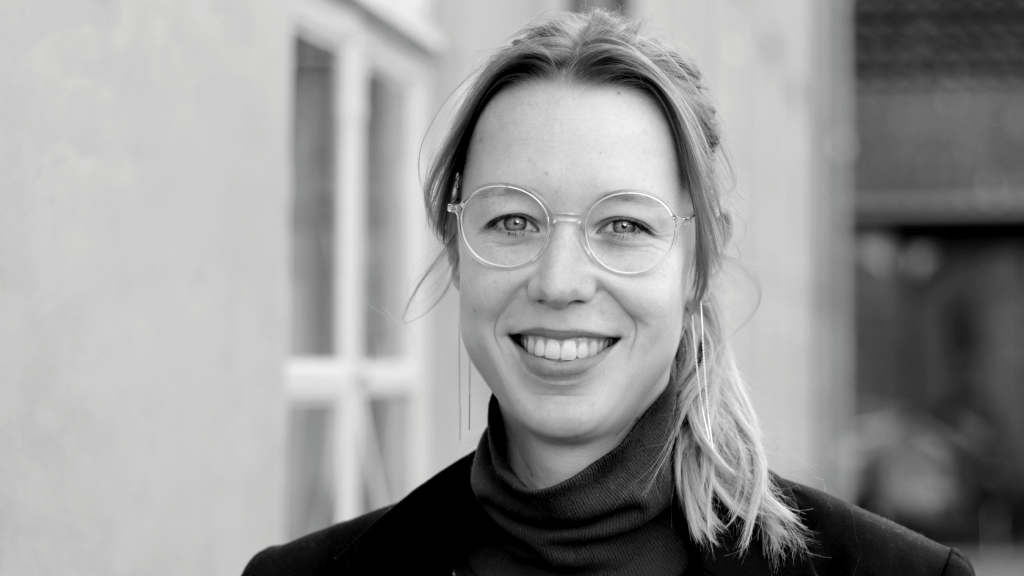 Jule Rumpel
Science Program Coordinator
+45 22 68 46 44 / jru@bloxhub.org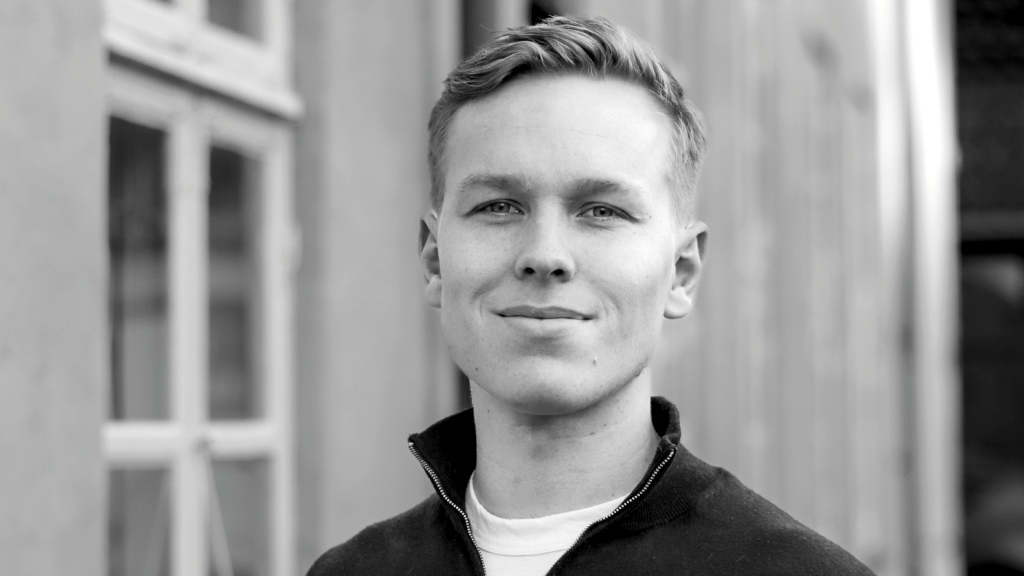 Emil Friis Andersen
Student Assistant Global Networks and Strategic Partnerships
+45 22 46 67 29 / ean@bloxhub.org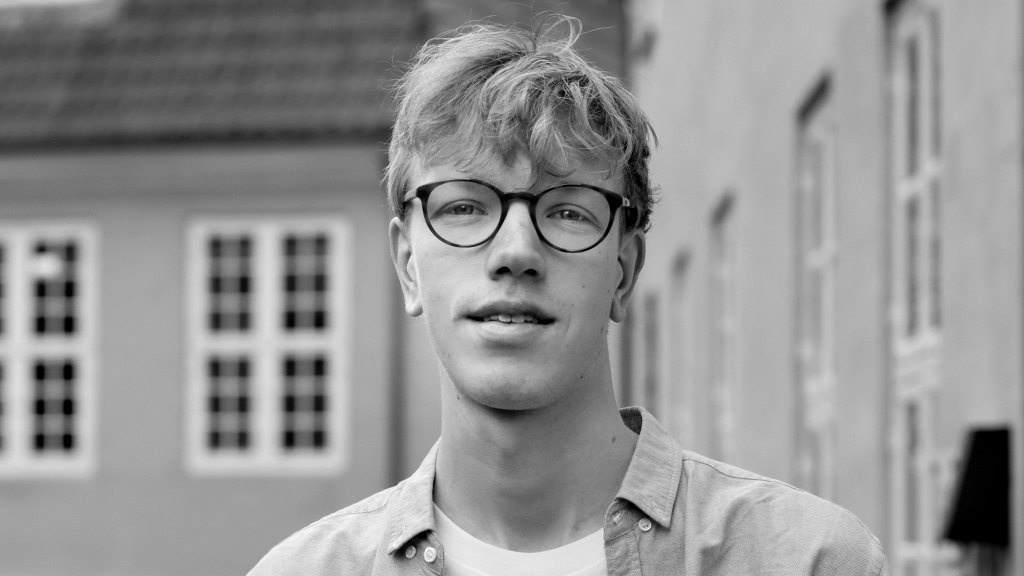 Mads Lønne
Student Assistant Urban Partnerships
mlo@bloxhub.org
Desire: Designing the irresistible circular society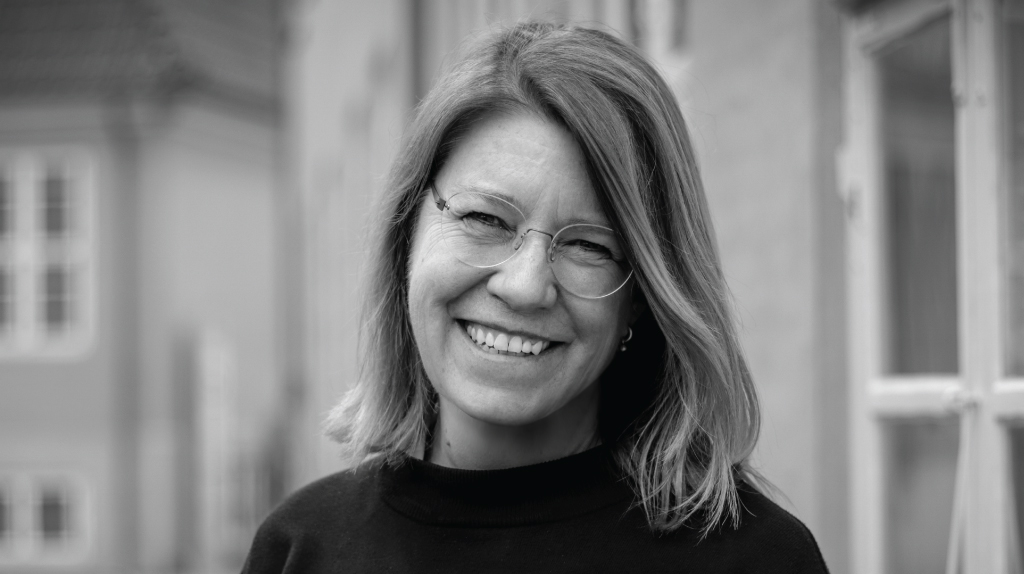 Aase Højlund Nielsen
Project Manager DESIRE - New European Bauhaus
+45 3161 6709 / aho@bloxhub.org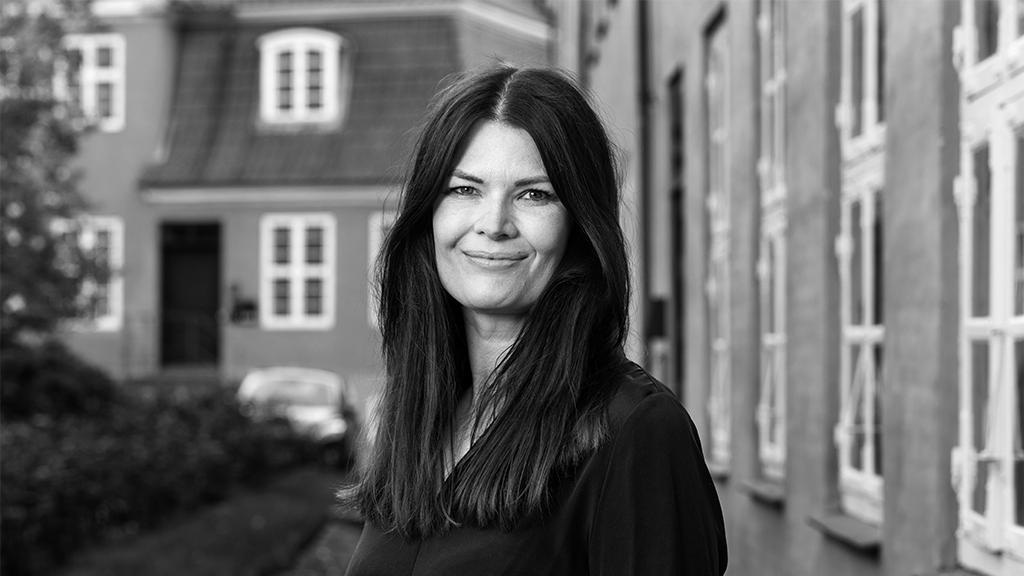 Ann-Britt Elvin Andersen
Chief Communications Officer / Part of the Management Team
+45 6130 7819 / aba@bloxhub.org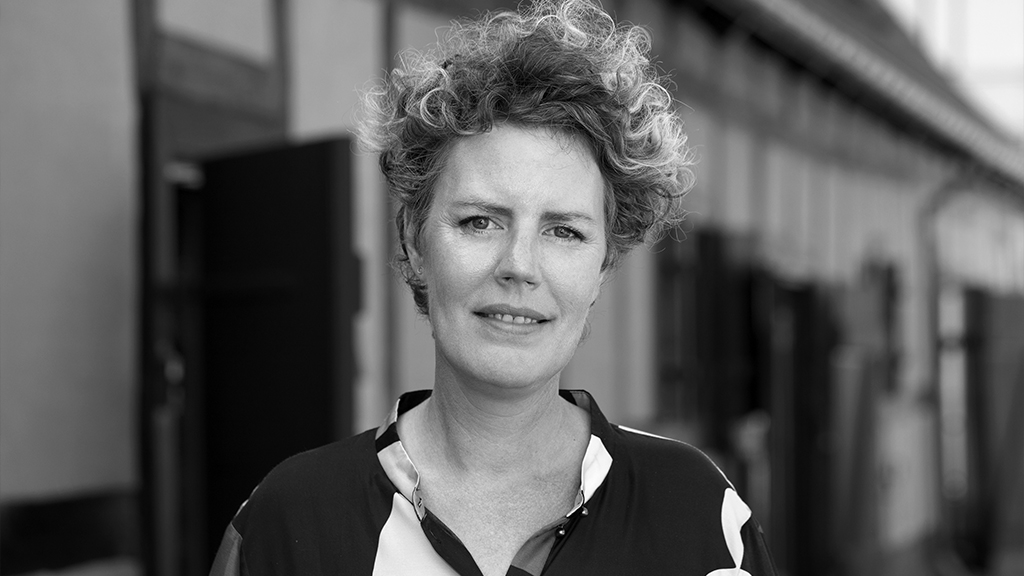 Ditte Frisk Hansen
Communications Officer
+45 2268 4642 / dfh@bloxhub.org Louise Jacobsen
Graphic Designer
+45 3139 6432 / lja@bloxhub.org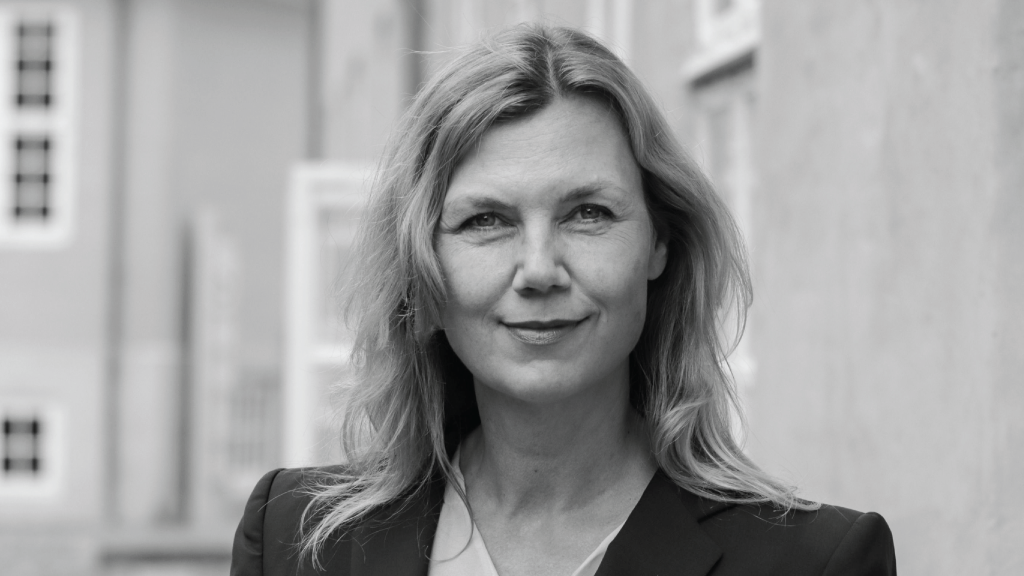 Hanna Liv Leanderdal
Communications Consultant
hle@bloxhub.org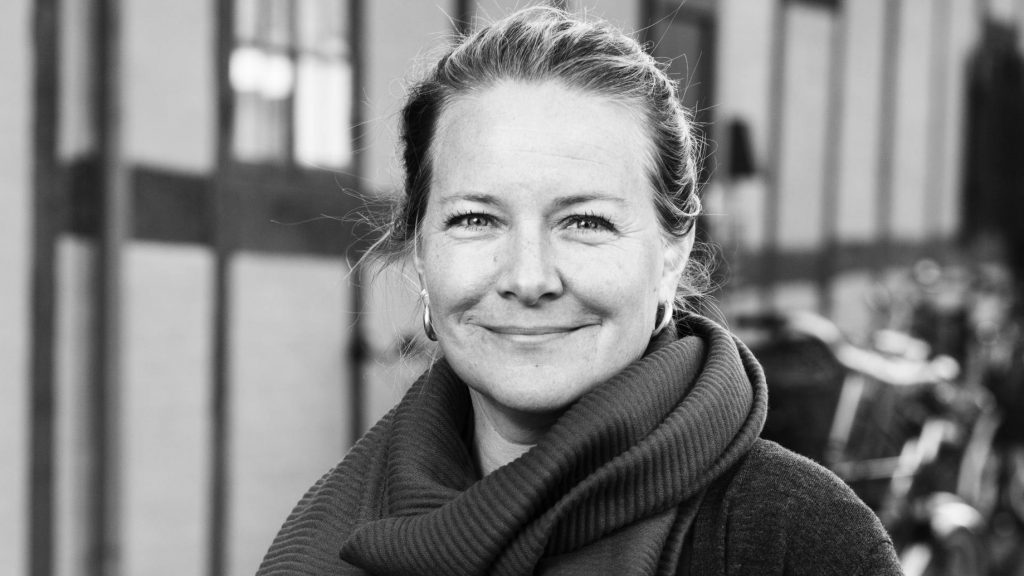 Signe Galschiøt
Hub Manager
+45 2032 7473 / sga@bloxhub.org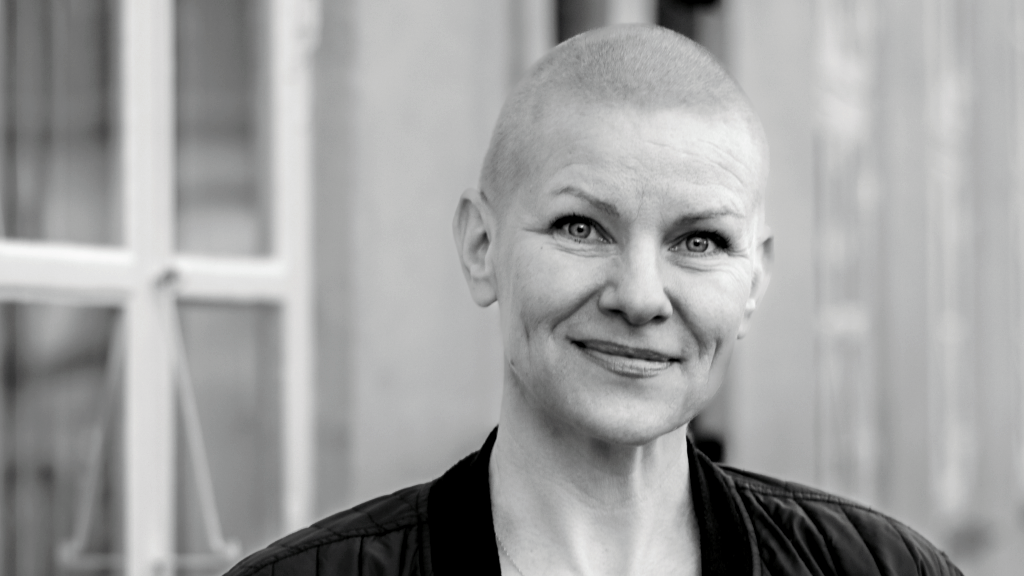 Christina Oppermann
Head of Commercial
+45 2222 4638 / cop@bloxhub.org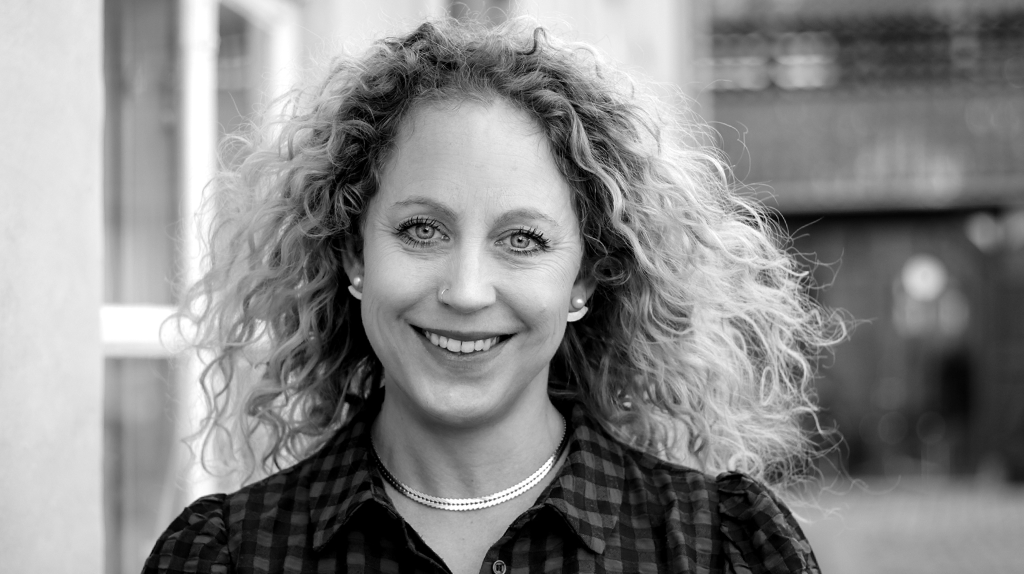 Cecilie Dujardin
Event Manager
+45 3133 5019 / cdu@bloxhub.org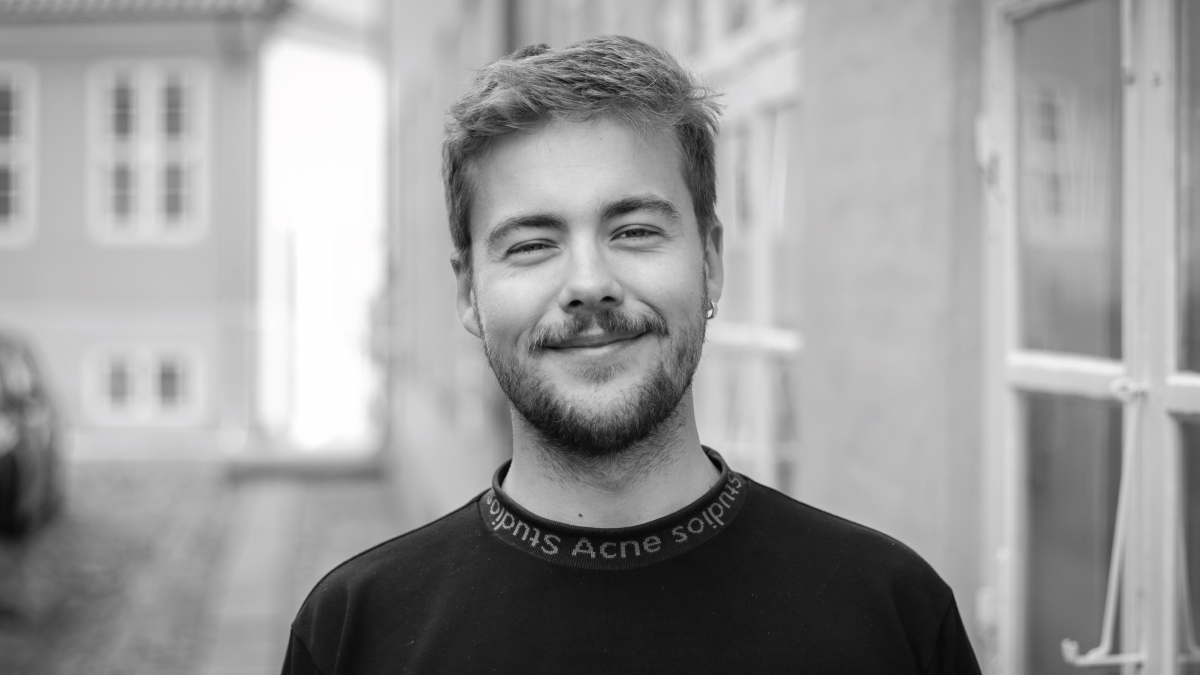 Jón á Steig
Front Desk Receptionist
+45 2222 4636 / info@bloxhub.org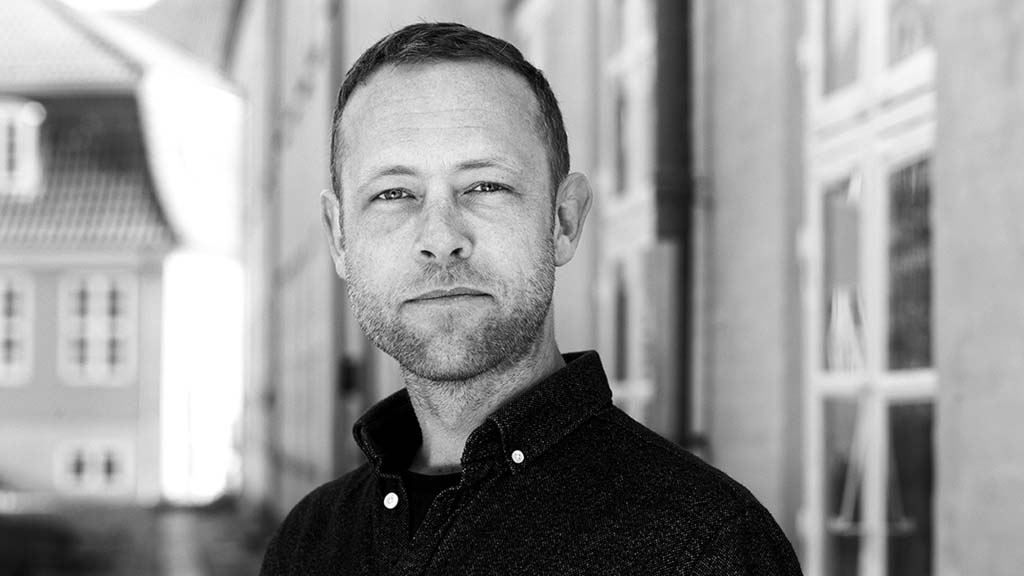 Mikkel Iver
Facility Manager (paternity leave)
+45 2222 4637 / miv@bloxhub.org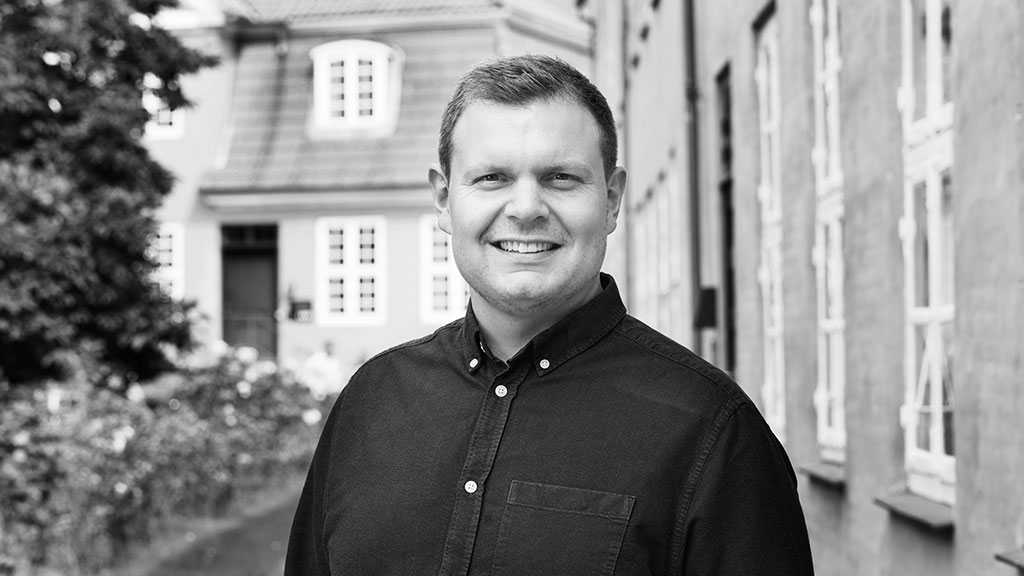 Mikkel Doctor Jacobsen
Facility Management Assistant
+45 20813695 / mja@bloxhub.org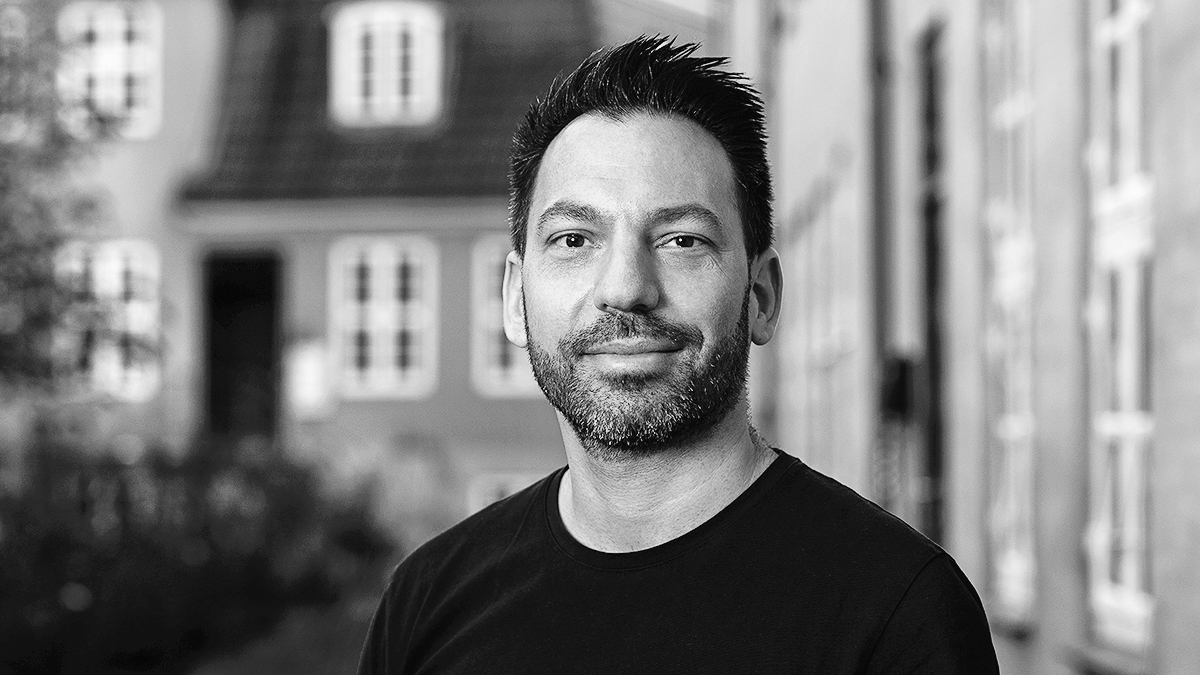 Mathieu Dessoy
Service Manager
+45 2268 4645 / mde@bloxhub.org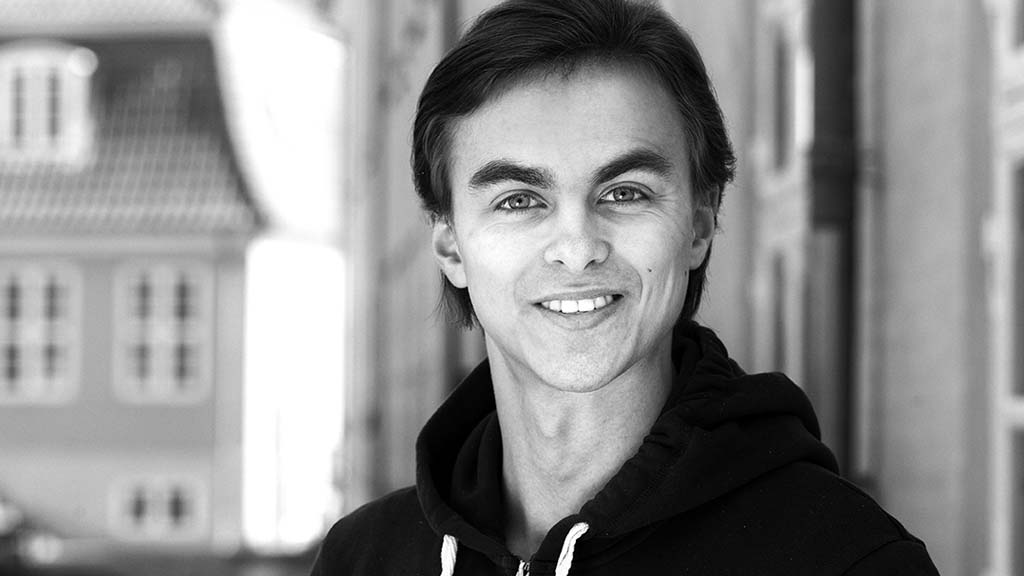 Tue Steen Andersen
Service Assistant
+45 2268 4646 / tsa@bloxhub.org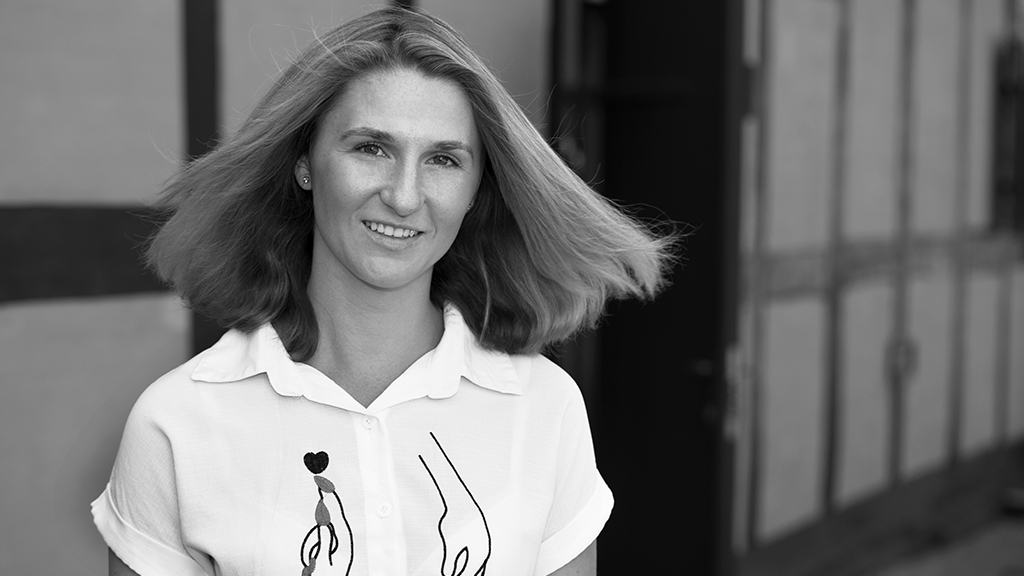 Odeta Vasare
Service Assistant
+45 2515 6500 / ova@bloxhub.org
We're a non-profit organization and elect a board every two years.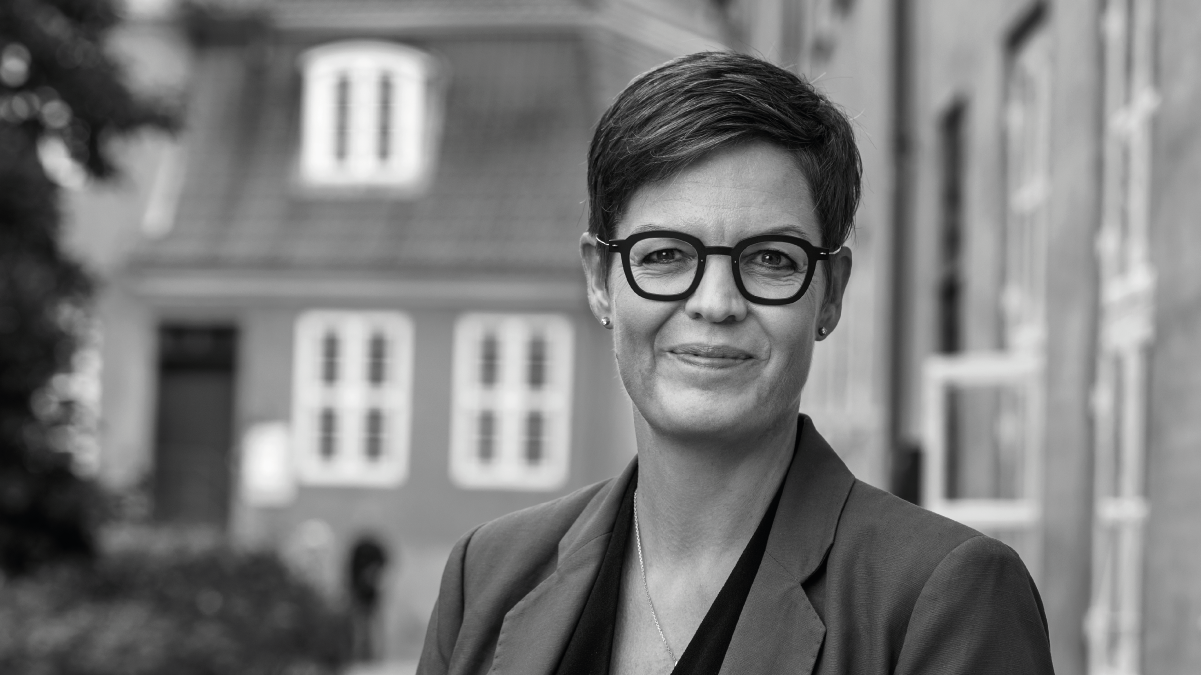 Helle Søholt
Founding partner and CEO, Gehl, (Chairperson)
Helle co-founded Gehl with Prof. Jan Gehl in 2000. Jan Gehl retired in 2011. Helle has developed Gehl to be a global recognized leader on Urban Strategy and Design, with offices in Cph, NY, and SF and a networked organization also working from Germany, Portugal, Spain and Dubai. Gehl is a member of the kyu collective.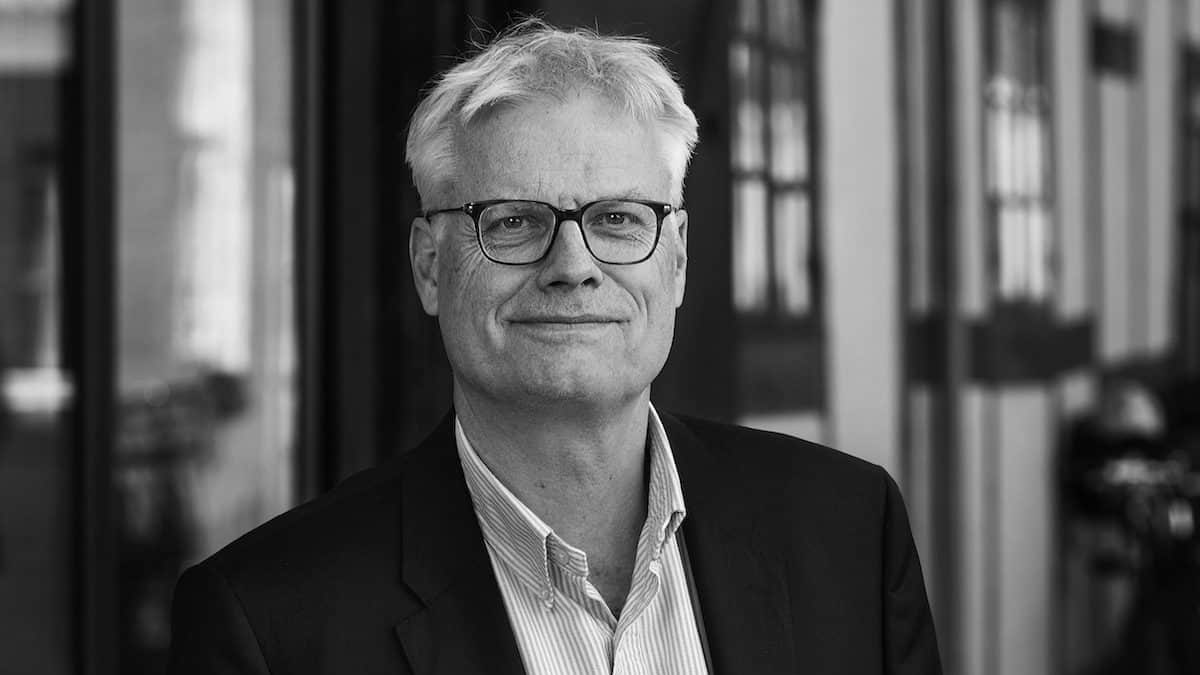 Jørgen Bardenfleth
Symbion, Accelerace, et al (Vice chairperson)
Jørgen has 25 years of experience as General Manager of U.S. tech companies HP, Intel and Microsoft. Prior Jørgen spend almost 10 years in California and R&D in tech companies. Currently, Jørgen is the Chairman of growth house/research park Symbion A/S housing more than 700 start-ups in 6 locations in Greater Copenhagen, and on the board of business accelerator Accelerace, 3D consulting and solution provider CN3 and BIM Genetics among others.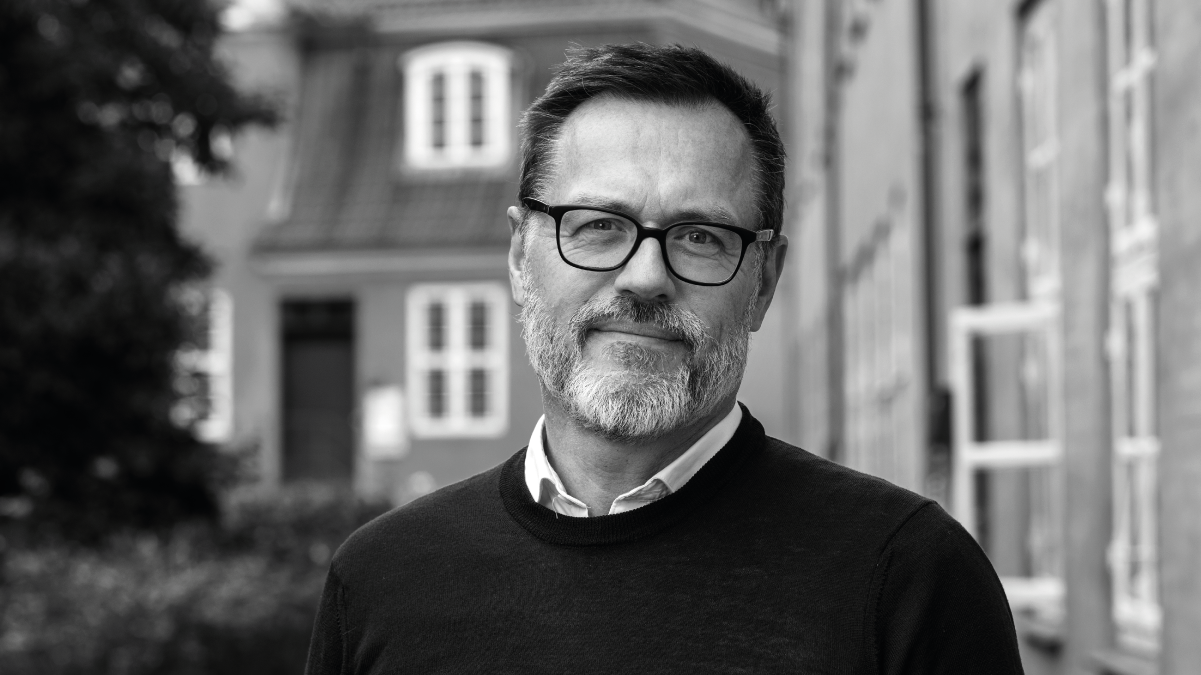 Lennie Clausen
Head of Program, Realdania
Lennie is Head of Program with responsibility for strategy, projects, and activities within the fields of housing, innovation, and sustainability in the built environment. He has a background as a researcher at the Technical University of Denmark and BUILD, Aalborg University within Construction Management, Building Economics, and Innovation in the Construction Industry.
Indy Johar
Co-founder and CEO, Dark Matter Labs
Indy Johar is an architect, co-founder of 00, and most recently Dark Matter - a field laboratory focused on building the institutional infrastructures for radicle civic societies, cities, regions, and towns. He has taught, and lectured at various institutions including the University of Bath, TU-Berlin; Architectural Association, University College London, Princeton, Harvard, and MIT.
Lene Dammand Lund
Rector, The Royal Danish Academy of Architecture, Design and Conservation
Lene has been Rector of the Royal Danish Academy since April 2012. After working with Danish and international design studios, Lene Dammand Lund was editor of the Danish architecture journal Arkitekten (1995-2002). She has also served as managing director of SLA Landscape architecture (2006-12). Among other boards and honorary posts, she is member of The 2030-Panel, an advisory body established by the Danish Parliament's All Party Coalition, and The Architects pension.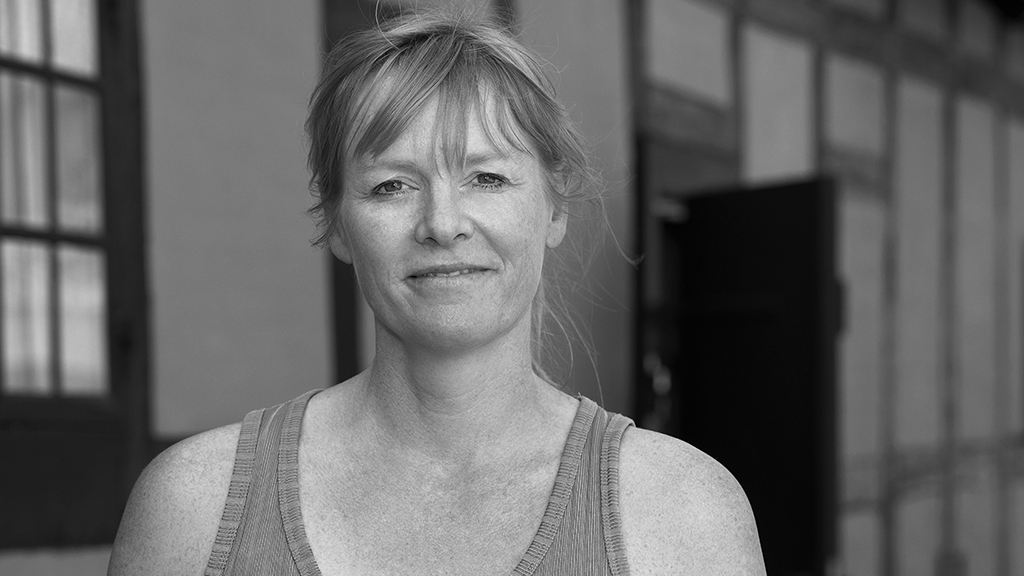 Line Groes
Founder and CEO, IS IT A PLANE
Line founded IS IT A BIRD in 2011, a strategic innovation agency specialized in turning human understanding into new business opportunities. Line has developed IIAB to be a recognized player in design thinking and has worked for brands like Nike, Novo and Clarins. Line did exit from IIAB in 2021 to pursue new adventures and is now working with different start-ups and NGOs.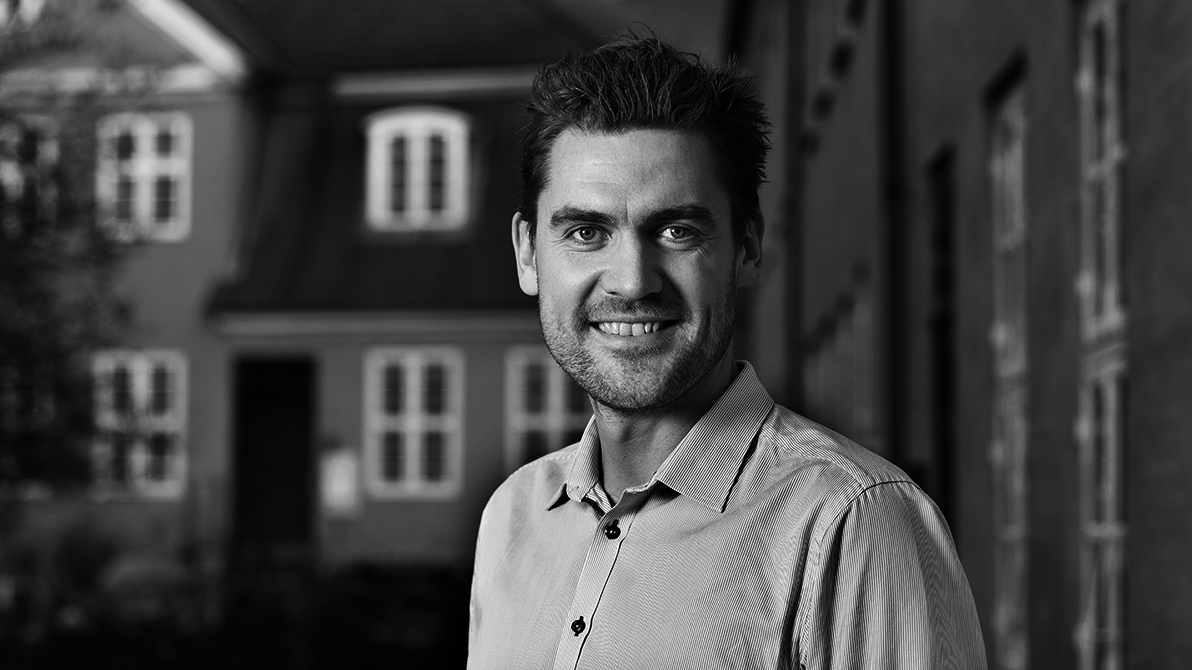 Anders Thusgaard
Deputy Permanent Secretary, Ministry Of Industry, Business And Financial Affairs
Anders has been Deputy Permanent Secretary in the Ministry of Business, Industry, and Financial Affairs since April 2021, where he is responsible for a range of policy areas, including green strongholds, creative businesses, and tourism. He is a member of The Danish Board of Business Development, a member of the board of directors of Creative Denmark, and represents the Ministry of Business, Industry, and Financial Affairs in the Partnership of Danish Architecture Center.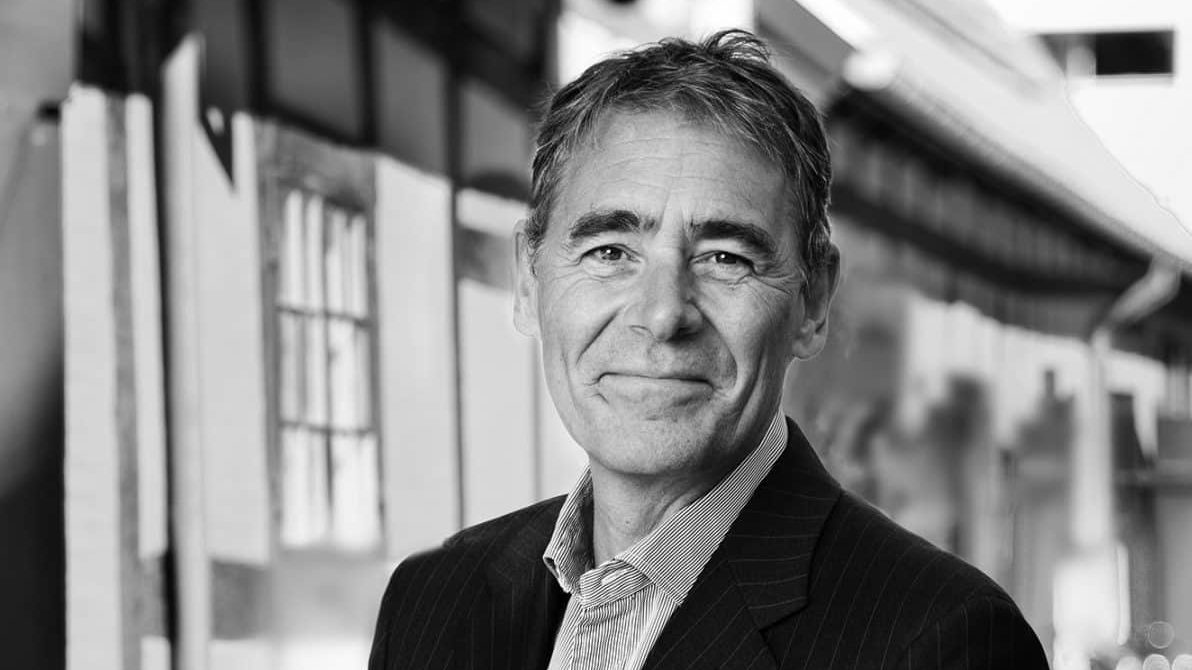 Jacob Holm
Chairman, Danish Architecture Centre
Jacob has a long executive career with jobs in organizations such as Carlsberg, ISS, and Fritz Hansen, and is now engaged in several boards with private as well as public companies where one is the chairman of DAC, the Danish Architecture Centre.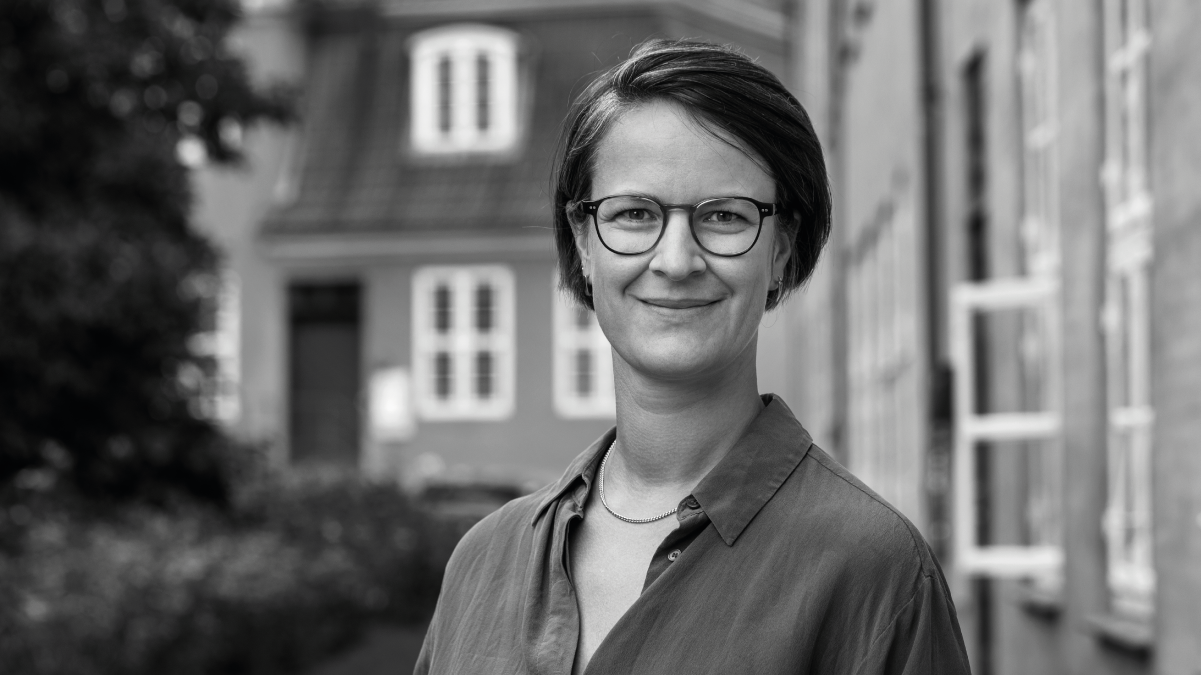 Ida Bigum Nielsen
Head of Division for Business and International Affairs, City Of Copenhagen
Ida covers a broad range of responsibilities related to business strategy, talent, tourism and investment attraction, and international collaboration regarding sustainable city development. She was the City of Copenhagen's Director of the Tour de France Grand Départ 2022. Before joining the City of Copenhagen in 2015, Ida worked with the Think Tank DEA on business innovation and innovation partnerships projects.
Thomas Fokdal
Founder and partner, Copenhagen Windows
Thomas is an expert advisor for the real estate industry, focusing on commercial urban and real estate development. He has more than 20 years of experience as a consultant for Denmark's largest real estate companies ensuring that the projects – primarily funded by pension companies and investment funds – materialize in successful future-proofed strategies and concepts for urban quarters and properties.
BLOXHUB was founded on June 3, 2016, by Realdania, the City of Copenhagen and the Ministry of Industry, Business and Financial Affairs. It is a non profit member association for companies, research institutions, organizations and municipalities.
The BLOXHUB association is agile and comprises a board, a secretariat and two categories of membership: the ones who live here and the community members.