Creating a better urban future begins with trusting partnerships across borders. Our global network and strategic partners worldwide are therefore an integrated part of our community. Together, we catalyze partnerships and innovative solutions across borders, cities and bright minds – all over the world.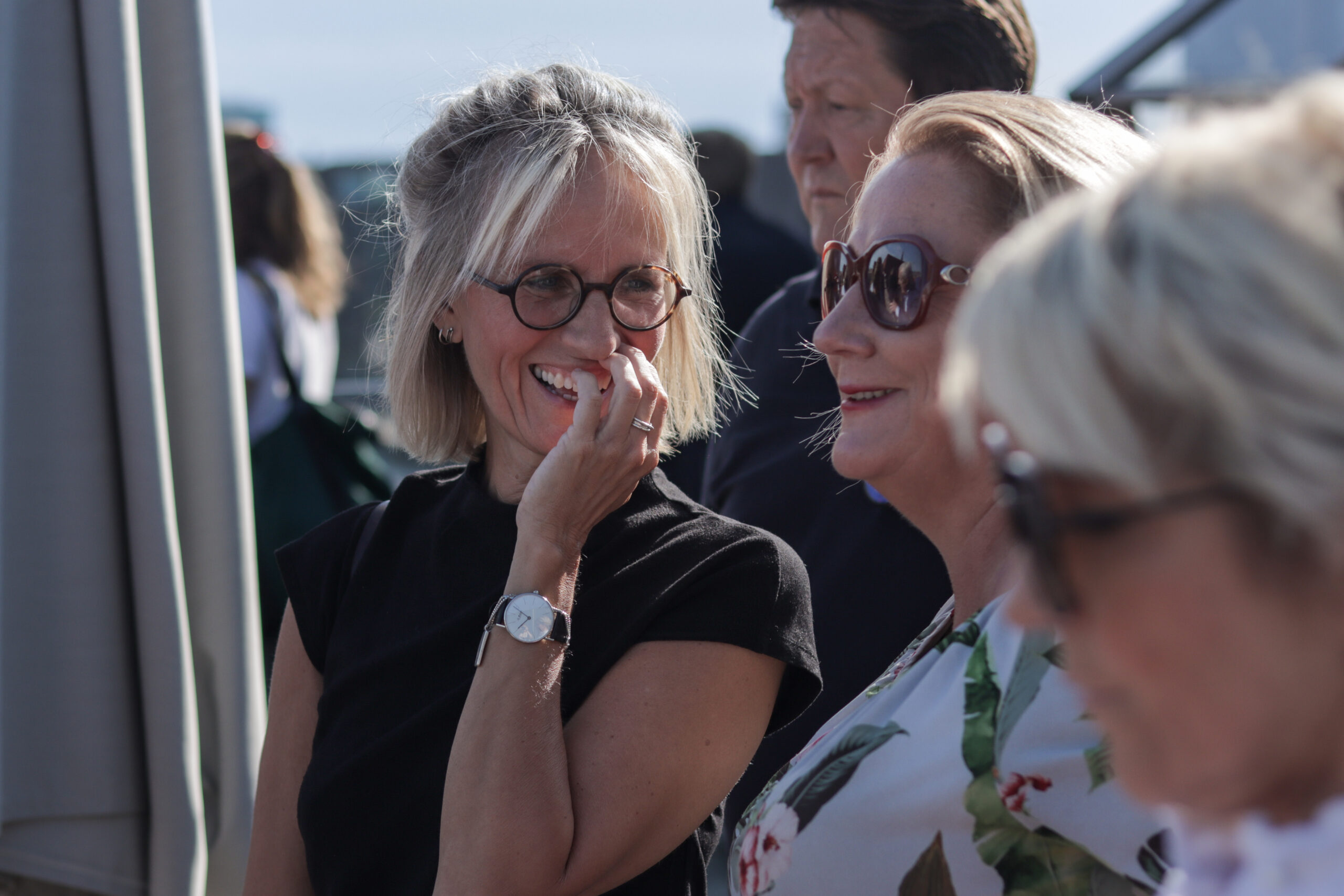 Our global partners are a key network of high-level profiles located all over the world and with one thing in common: the motivation to support our members and thereby help to create better, sustainable cities.
The global partners are our foot on the ground. They ensure insights to urban challenges, potential partnerships and markets worldwide.
Meet the GLOBAL PARTNERS
BLOXHUB works together with a wide range of strategic partners globally wherever synergies can be harvested. The partnerships include strategic alliances with other hubs and network organizations that share our vision. We also engage in operational activities with cities, companies and other stakeholders to share and scale urban innovative solutions worldwide.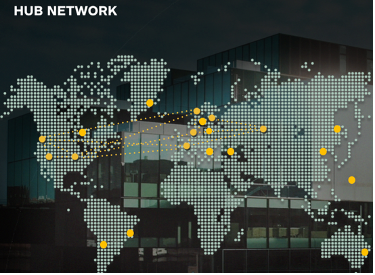 We are always interested in expanding our global network and increasing our international collaborations. Would you like to explore the opportunities of collaborating? Please connect with us and tell us more about your visions.
Let's connect now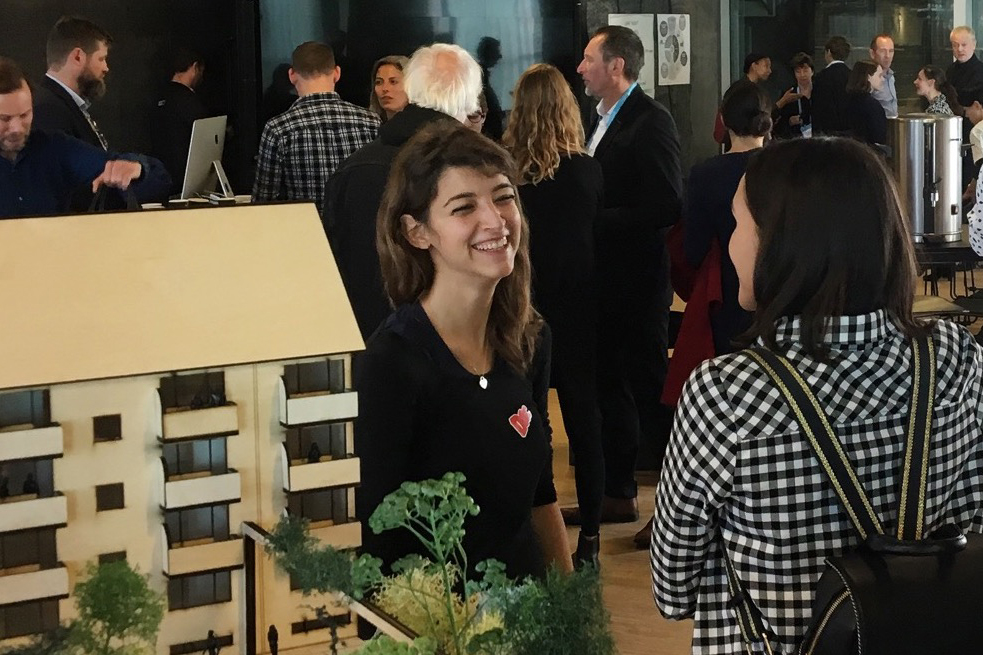 The Danish-German Innovation Lab
BLOXHUB and the Hamburg based Factory Hammerbrooklyn have joined forces in creating `The Danish – German Innovation Lab´. The aim is to foster partnerships, share and disseminate knowledge and create the best innovation environment for co-creating sustainable urban solutions.
_____
Photo: Julia Schwendner
Learn more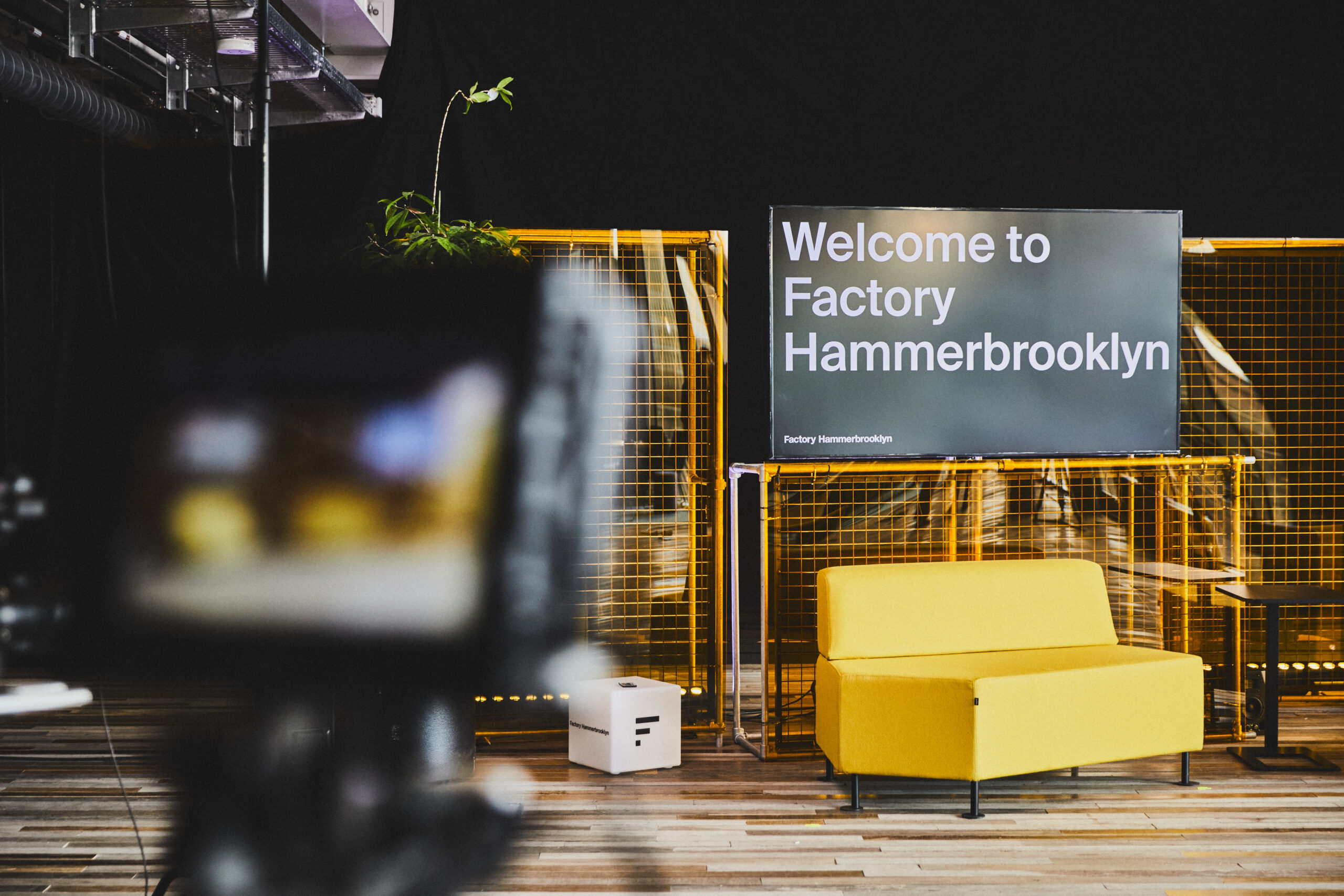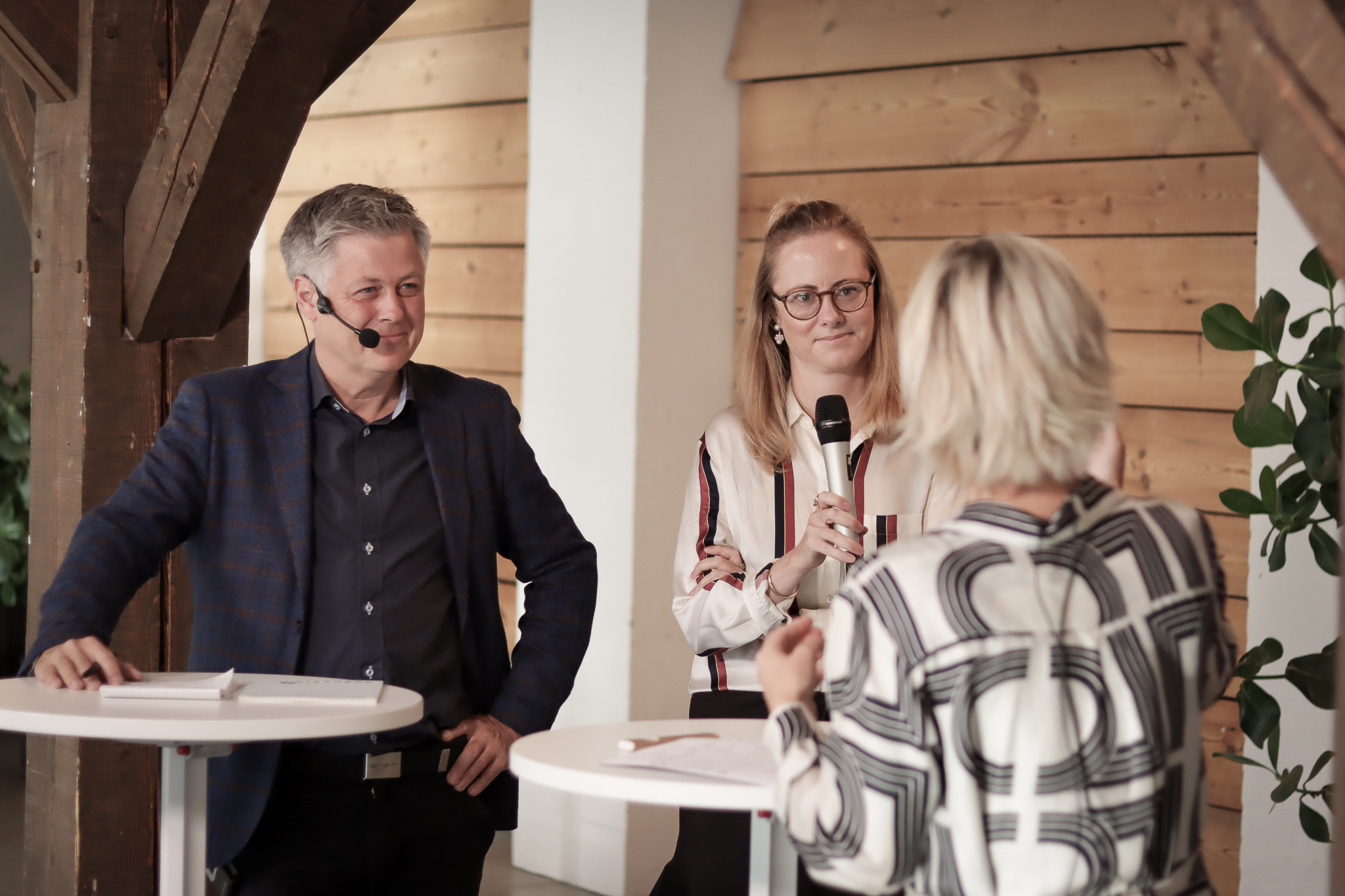 The Innovation Centre Denmark (ICDK) and BLOXHUB Partnership
Innovation Centre Denmark (ICDK) and BLOXHUB have joined forces to accelerate the green urban transition. The objective of the strategic collaboration is to connect members from the BLOXHUB eco-system with international partners and give them access to foreign knowledge, networks, technology, capital and market opportunities.
Read more
Our international network leads to concrete results. Here's a selection of cases: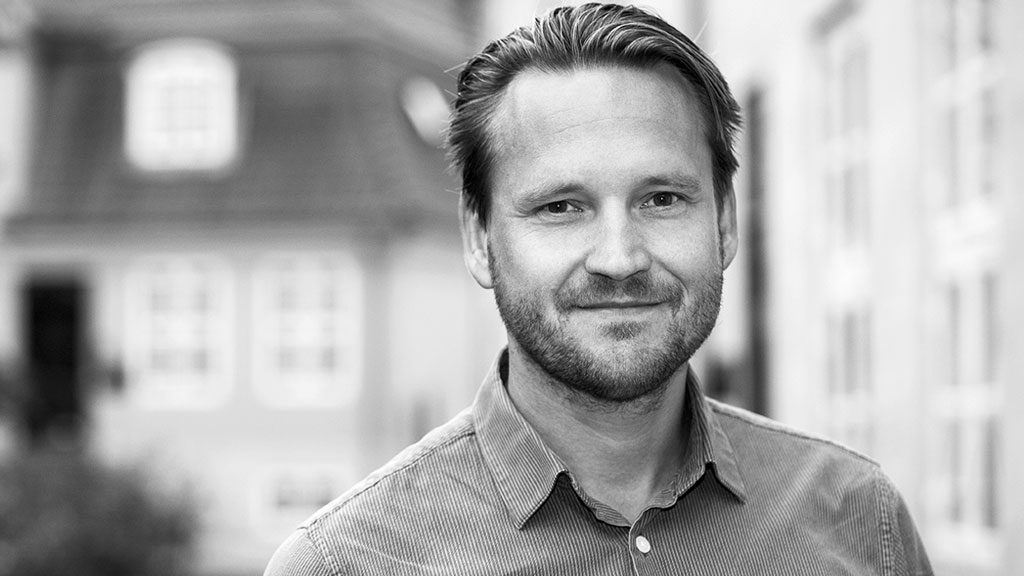 Jakob Norman-Hansen
Head of Global Networks
Email: jnh@bloxhub.org
Tlf: +45 6119 2695
Martine Reinhold Kildeby
Head of Strategic Partnerships
Email: mki@bloxhub.org
Tlf: +45 2268 4648