Building a Collaborative Future for Urban Innovation
The foundation for a more promising urban future lies in forging reliable partnerships that transcend disciplinary boundaries and bridge the gap between private and public sectors. BLOXHUB Groups is a dynamic initiative crafted to fuel knowledge exchange among diverse stakeholders entrenched within urban development. With an unwavering aim to elevate the industry's innovative prowess, BLOXHUB Groups is a joint venture between BLOXHUB and Byggesocietet.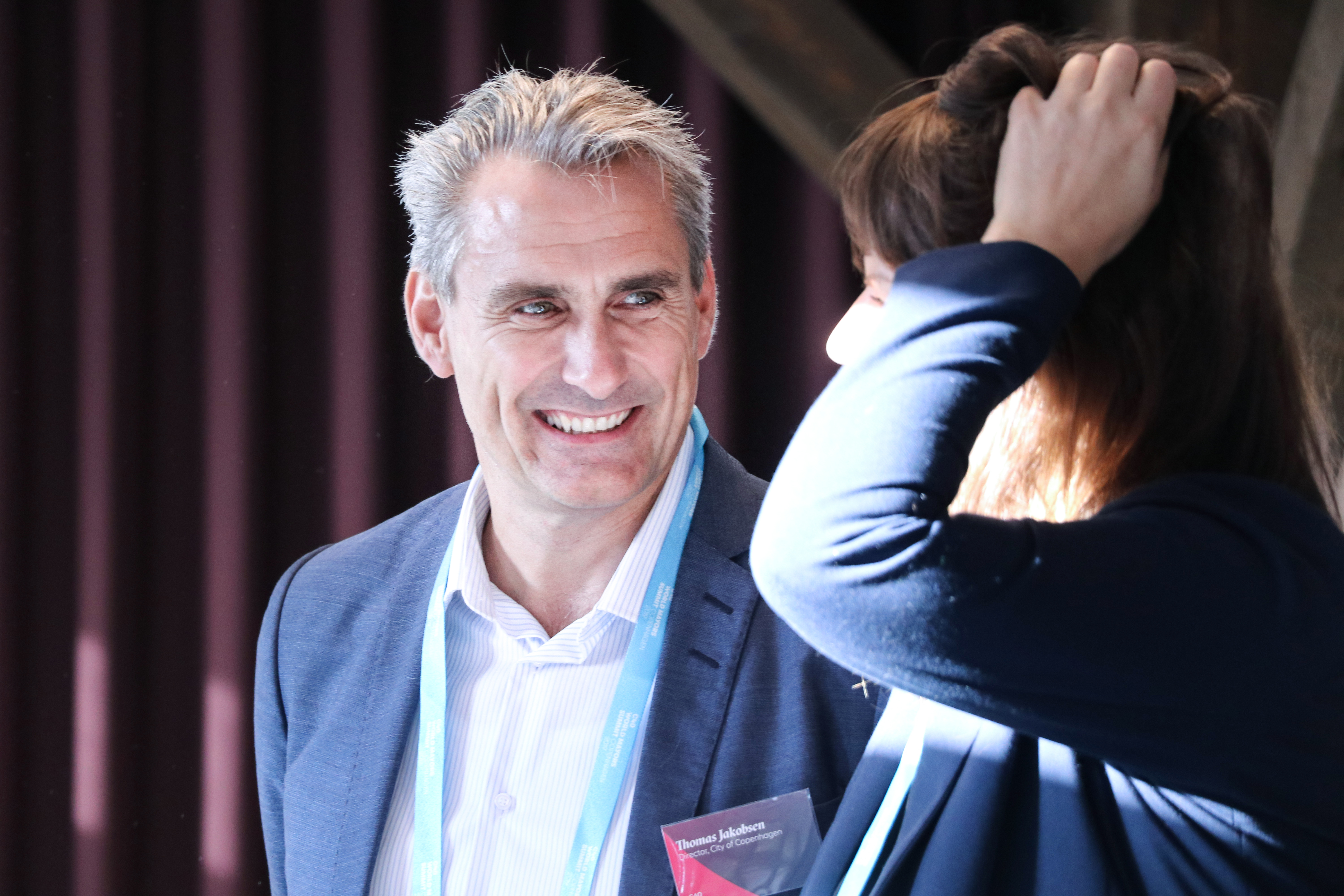 BLOXHUB Groups isn't just a concept; it's an interactive platform tailored exclusively for BLOXHUB's members. This platform empowers them to amplify their network, uncover latent business prospects, and actively engage in a curated, professional forum. This dynamic forum is a breeding ground for insightful discussions, profound collaborations, and the collaborative evolution of the industry itself.
OUR GROUPS
The BLOXHUB Groups initiative aims to facilitate business development and exchange expertise among its members. Each themed group will comprise a dedicated steering committee of 3-4 individuals and a broader assembly of 15-20 regular members. These groups will convene for meetings throughout the year, with the specific frequency being determined by the members themselves. Additionally, once annually, the entire group will participate in a special event, providing a platform to disseminate the valuable knowledge and insights generated.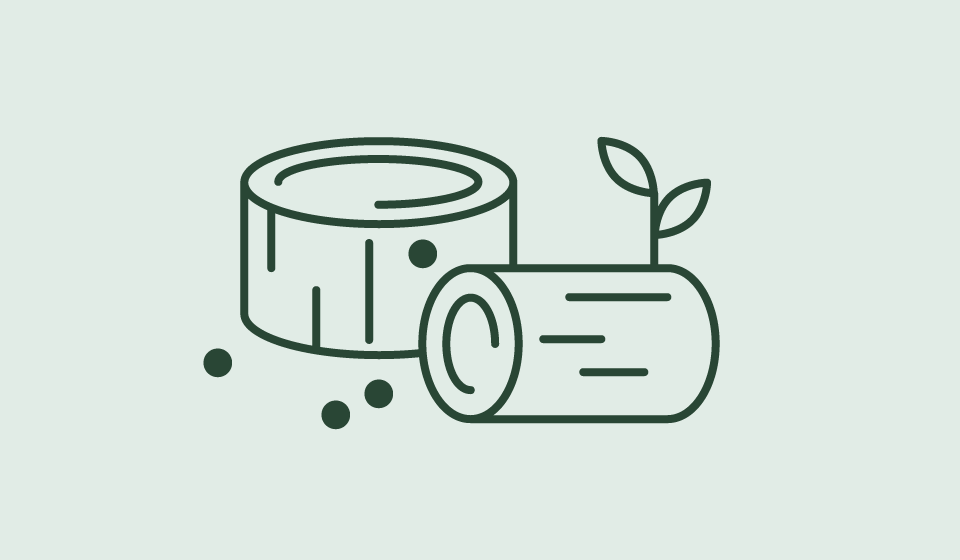 The spotlight on timber construction is steadily intensifying. However, we must assess our current proficiency in this domain. The Groups aim to delve into the insights and possibilities of timber construction. Furthermore, we're dedicated to connecting international perspectives with their practicality within the Danish setting.
_____
Steering Committee
Peter Mørk, P.Mørk ApS
pm@petermork.com
Margrete Stople, Helen & Hard
ms@hha.no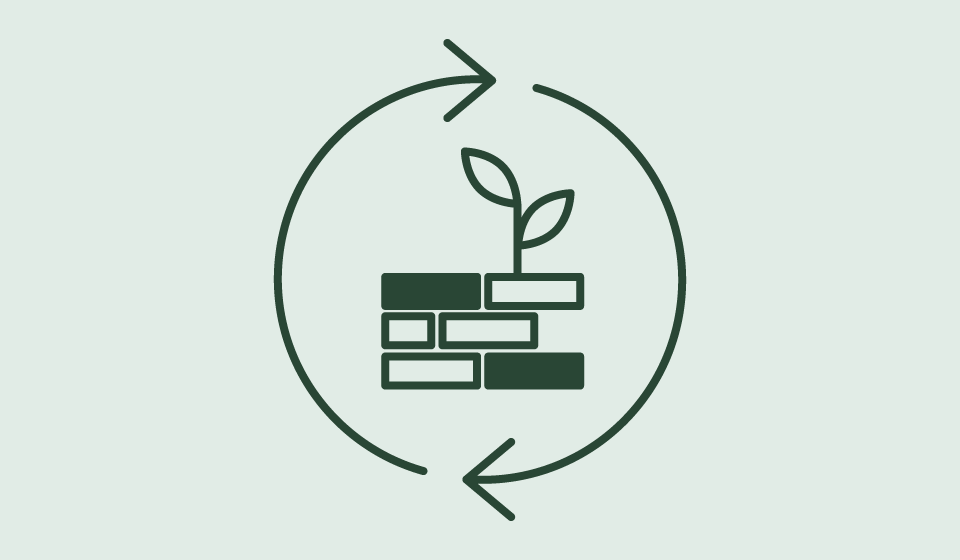 Reuse, Recycle & Sustainable Construction Materials
Material diversity and solutions are crucial for the green transition. We explore the possibilities for bio-based, circular, and alternative materials – its challenges and possibilities, and best practices across the industry. We aim to turn learning into tangible solutions by strengthening the know-how and network.
Co-living & Senior Co-living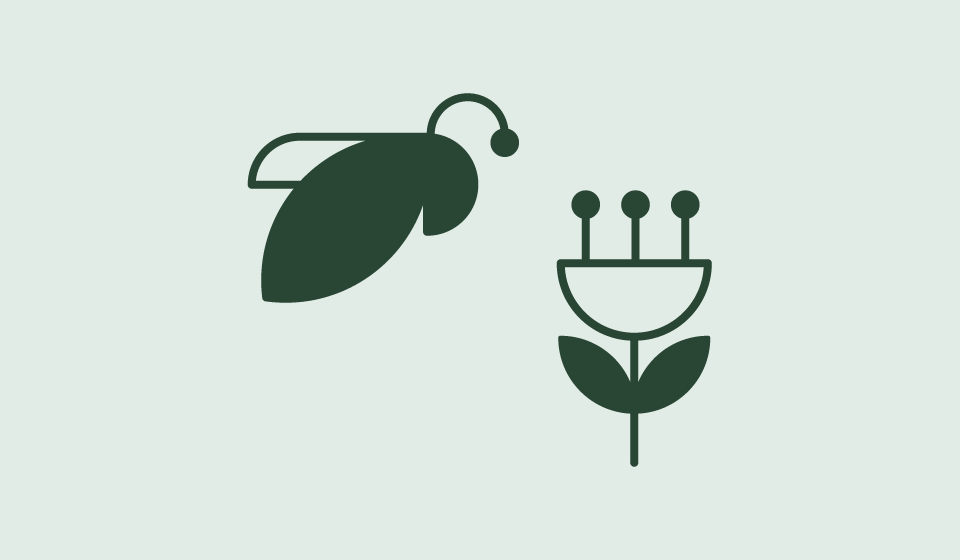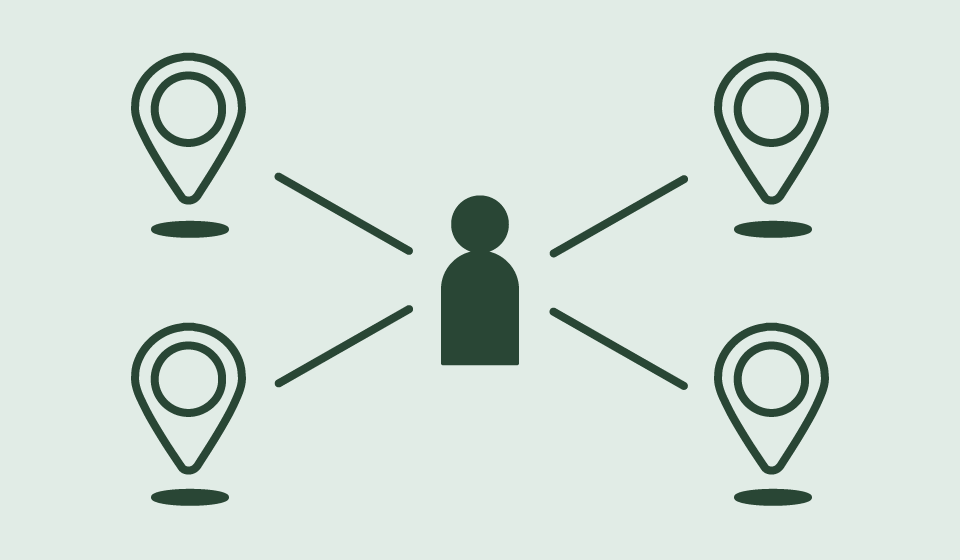 Mobility is pivotal in shaping sustainable modern cities, driving economic growth, and enhancing quality of life. The BLOXHUB Mobility Networking Group comprises government, academia, NGOs, and business experts. This platform allows BLOXHUB members to delve into mobility discussions, share insights, collaborate on projects, and understand mobility through a holistic ecosystem lens.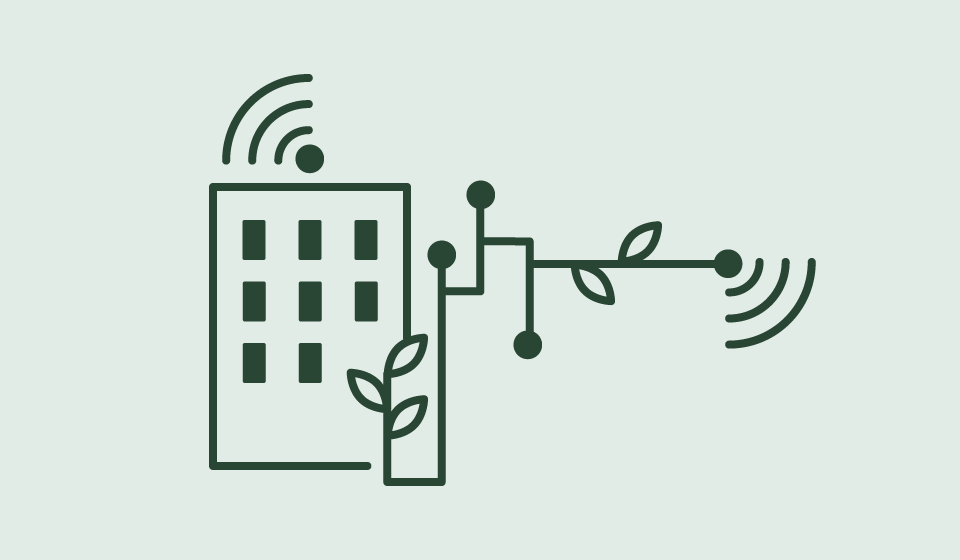 Sustainable Urbanization, Smart City & Retail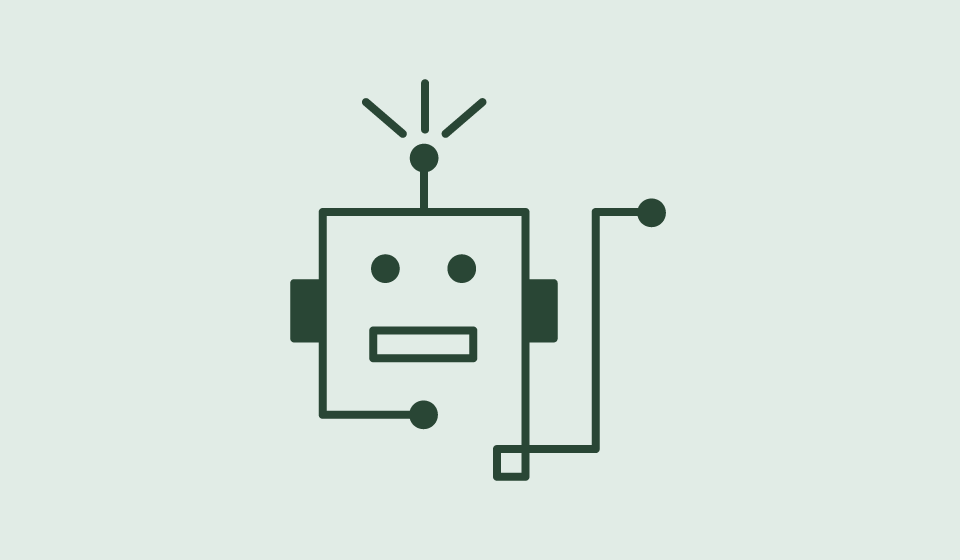 AI, Tech & Digital Construction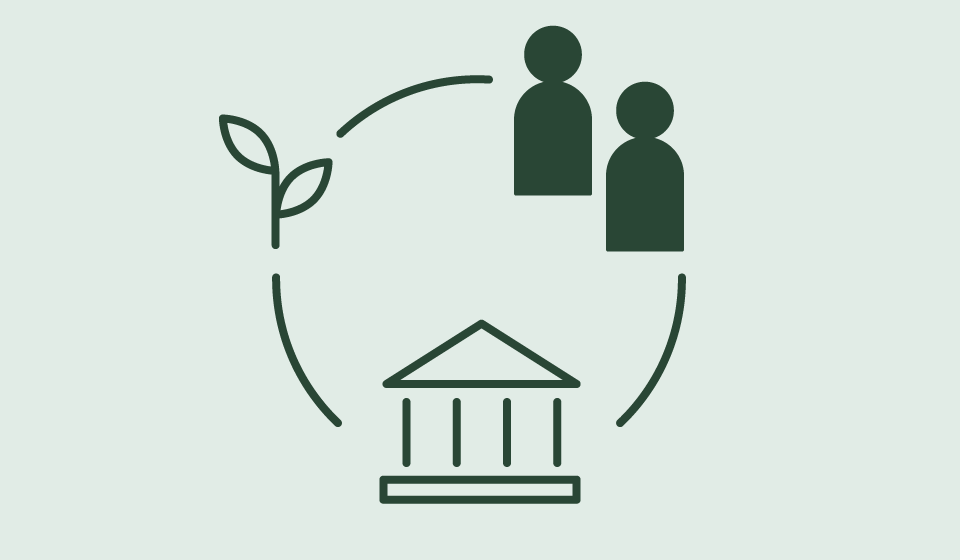 We take an active role in facilitating the formation and functioning of these groups. This involves organizing startup meetings and providing essential guidance on structuring. Additionally, we offer practical support by furnishing meeting spaces and taking care of all logistical needs, such as food and beverages. Moreover, we orchestrate the annual knowledge-sharing event, ensuring members have a platform to showcase and exchange the valuable insights and expertise they've garnered throughout the year. We aim to empower these groups to thrive and make the most out of their collaborative efforts.
There are no fees or costs associated with participation as a member of either BLOXHUB or Byggesocietet. Membership grants you access to all activities and initiatives without any financial obligation. It's completely free of charge.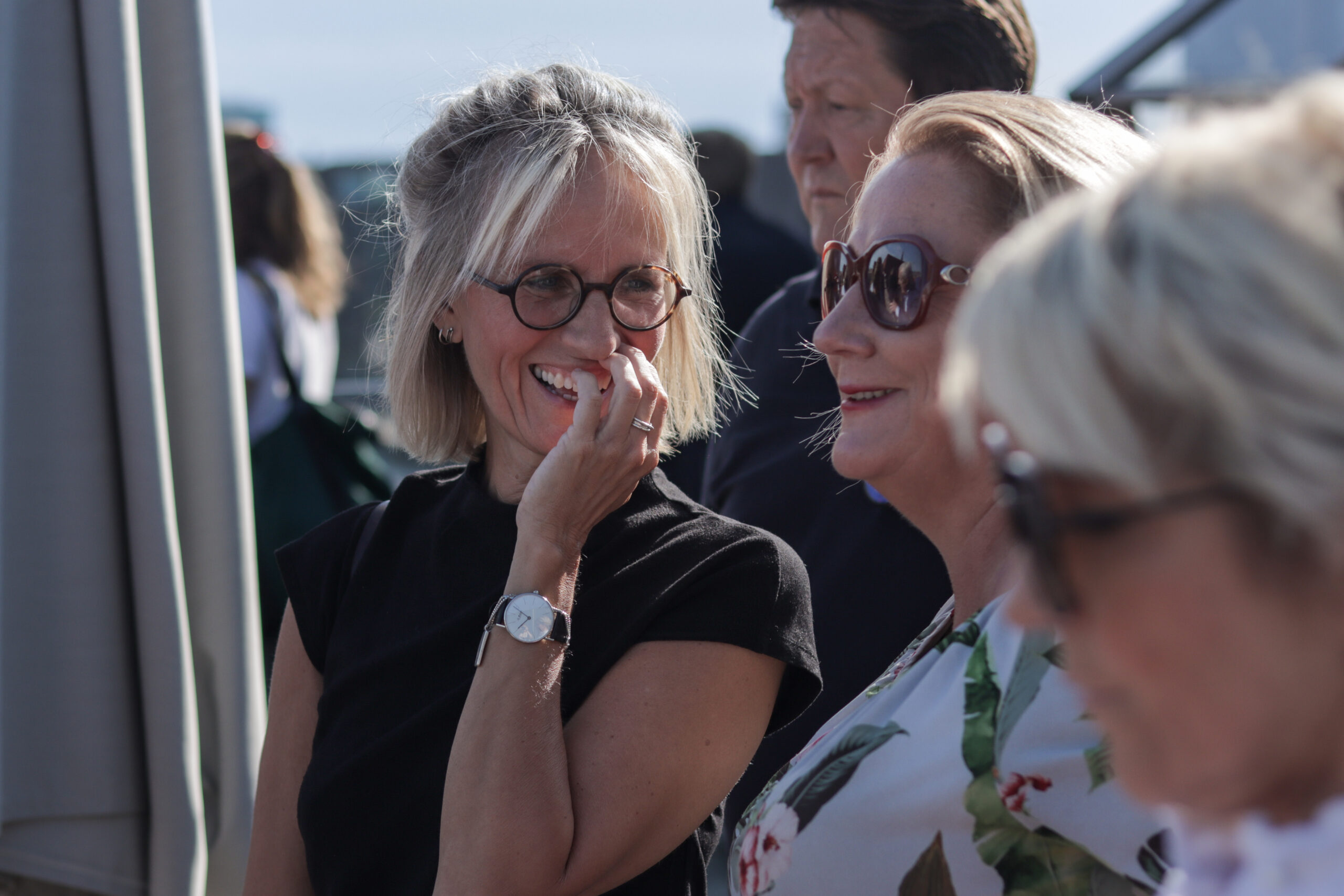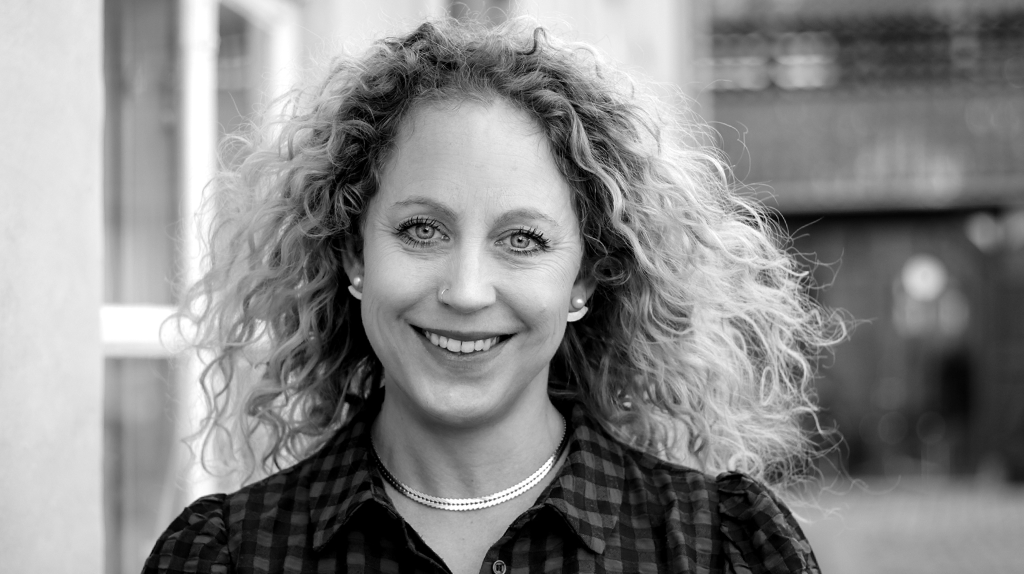 Would you like to hear more or learn how to join our BLOXHUB Groups? Please contact me, and I'll get in touch.
Cecilie Dujardin
Event Manager
E-mail: cdu@bloxhub.org
Tlf. +45 3133 5019