The Innovation Centre Denmark (ICDK) & BLOXHUB Partnership: Accelerating the green urban transition
Innovation Centre Denmark (ICDK) and BLOXHUB have joined forces to accelerate the green urban transition. The objective of the strategic collaboration is to connect members from the BLOXHUB eco-system with international partners and give them access to foreign knowledge, networks, technology, capital and market opportunities.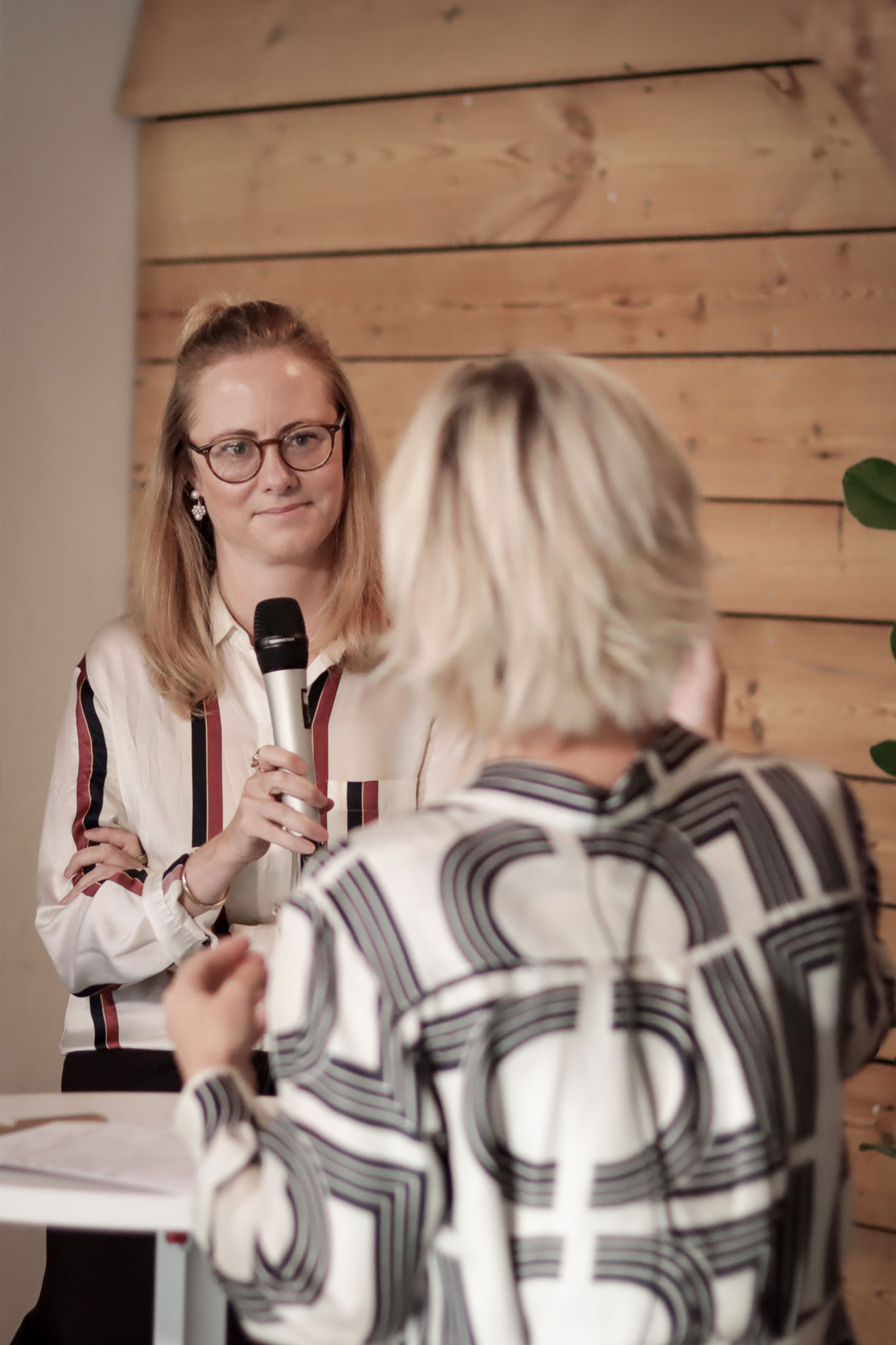 A greener future: Re-inventing cities
How do we solve some of the worlds biggest climate challenges? We connect, create and commercialize.
180 Danish researchers, government bodies, companies and international stakeholders were gathered during this online summit held September 20, 2021 to share knowledge and create innovative solutions on smart cities and the green urban transition.
The summit was moderated by Pernille Berg, Fil.Dr with keynote speech by Signe Kongebro, Global Design Director and Partner at Henning Larsen on the state of the art R&D within architecture, design and urban development. Nikolaj Sveistrup, CEO & Founder, Urban Agenda and Ditte Lysgaard Vind, Managing Partner, Lendager joined in to give their take on how we re-invent our cities and accelerate the transition.
Play Video
WATCH NOW
When it comes to re-inventing cities, we want to combine technology, social innovation and green development. We need to connect both researchers, entrepreneurs, community groups, private businesses and decision makers in the big cities in order to connect, create and commercialize sustainable solutions for the future.
Peter Normann Vangsbo
Head of Innovation Centre Denmark,
Seoul
The BLOXHUB eco-system consists of around 400 companies and organizations that in one way or another focus on sustainable change and green transition, all ready to engage with global challenge owners.
Innovation Centre Denmark (ICDK) – established in a cooperation between the Ministry of Higher Education and Science, and the Ministry of Foreign Affairs – consists of a total of 7 centres located in strategic innovation hotspots around the world, which connect Danish innovation to international partners. ICDK have insights into research, science, technology, new business models and commercial innovation. Through the seven locations, they:
Connect Danish innovation to global markets
Give access to international knowledge and research in innovation hot spots
Unite government bodies, academia and businesses
Provide access to investors and key stakeholders abroad.
The collaboration between ICDK and BLOXHUB links Nordic solutions with urban challenge owners, which will lead to cross-border collaboration on several different levels. This is a unique opportunity for stakeholders globally to tab into the Nordic eco-system and for BLOXHUB members to export knowledge and solutions to relevant markets.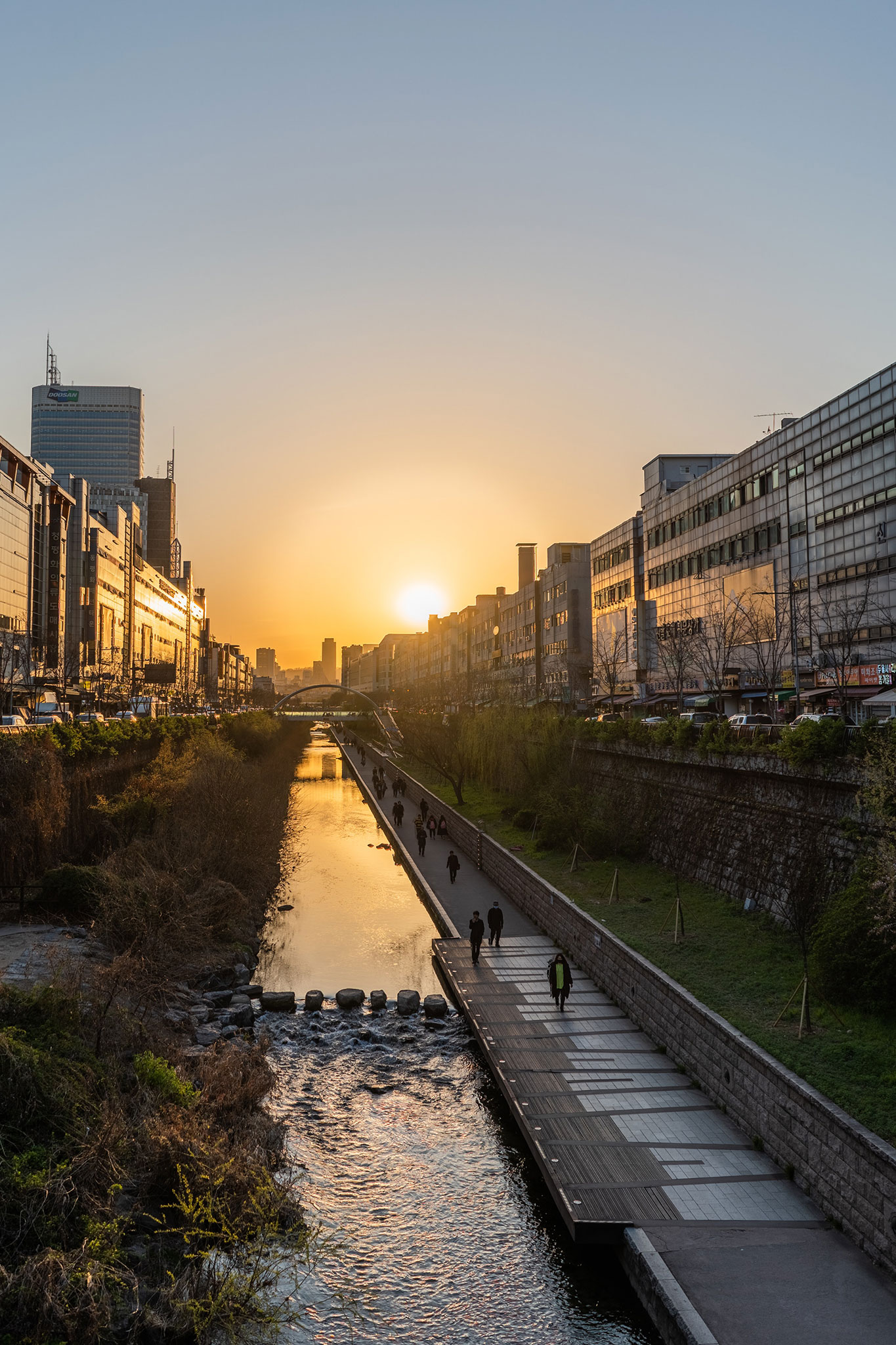 Related Articles & papers
Smart city and smart mobility in Israel, ICDK Tel Aviv
Greener Future: Re-inventing Cities, ICDK München
Denmark's national space strategy – Update of strategic objectives, 
Ministry of Higher Education and Science, DK
Green solutions of the future – Strategy for investments in green research, technology and innovation
Social housing can provide inspiration for South Korea's housing problems (NB the article is in Danish only)
Korea´s green transition and technology strengths, ICDK Seoul
Nordic Talks Korea: Nordic Talks Korea is a flagship initiative by the Nordic Embassies in Korea that aims to start Nordic-Korean conversations about solving the global challenges and inspire citizens to take action for a more sustainable society
Build the world of tomorrow with the waste of today, ICDK Seoul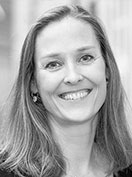 Martine Reinhold Kildeby
Global Network Manager
If you want to know more about how BLOXHUB collaborates with ICDK and creates access to local projects and partners abroad.
mki@bloxhub.org / +45 2268 4648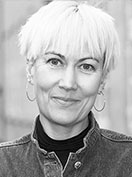 Pernille Berg
Science Director
If you want to know more about how BLOXHUB collaborates with ICDK on science and research matters.
+45 2268 4649 / pbe@bloxhub.org
Karin Ilsøth Rasmussen
Chefkonsulent og Teamleder, Innovation Centre Denmark HQ, Uddannelses- og Forskningsministeriet
If you want to know more about Innovation Centre Denmark and our effort to build bridges to the world's leading innovation ecosystems.
+45 72 31 82 13 / kra@ufm.dk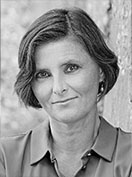 Camilla Sofani Bartholdy
Global Innovation Manager, Udenrigsministeriet
If you want to know more about how ICDK collaborates with BLOXHUB on global partnerships and match-making.
+45 2122 8138 / cabart@um.dk