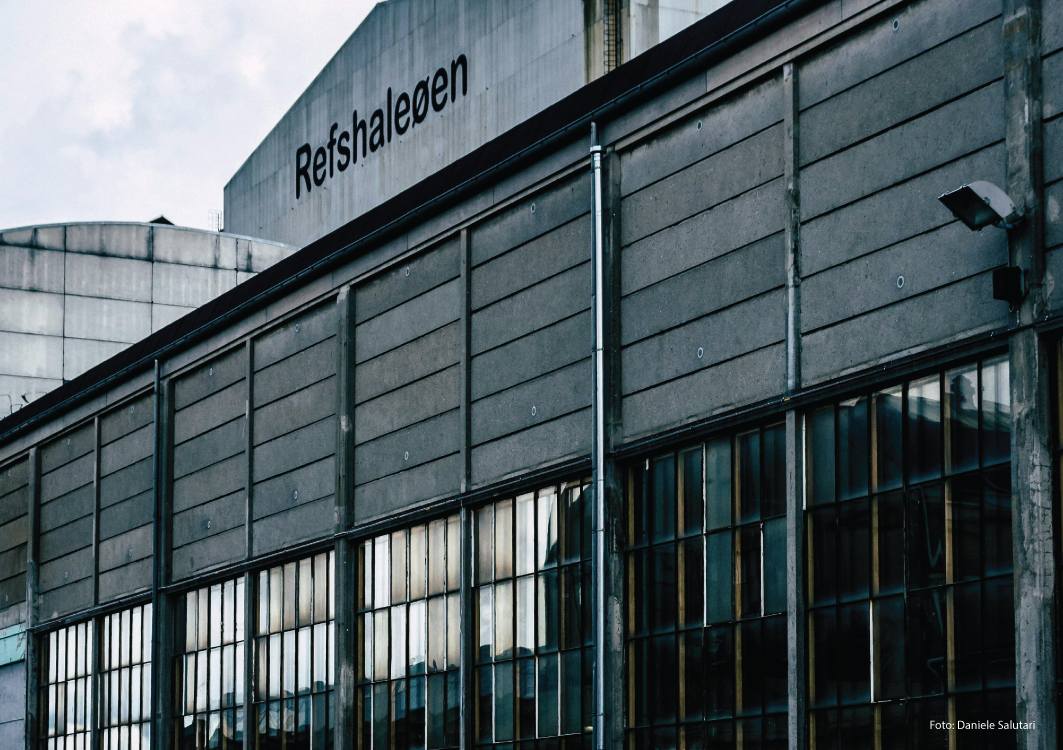 Det byggede miljø står for 30% af Danmarks klimapåvirkning. Det kræver omfattende indsatser at reducere så store udledninger, og at hele værdikæden trækker i samme retning. Derfor inviterer Københavns Kommune i samarbejde med BLOXHUB til workshopserien `Netto Nul – fra bygninger til byskala´. Serien har til formål at indhente de første input fra byggeriets aktører til, hvordan kommunens kommende Klimaplan 2035 kan bidrage til at reducere klimapåvirkninger i hele værdikæden. En klimaplan, der som noget nyt ikke kun består af indsatser, der sænker CO2-udledningen fra byggeriet, men også indsatser, der skal sænke byggeriets globale forbrugsudledninger. På de tre workshops vil vi derfor arbejde med følgende spor:
Transformation af eksisterende bygninger: Hvordan fremmer vi bygningsbevaring ved hjælp af transformationsstrategier, der imødekommer nye behov, funktioner og anvendelsesmuligheder?
Bygningsdrift og vedligehold i et klimaperspektiv: Hvordan forlænger vi bygningers levetid og minimerer ressourceforbruget?
Bæredygtig byplanlægning: Hvordan skaber vi et nyt byområde med positiv klimapåvirkning?
Workshopserien faciliteres af BLOXHUB og består af inspirationsindlæg, diskussioner og gruppearbejde. Du har mulighed for at tilmelde dig hele serien eller blot til en enkelt workshop. Det er gratis at deltage, men tilmelding er nødvendig.
WORKSHOP 3: Bæredygtig byplanlægning
Vi arbejder på denne workshop med, hvordan Refshaleøens eksisterende bygninger og nuværende kreative og kulturelle miljøer kan integreres i udviklingen af en visionær bydel, der understøtter bydelens økosystem og sammenhængskraft.
Oplæg ved:
Mia Heide, Ph.D., NIRAS; Byggeriets Doughnut.
Rob Shorter, Community Lead, Doughnut Economics Action Lab; How Communities are Using the Doughnut to Transform Their Neighborhoods.
Camilla van Deurs, Stadsarkitekt, Københavns Kommune; Københavns fysiske udvikling – nøgleproblematikker og muligheder.
Tilmeld dig via fomularen her: