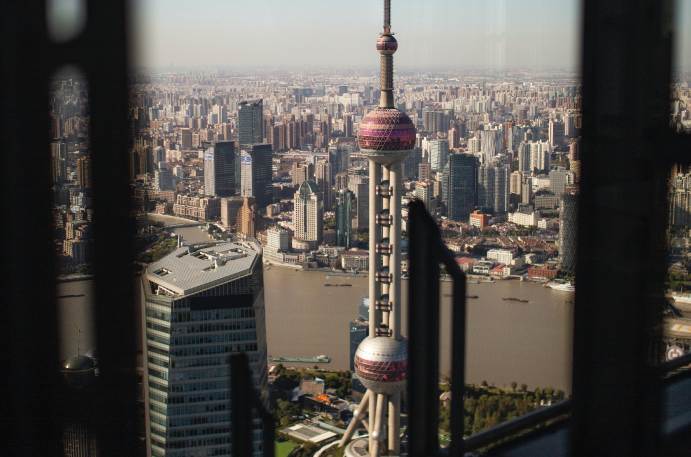 BLOXHUB, Innovation Centre Denmark | Shanghai, and NISS (Nordic Innovation and Sustainable Shanghai) invite you to participate in a facilitated roundtable discussion uncovering the challenges facing the Chinese construction industry. Challenges which can be turned into business opportunities for Danish companies producing high-quality solutions within sustainable construction.
The Challenge
China has proposed ambitious action plans to reach CO2 emission peak by 2030 and carbon neutrality by 2060. An estimated $46.6 trillion of investments in green and sustainable solutions is needed for China to reach carbon neutrality, which corresponds to 10% of China's annual investments. Additionally, by 2030, 70 percent of China's population is expecting to live in cities, which requires housing and infrastructure for an extra 300 million urban residents. Also, in China, construction have much shorter lifespans and maintenance costs for manual labour are far lower.
This calls for a shift in mindset within the Chinese construction industry; a shift towards the recognition that sustainable high-quality solutions pay off.
Join us in the discussion November 11 on how we convey the story that high-quality solutions are profitable in the long run and gain insights on what makes Danish sustainable solutions and collaborations attractive for the Chinese market.
Program 
Welcome and introduction | by BLOXHUB
Presentation of the challenge | by NISS
Exploring the challenge
Tour de table
Discussion of key points
Discussion of movements and new trends in the Chinese market and possible support | by ICDK
Sum up and next step | by BLOXHUB, ICDK, and NISS
______
The workshop is for BLOXHUB's members who want to gain a foothold in the Chinese market. 
Please reach out to Program Director Lotte C. Breengaard if you are interested in joining:+45 2268 4643 / lcb@bloxhub.org