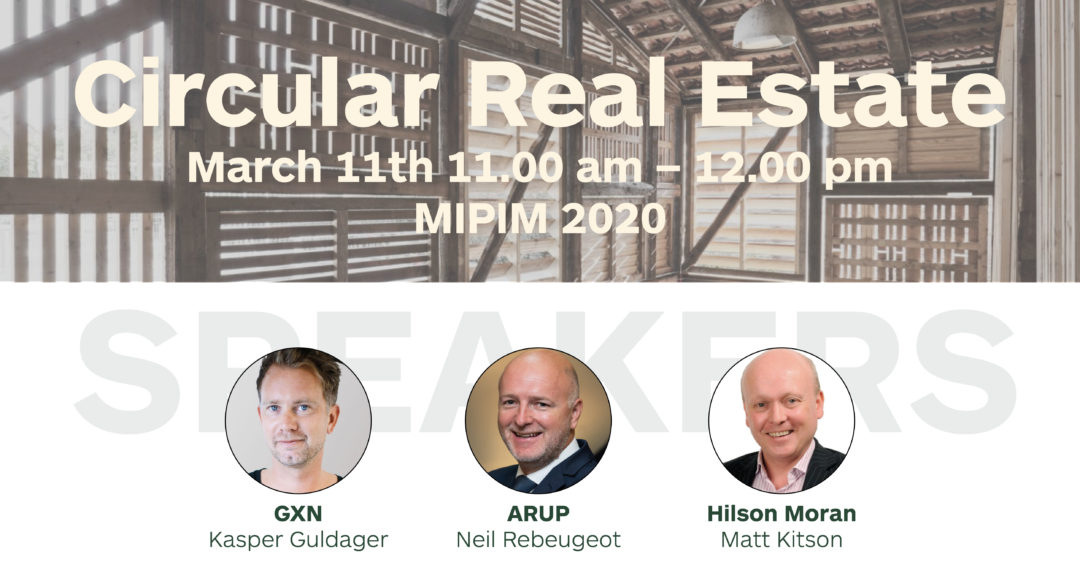 Join us in Cannes!
How do we finance and who pays for the circular construction of the future?
In 2020 there is much talk about circular construction. Still, many investors regard circular real estate projects as 'ethical' investments, rather than profitable business opportunities.
How do we reduce the risk for investors, and who will finance the risk? And can architects, developers and other organizations convince investors in Denmark and abroad that circular construction is not only sustainable, but a good business opportunity?
We welcome you to a lively discussion, where inspiring examples of circularity will be tested against hard economic realities. At the end of the session, we will hopefully be able to toast to a new platform for circular partnerships.
Please sign up here: https://lnkd.in/dmCetUJ
WHERE: Boulevard de la Croisette 35, first floor, Cannes
Do you have any questions? Please contact Jakob Norman-Hansen, Head of International Networks, +45 6119 2695 or jnh@bloxhub.org