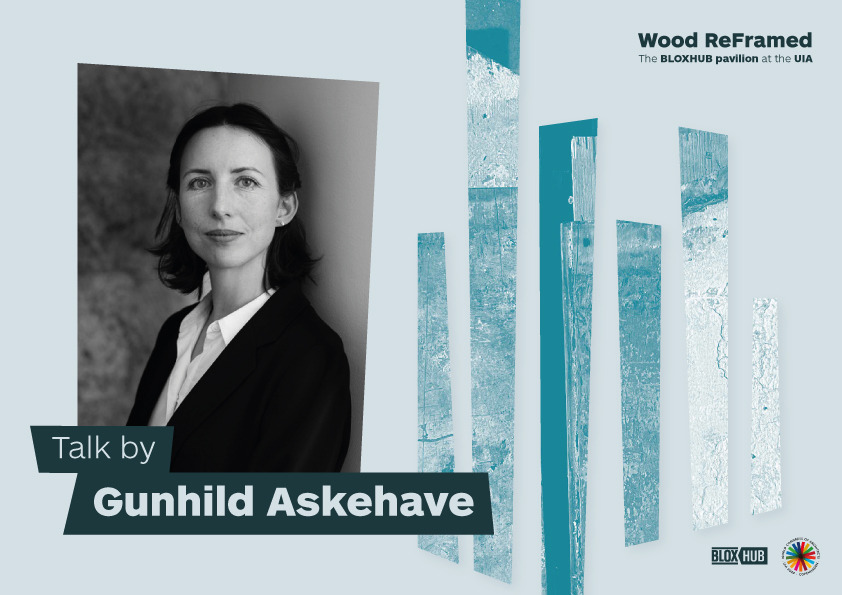 Join Gunhild Askehave as she explores urban sustainability in this engaging talk on the case of Jernbanebyen. Askehave will discuss the challenges of bridging the gap between sustainable visions and practical implementation in the urban development industry. Her Ph.D. project investigates how sustainability works in practice, providing valuable knowledge to address the industry's struggle with climate change action.
Don't miss this opportunity to participate in a conversation shaping a sustainable future.
This talk is part of the UIA in the Bella Centre Conference building. A conference ticket is needed!