WHAT
PhD project within Circular Built Environment
WHO
Heidi Merrild,
Industrial PhD
WITH
Friis & Moltke A/S,
Aarhus School of Architecture,
Boligforening Ringgården,
Syddansk Universitet, SDU Create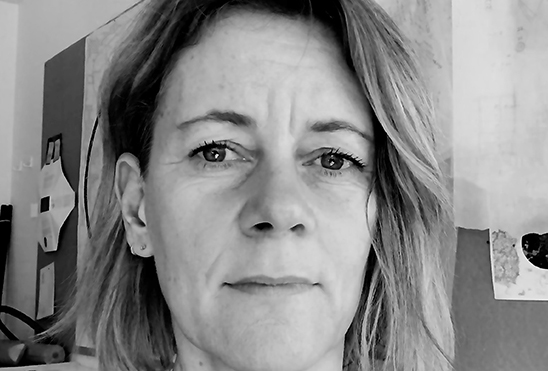 RESUMÉ
Sustainable Tectonic – durability, materials and building culture in reversible architecture
The project will challenge the short-sighted ways we build today. The term "Reversible Architecture" addresses the architecture and construction materials from a cyclic recycling perspective rather than a locked work. It examines how you can create durable reversible solutions in collaboration with the value chain of construction, which contribute to a new sustainable tectonic expression in architecture via the own properties of the materials, construction, production, and an improved technology transfer.
MEDIA
REVERSIBLE TECTONICS – watch video here
Architecture today often becomes a flat canvas, unable to unfold tectonic layers. This project explores how a tectonic concept grows, deforms and exists within a range of variations. The project first and foremost seeks to learn about, reversible tectonics by dismantling, replacing, repairing and reassembling the existing condition.