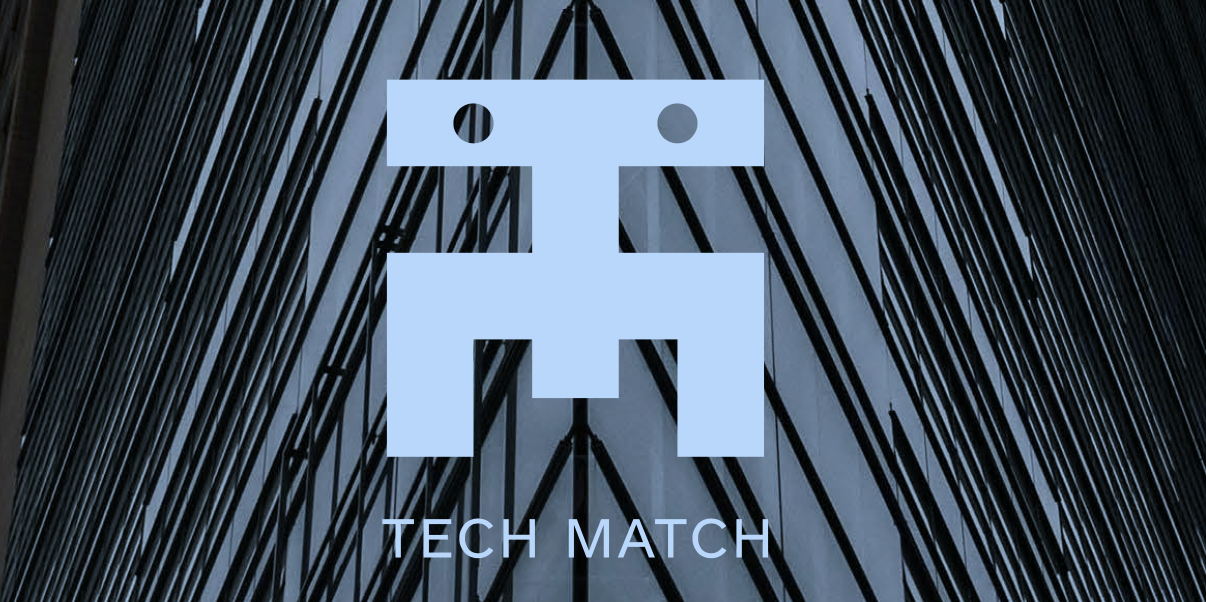 Do you have a business challenge that could be solved with new technology and DKK 750.000 in funding? Tech Match is a funded tech transfer program targeted Danish SMEs from the construction industry.
Join us when we launch our second call. You'll meet the winners from round 1 and learn how to apply:
Program
• Welcome
• What is Tech Match?
• Meet previous winners of Tech Match
• How to apply?
• Questions
• Drinks & networking
Click and get more information about the Tech Match Program and see the winners of round 1
The Tech Match program is Funded by Realdania and created in collaboration with FundingBox.
Participation is free of charge and everyone is welcome.
Please note that photos and videos of you may be taken during the seminar/event for publicity and marketing purposes.
Sign up:
FYI: The event will be recorded and live-streamed for use on our platforms.