Danish SMEs in the construction industry are invited to provide an easy-to-do & quick application to enter into collaboration with a high-end EU tech start-up to solve a specific business challenge by utilizing know-how and technology such as AI, robots, BIM, IoT, software & sensors.
Tech Match will match Danish companies in the construction industry with tech startups from the EU that are working on the right technological solution.
So, what's the purpose? With Tech Match we wish to help enable Danish companies to integrate technologies into the development work. Simply because it strengthens the capacity to build more efficient and sustainable.
APPLY
BEFORE 16 APRIL 2020
Fill out the quick application below to show your interest in the program.
MATCHMAKING
MAY – JUNE 2020
The Tech Match team will get in touch and have a chat about your idea or challenge to see if we can make a good match between your company and a high-end EU tech startup.
CONTRACT
BEFORE 28 JUNE 2020
If your project is approved, and Realdania selects your project, your 6-9 month Tech Match funding project starts 1 September 2020. The funding covers up to € 50.000 salaries and up to € 50.000 for prototyping (tech, materials, software, consultants etc.).
Thank you for all the applications for Tech Match.
The current application process is now closed. Next round will be in fall 2020.
The construction industry calls for efficiency. McKinsey estimates that the industry, globally, holds efficiency potentials of 50-60%. Of this, the utilization of new technologies solely accounts for up to 15%.
In Denmark, many small and medium-sized companies have innovative and sustainable solutions in construction, but not necessarily in-depth knowledge of the latest technologies that can promote implementation or secure scalability. Conversely, there are many startups in the EU that have the technology and special skills – but not a direct focus on the construction industry as a field of operation.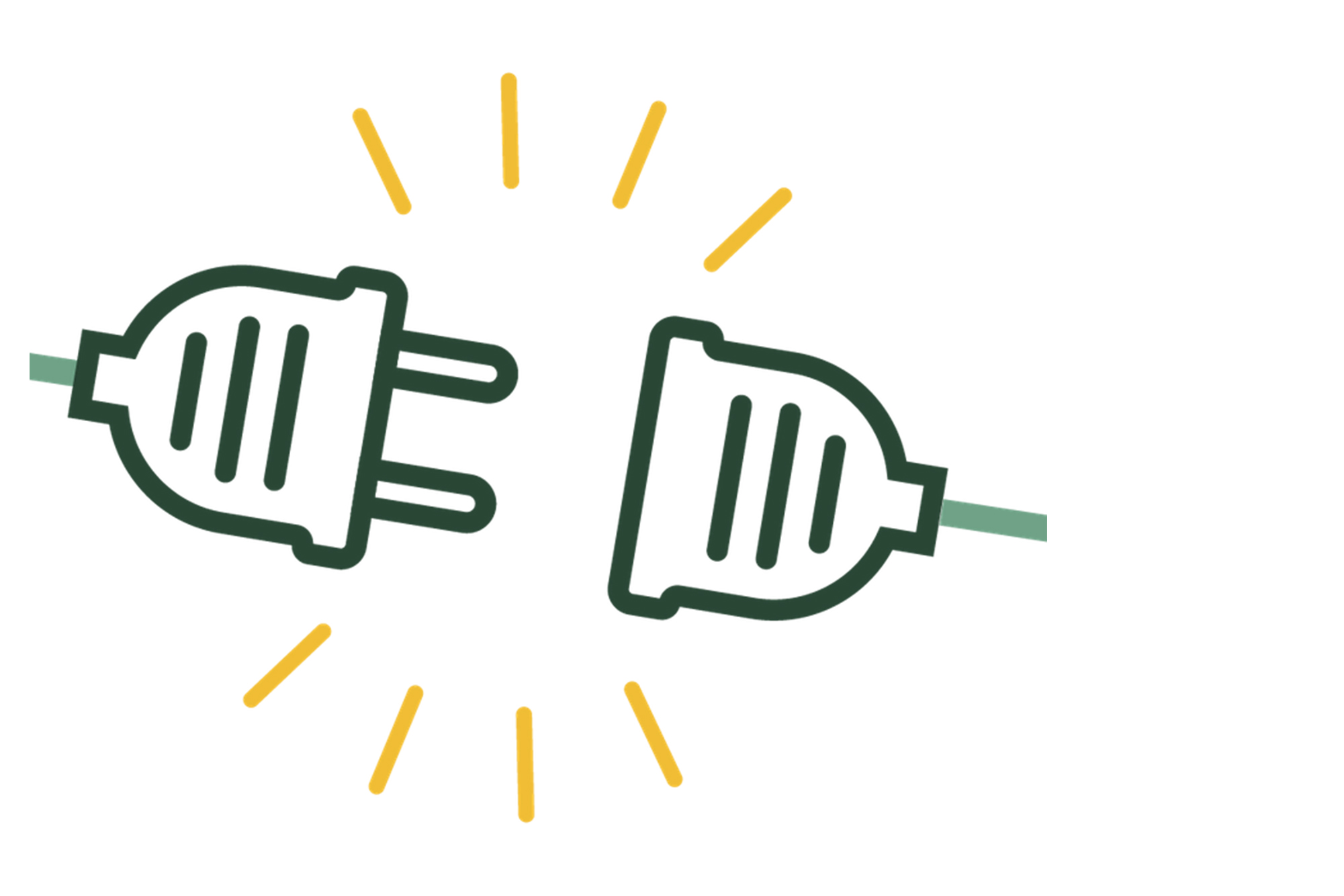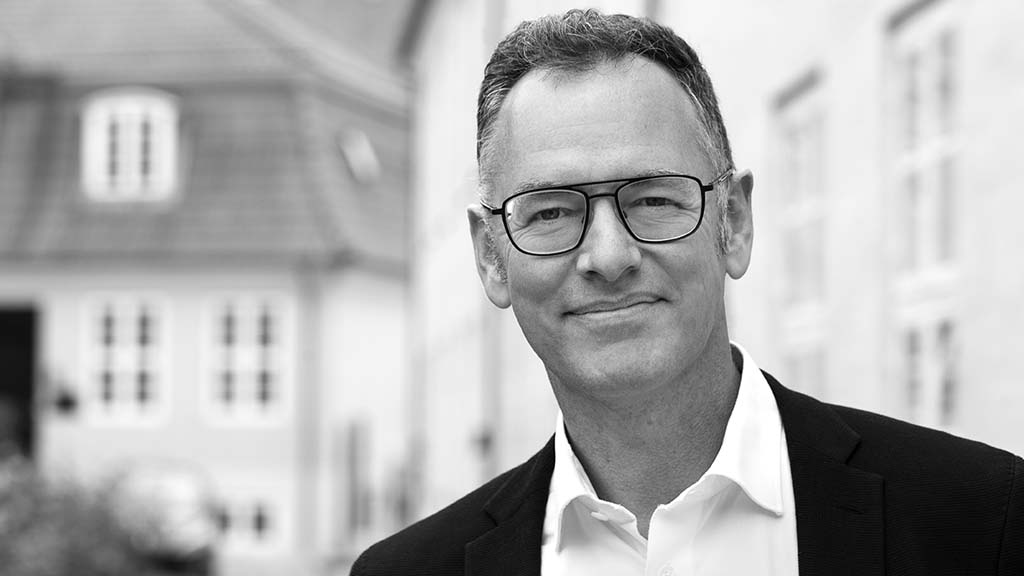 Would you like to hear more about Tech Match?
I'm ready to help.
Peter Landau, Program Manager
E-mail: pla@bloxhub.org
Tlf. +45 21801550