The Tech Match program Round 1, 2, and 3 enable EU Tech startups and Danish SMEs within the built environment to establish contacts and partnerships and co-create, test, and prototype Tech solutions, and services e.g. AI, Robotics, and BIM, IoT, Smart homes, etc. More specifically the Tech Match program focuses on creating a more efficient construction industry in Denmark through Tech.
Round 4 is a bit different. The Tech Match program focuses on Danish startups, helping them to build a strong partnership with a Danish SME and further develop their business.
If you are interested in hearing more about one of the matches or interested in a possible collaboration, feel free to contact the matches or us from BLOXHUB. TECH MATCH EXPLAINED
On June 23 2022 we held Tech Match Demo Day – a celebration of all the 18 matches who have been a part of the four rounds of our Tech Match program.
In the video, you can see a short teaser from the day where some of the matches talk about their experience with Tech Match.
In this last round of Tech Match we are aiming at Danish startups making building materials, PropTech or ConTech, that are looking for pilot projects and partners in the real estate and construction industry. The goal is to make a prototype and PoC.
In Denmark, many small and medium-sized construction companies have innovative and sustainable solutions, but not necessarily in-depth knowledge of the latest technologies and how to implement them. Conversely, many EU tech startups have cutting-edge technologies and special skills–but not a direct focus on the construction industry as a field of operation. In rounds 1, 2 and 3 BLOXHUB and FundingBox are matching the Danish SMEs with the EU tech startups to find sustainable solutions for the construction industry.
THE CONSTRUCTION INDUSTRY CALLS FOR EFFICIENCY!
The global construction industry holds efficiency potentials of 50-60% - McKinsey*
The utilization of new technologies solely accounts for up to 15% - McKinsey*
*Read the McKinsey report HERE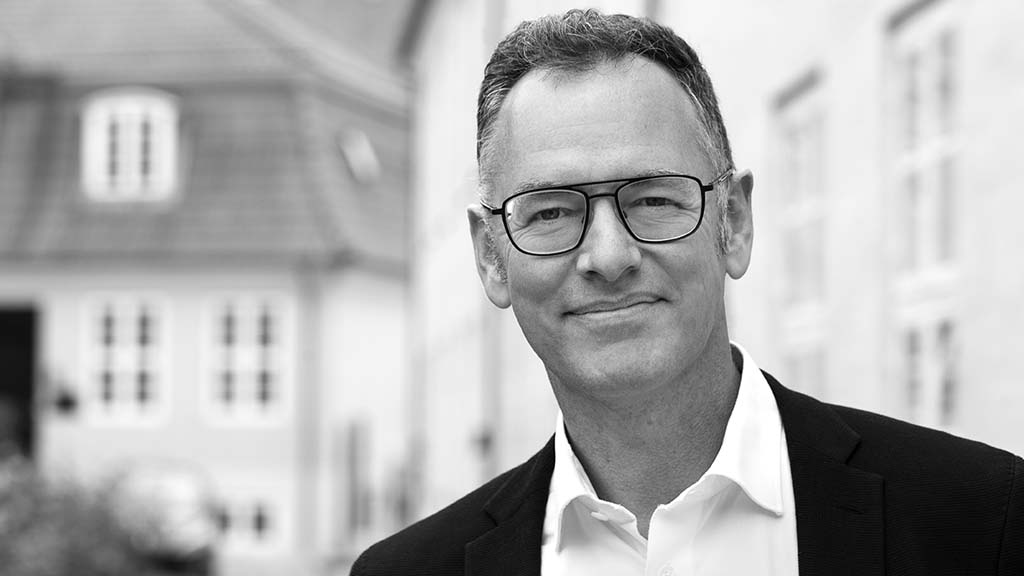 PETER LANDAU
Tech Match Program Manager
+45 2180 1550 / pla@bloxhub.org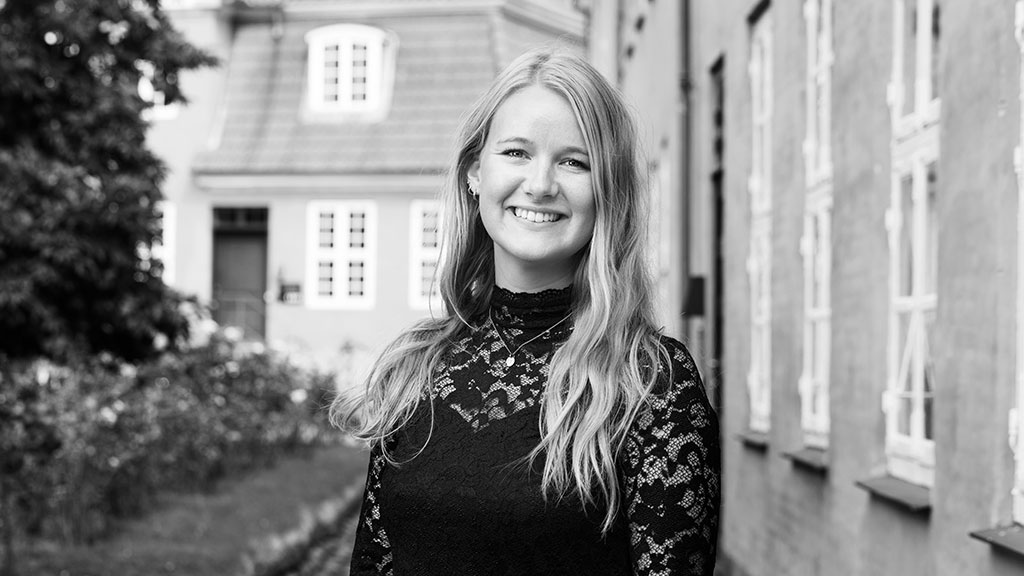 RIKKE HYLDAHL NIKOLAJSEN
Project Coordinator
+ 45 2268 4640 / rni@bloxhub.org