Joes & Cos ApS & TSH Group ApS
Challenge
In Copenhagen, more than 100.000 sqm of offices and spaces lay empty and unused. More and more knowledge workers work from home post-covid-19, yet more than half would like a higher degree of flexibility to work where and when they want to, but can't find flexible office spaces.
Innovation
The idea is to develop software, a platform, and a new business model that enables the utilization of otherwise unused office spaces. The solution will create new income possibilities for real estate owners and support the trend of more flexible work life.
Solution
A platform that activates the unused office capacity in the city and acts as a sustainable and intelligent alternative to commuting to and from the office or working from home.
Impact
Knowledge workers will gain access to co-working spaces fast in a flexible and effortless way. Real estate owners will have higher utilization of their properties, and society will have an overall optimized use of the existing building mass.
_______________________________________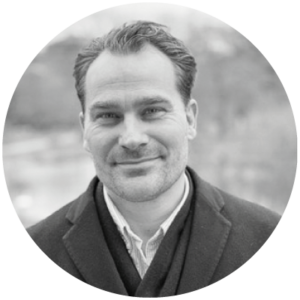 Joes & Cos
Simon Lyngsø
E: simon@joesandcos.com
T: +45 26 64 43 33
LinkedIn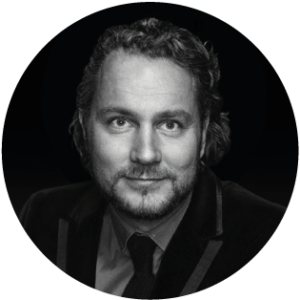 TSH Group
Michael Wilson
E: wilson@thesocialhouse.dk
T: +45 22 85 60 10
LinkedIn