Challenge
The building industry uses an enormous amount of plastic distance blocks. No one has yet tested biobased plastic in the building industry, and therefore there is no solid and valid reference foundation for the use of it.
Innovation
In this project, Havnens Hænder collaborate with POND to make a biobased plastic distance block. POND has developed a new kind of biobased plastic and will be testing the bio-based plastic for the distance blocks.
Solution
The solution replaces conventional plastic distance blocks in the built environment with biobased and biodegradable plastic distance blocks, which over time will become part of the cycle of nature.
Impact
The solution helps the green transition by replacing oil-based plastic with biobased plastic.
_______________________________________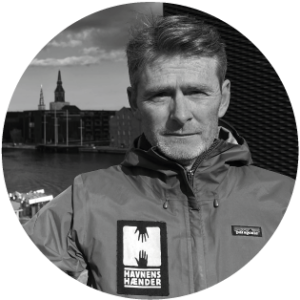 Havnens Hænder
Magnus Henriques
E: magnus@havnens-h.dk
T: +45 27 46 17 07
LinkedIn
POND
Thomas Brorsen Pedersen
E: thomas@pond.global
T: +45 26 70 19 60
LinkedIn