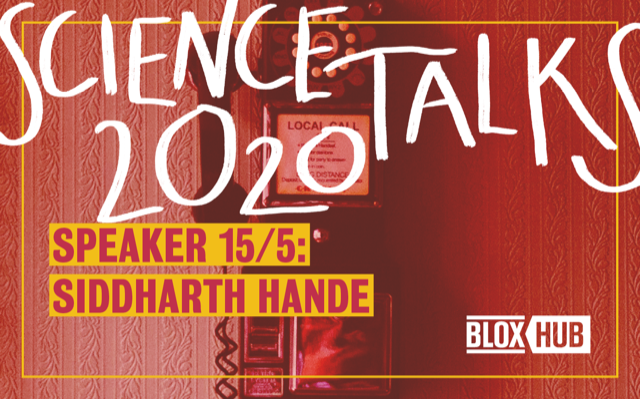 Data-driven development in the Global South | the power of maps
We are extremely happy to announce, that 'SCIENCE TALKS' is going online! Join us for this first session on:
"The informal infrastructure and how data can ensure sustainable development in the Global South", by Siddharth Hande as the speaker.
Siddharth Hande is a spatial data analyst by training who lives in Chennai, India.  He will share his experience working with communities, mapping core and informal infrastructure and his leadership role at Kabadiwalla Connect; an award-winning social enterprise in the field of waste management.
This online Science Talks will be facilitated over youtube, and you'll receive a link after sign-up. 
Sign up here: