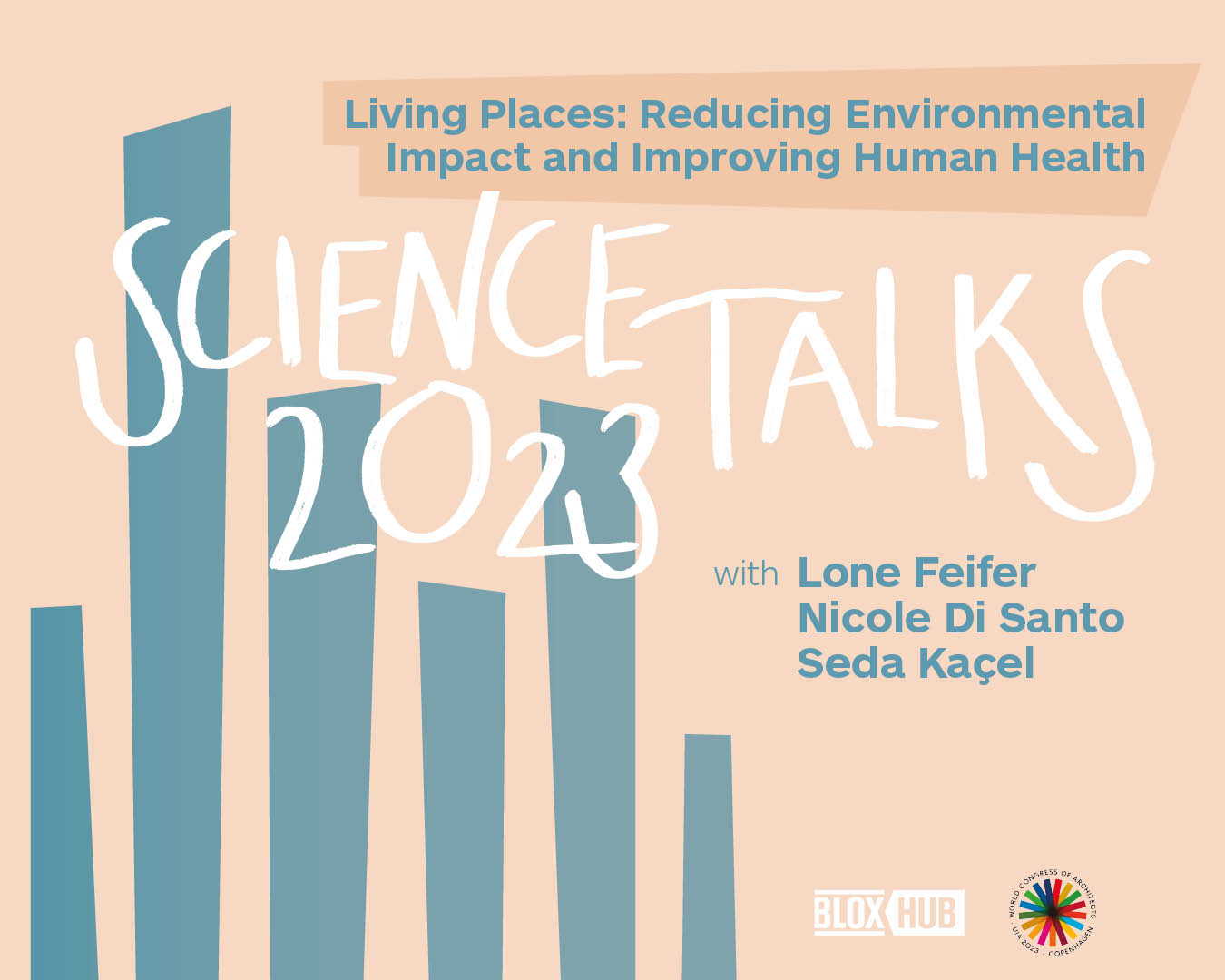 Is change possible for the building industry right now? This talk argues that we can, in fact, achieve 3x lower carbon footprint emissions and 3x better indoor climate than in an average Danish single-family house by applying existing knowledge and five basic key principles. The speakers will present these key principles that can be applied to any home, community, or city designed to create scalable, affordable, and commercially viable homes.
Join us for an introduction to the knowledge behind 'Living Places' – an approach developed by Velux to inspire and prove that changing our common living places is indeed possible right now.
The speakers are:
Lone Feifer, Director for Sustainable Buildings at Velux, and Ph.D supervisor for:
Nicole Di Santo, Ph.D Scholar, Politecnico di Milano – ABC Department. She is currently concluding her research titled "φsense — Phygital and Cognitive Paradigm for active house In-Use Rating.
Seda KAÇEL (Ph.D. Scholar March MSc BArch MSLL) Université catholique de Louvain (UCLouvain) in Belgium. KAÇEL is working on the research project 'SHAPE: Smartness, Health Assessment, and Performance Evaluation.'
___
Where: BLOXHUB Arena /online participation.
Sign up here:

This talk is part of our Science Talks Series 2023 – Leave No One Behind, a partnership between BLOXHUB & UIA World Congress of Architects CPH 2023