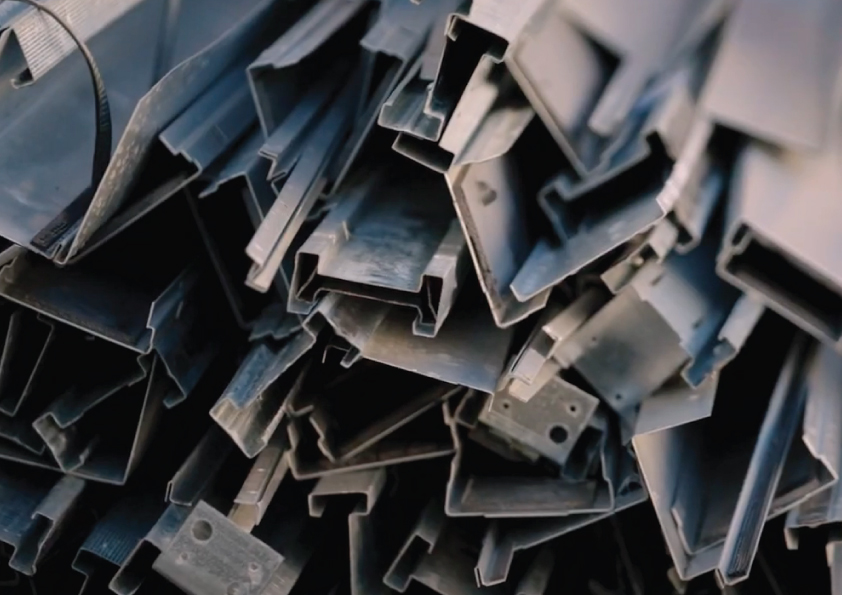 How do we create business models that support risk sharing for circular solutions in municipal projects?
Over the past decade, Sweden and Denmark have been at the forefront of circular innovation in construction. It's time to translate these innovative solutions into practical, commercially viable models to reshape the industry and drive sustainable change.
The Danish Embassies in The Danish Embassies in the Nordics, BLOXHUB, Danske Ark, Göteborg stad, Københavns Kommune, Malmö stad, Stockholm stad, and WE BUILD DENMARK invite you to the second workshop of the Nordic Forum for Circular Solutions. This time, the focus is on risk-sharing within municipal circular projects.
If you are ready to join the dynamic movement propelling the Nordic region towards a more circular and sustainable future, please get in touch with Program Director Lotte Breengaard at: lcb@bloxhub.org