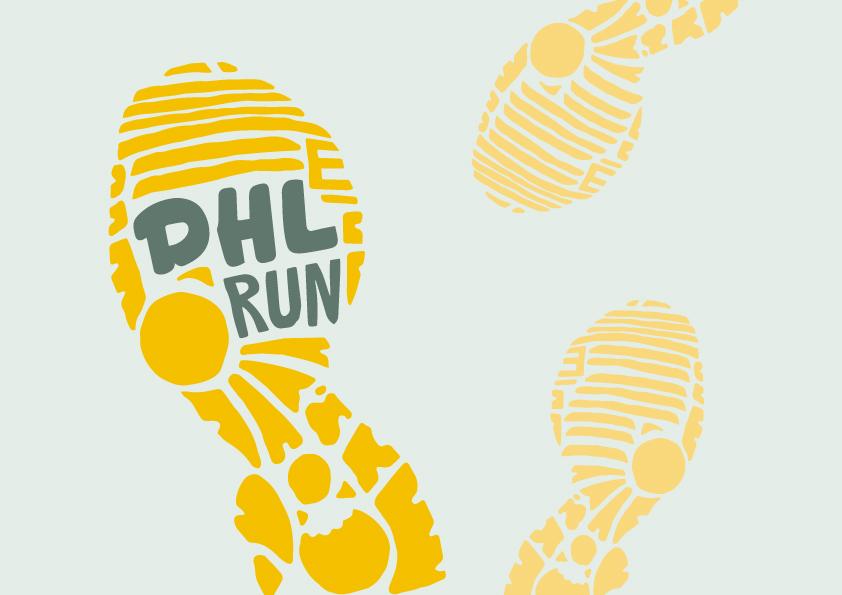 Attention to all BLOXHUB residents.
This year, the BLOXHUB running event will take place on Tuesday, August 29th.
BLOXHUB will be sponsoring a spacious tent and organizing a delightful selection of food and beverages.
If you already have a team of five runners, kindly proceed to register directly at https://sparta.dk/dhl-stafetten/.
If you do not have a complete team of five and would like to participate in a mixed group, please inform us, and we will ensure your registration.
Pricing details:
Cool Runnings (Running only, without food or drink): 160 DKK
The Whole Shabang (Running + Food & Drink): 360 DKK
The Social One (Food & Drink only): 200 DKK
To sign up, please send an email to event@bloxhub.org providing the names of the participants and indicating the preferred "package".
The deadline for registration is July 31st.
Please note that the invoice will be addressed to your company and not to individual participants.
We look forward to welcoming many participants donning their running attire.