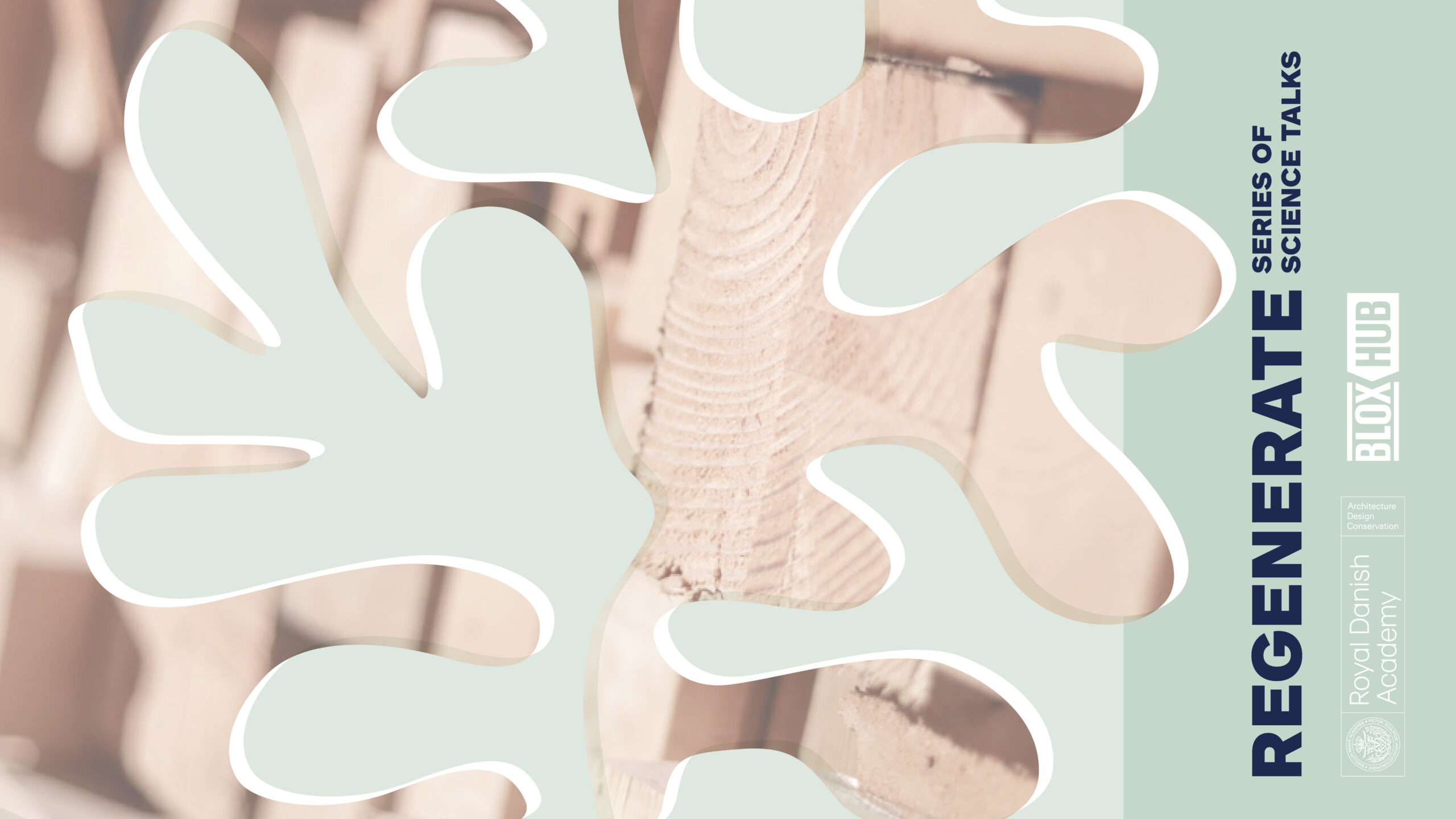 Science Talks: Sustainable Transformation and Innovation Leadership
Current practice in the building industry is not sustainable. Architectural solutions, products, and services contributing to sustainable development are already there, in a smaller scale. However, the bulk of the built environment is part of immense current challenges – the building industry is a major consumer of energy and natural resources and a prolific producer of waste. To create new sustainable practices, we need to understand why new architectural solutions, products, and services struggle to become market dominant.
In this talk, Mikkel Thomassen and Pelle Munch-Petersen will share their research and findings on how to navigate in the building industry and lead sustainable innovation.
______
With Science Talks, BLOXHUB invites you to participate and engage with researchers. Each Science Talks presents a current research topic that contributes to the many discussions amongst decision makers, practitioners, and researchers.
In other words, Science Talks are IN-DEPTH KNOWLEDGE ON TRENDING TOPICS – ON DEMAND.
Sign up here: