Circular Built Environment Network
This network consists of two Grand Solutions projects and 15 industrial Ph.D. projects. The network will create new knowledge and share their learnings with each other, the BLOXHUB community, and the industry as such. All the projects share a vision of contributing to a shift from the conventional construction industry to a circular resource economy.
Going from linear to circular
When it comes to the built environment, going from a linear to circular mindset is a huge transformation, which can only be solved by an innovative approach – and as the construction and building industry often consists of smaller companies with no time or budget for large-scale research and development work this poses a major challenge.
Therefore, the Circular Built Environment Network focuses on strengthening the innovation capacity of companies, which provide solutions for the built environment and the development of cities. With the Smart City Research Network, running from 2017-2020, we tested if collaborations across academia and companies can build trust, reciprocity and a shared vision of defining and creating new solutions while simultaneously increasing growth and export opportunities for the building industry. We learned a lot! Now 15 new researchers have been chosen to join the Circular Built Environment Network from 2020-2023.
We look forward to sharing the learnings and results from 15 Research Projects and two Grand Solutions projects with you – based on collaboration and innovation towards a common sustainable agenda.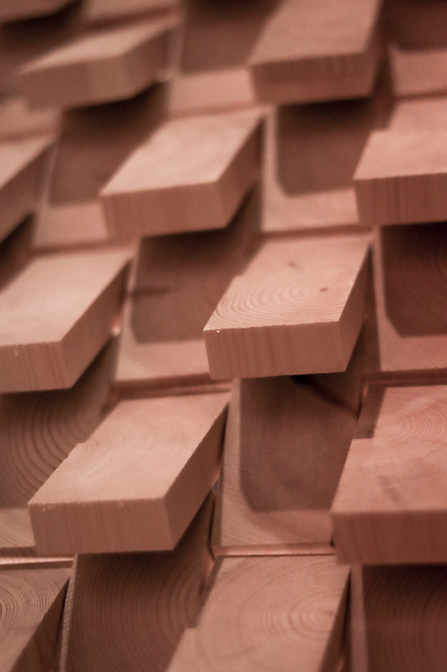 "A shift to a circular built environment can contribute to solving the climate crisis."
Tina Fanø, Chairman, The Innovation Fund
As the building industry accounts for a vast part of Denmark's total CO2 emissions, the purpose of the Circular Built Environment Network, in general, is to reduce CO2-emissions, resource- and energy consumption and minimize the use of environmentally damaging materials and processes. And also, finding ways of doing this without compromising on quality or creating new and derived challenges.
Through BLOXHUB, the Circular Built Environment Network share learnings with each other and the BLOXHUB community and disseminate important knowledge to the industry.
The network is co-funded by Realdania and The Innovation Fund Denmark.
Through the Grand Solutions program, companies and research institutions join forces to solve the construction sector's challenges with the transition to a circular resource economy. All participants will be part of a network curated by BLOXHUB focusing on knowledge-sharing, inspiration and networking.
STRUCTURAL REUSE
A significant barrier to direct recycling of building components is the lack of standards, certification- and documentation systems. This results in a significant documentation burden and financial risk for the client, who chooses these in a construction project.
In the consortium Structural Reuse, DTU, Rambøll, Center for SMEs and Gate 21 amongst others join forces to develop a new system that will classify recycled materials for construction. Furthermore, a quality test of recycled materials made of concrete, wood and steel must be developed, so that it becomes as easy and safe for the construction industry to choose recycled materials as it is to choose new materials.
The overall success criterion is, therefore, to equate the choice of recycled components and new components in construction projects, and on this basis make it possible to develop business concepts based on the use of recycled components.
DTU leads the consortium, which consists of 8 partners:
Adsbøll Renovering A/S / Center for SMV, Aarhus Universitet / Dansk Standard / DTU Byg / DTU Skylab / Gate 21 / Lendager Group / Rambøll
Play Video
Watch explainer about Structural Reuse
CIRCLE BANK
Circle Bank aims to create an integrated, scalable, and cost-effective circular value chain able to compete with the linear construction practice on market terms by solving the existing research and market challenges.
A digital platform will be launched, which aims to become the circular construction sector's main collaboration hub – from design to demolition. Our aim is to contribute with a building & material bank, a stock exchange for circular materials, and circular decision support. The project partners collaborate with all other stakeholders in the value chain, to create a seamless workflow for circular construction.
The Circle Bank Grand Solution Project is a collaboration between a consortium of knowledge, commercial, and market partners, co-funded by Innovation Fund Denmark and Realdania. The Circle Bank digital platform is developed by CB Nordic ApS, which is jointly owned by five key players within the circular construction sector: Matter, J.Jensen, HD Lab, Third Nature, and Twentyfifty.
Teknologisk Institut leads the consortium, which consists of 12 partners:
CB Nordic ApS / Tredje Natur / Matter bybrix / J Jensen / HD Lab / Twentyfifty / Teknologisk Institut, Byggeri & Anlæg / Syddansk Universitet / Danica Ejendomme / Lejerbo / Middelfart Kommune / Roskilde Kommune
Play Video
Watch explainer about Circle bank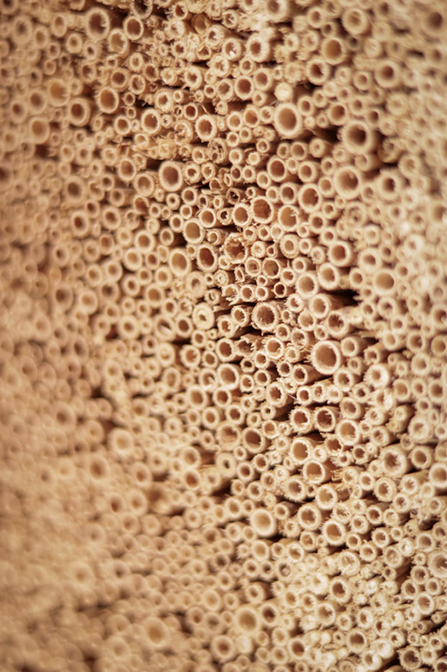 GRAND LECTURE:
On the journey towards a circular economy
With the launch of the European Green Deal the ambitious vision of making Europe climate neutral in 2050 was introduced. We know the impact of the built environment on the climate, we know we need to enhance and accelerate the green transition. However, the question remains, how exactly do we do this?
Debate Participants |
Kåre Stokholm Poulsgaard, Head of Innovation, GXN
Jesper Minor, Founder & CEO, Minor Change Group
Bas van de Westerlo, Consultant in Circular Construction & Procurement, C2C ExpoLAB
Tone Søndergaard, Director, DI New York, Danish Cleantech Hub
Josien Piek, Head of EMEA, GRESB
Emma Gains, Sustainable Development Lead, Arup
Moderator |

Pernille Berg, fil.dr. Science Manager, Science Forum BLOXHUB
Play Video
WATCH NOW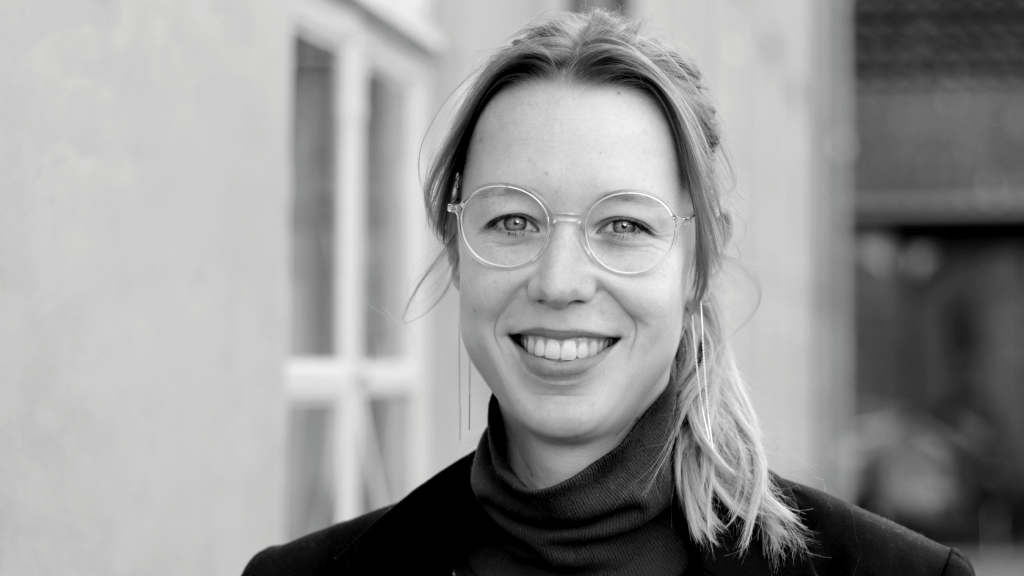 Would you like to hear more about Science Forum and Circular Built Environment Network? I'm ready to help.
Jule Rumpel
Science Program Coordinator
+45 22 68 46 44
jru@bloxhub.org