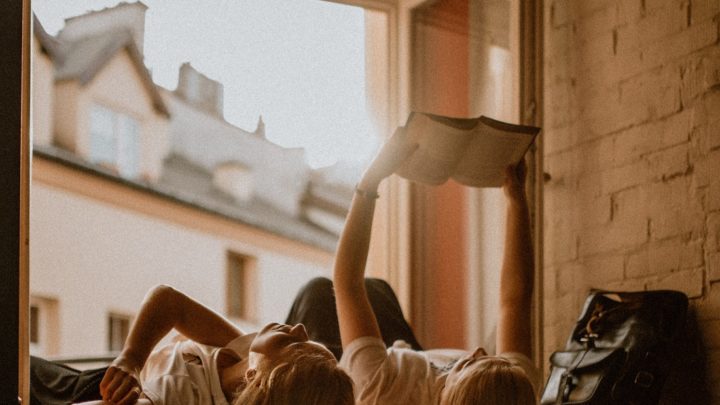 What if you gave air quality a shape?
Hear the stories behind AirBird – the ideation, the development, the research behind, and the prototype testing, and join the panel perspectives on how we can combine research, innovation and business in a BLOXHUB context.
Program
Welcome by Torben Klitgaard, CEO of BLOXHUB & Lone Feifer, Director for Sustainability & Architecture, VELUX Group
The stories:
– Research – an impact story/ Lara Anne Hale, post-doc at Smart Buildings Cluster
– Strategy for best public schools / Fredensborg Kommune (TBC)
– SenseMaking for indoor climate / Thorbjørn Færing Asmussen, VELUX Group
– Product design and development for AirBird / Vinay Venkatraman, LeapCraft
– Design thinking the bird/ Lasse Lind, GXN
Panel discussion + Q&A with speakers + attendees
Birdie snacks & refreshments
AirBird is a good example of what has come out of the smart city research network, that is a part of BLOXHUB's Science Forum. In the forum, we bridge the gap between science and practice and make sure that the data and knowledge that researchers have access to also reach the companies so that it can come out and live and make our cities better.
Sign up: