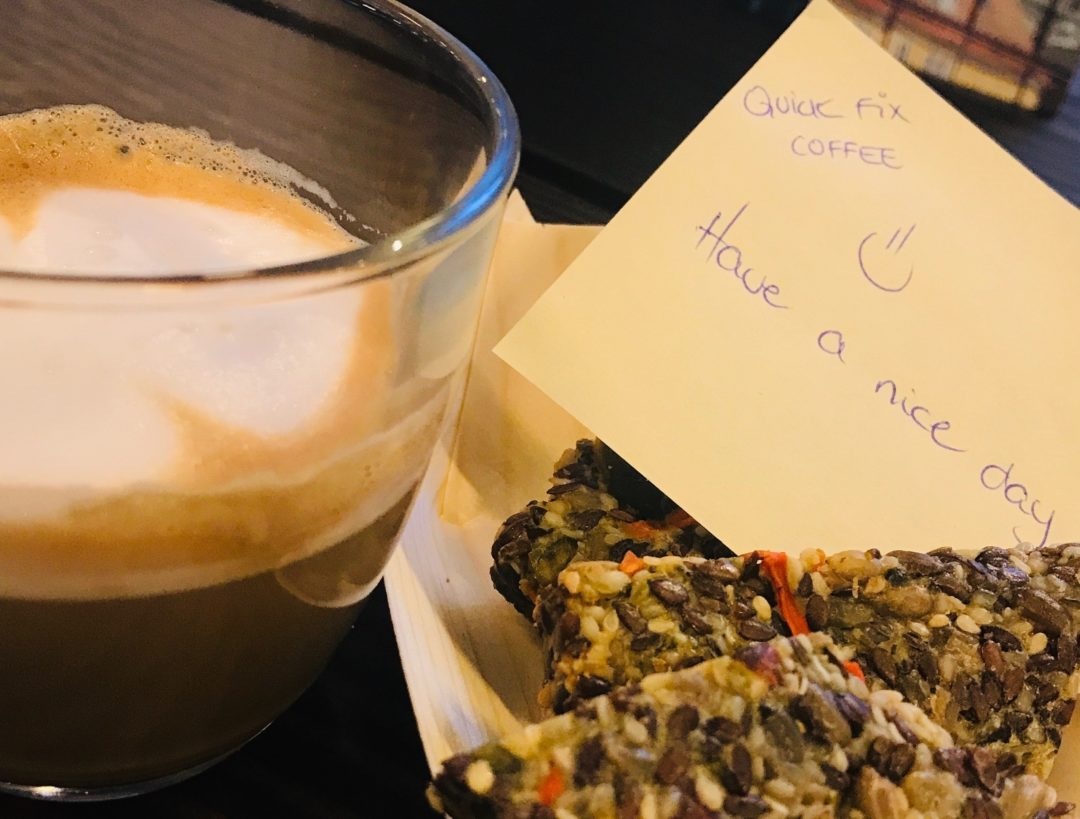 Come join your BLOXHUB colleagues for breakfast!
All residents are invited to start off the day together around the breakfast table in Members Lounge.
Sign up by sending an email with date, name and company to event@bloxhub.org (Monday before)
This breakfast is held on the first Wednesday / 2nd of October so we can all have a chance to touch base a week before the C40 world Mayors Summit (the following week).
Come by for a chat on what will be going on and what to expect at BLOXHUB.