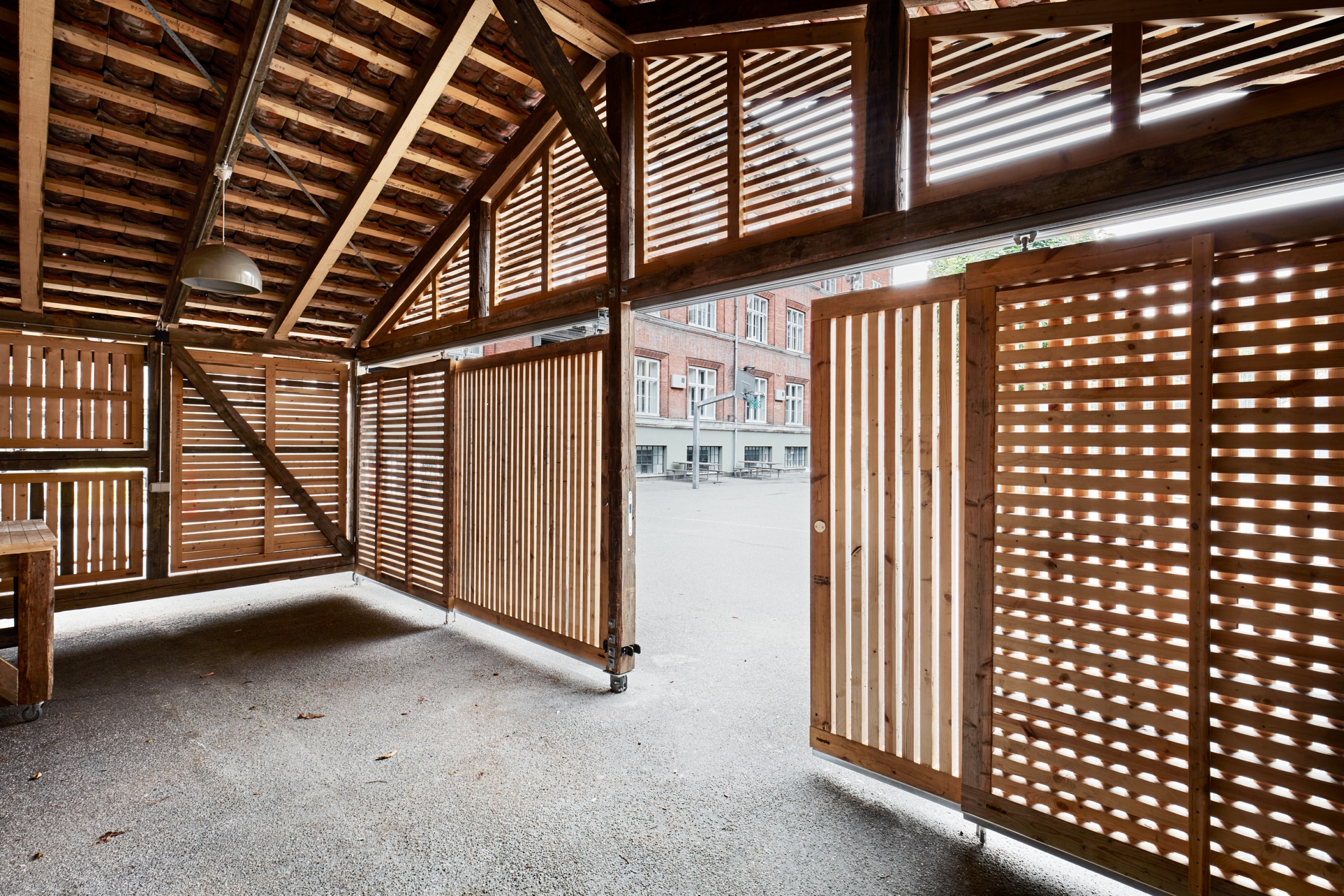 During the last decade, the Danish building industry has established a solid knowledge base within the circular economy – both when it comes to design, materials, and documentation. However, these achievements have largely been achieved through pilot projects, which in most cases have been based on financial subsidies. So how does the sector organize itself to ensure a circular economy transition from pilot projects to mainstream based on sustainable business models?
In partnership with Enemærke & Petersen, Frame, and Madaster BLOXHUB Urban Partnership would like to invite you to a one-day workshop – the first of two – to take a deep dive into this discussion. The purpose of the workshop is to establish a roadmap, which identifies opportunities, barriers, legislative needs, and business models at different stages. During the workshop, we will work with the following two dilemmas:
The market is responding to the circular economy through an increasing demand for circular economy profiled projects. Developers have accordingly accelerated their project portfolios from a linear to a circular profile. However, developers experience difficulties in ensuring a reliable supply of circular materials to meet this demand. How is this barrier addressed to ensure that it does not discourage larger developers' movement from a linear to a circular business model?
Innovation is key for the future circular economy market in Denmark. The circular economy innovation has to a large extent in the early years been driven by start-ups and smaller companies. There is a risk that, as a response to the increasing demand from the market on the circular economy, the large companies are the only ones able to respond to this demand. There is also a risk that larger companies will do this based on a closed business model, which loses out on the innovation capacity that exists in the smaller companies. How can we create a circular economy market in Denmark, where the Danish SME's innovation capacity is integrated into a market led by the larger companies?
The workshop will result in a roadmap, which can further stimulate and accelerate the discussion on moving the circular economy into a mainstream business concept in the Danish building industry.
WHEN: March 4, 9:00-16:30, 2022
WHERE: Fæstningens Materialgård, Frederiksholms Kanal 30, 1220 Copenhagen, room: Los Angeles.
For further information please contact, Program Manager, Torben Krab, tkr@bloxhub.org.
PLEASE REGISTER FOR THE WORKSHOP HERE: