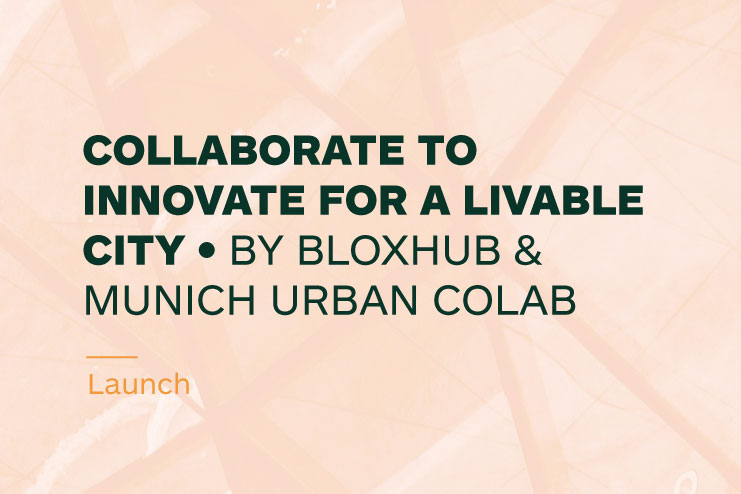 We invite partners, members, and stakeholders to the official launch of the strategic partnership between BLOXHUB and Munich Urban Colab – a partnership that will foster joint projects and innovative collaboration, share knowledge, and exchange experiences to create the best environment for co-creating sustainable solutions for urban challenges.
In collaboration with The Consulate General of Denmark, the event on June 20 will feature keynote speeches, panel debates, and innovation workshops, and Munich city, a close partner, will contribute with real urban challenges which will be the basis for the individual workshops.
See the entire program and register for the event.
___
Please contact Head of Strategic Partnerships at BLOXHUB, Martine Kildeby further information regarding content and registration; +45 2268 4648 / mki@bloxhub.org