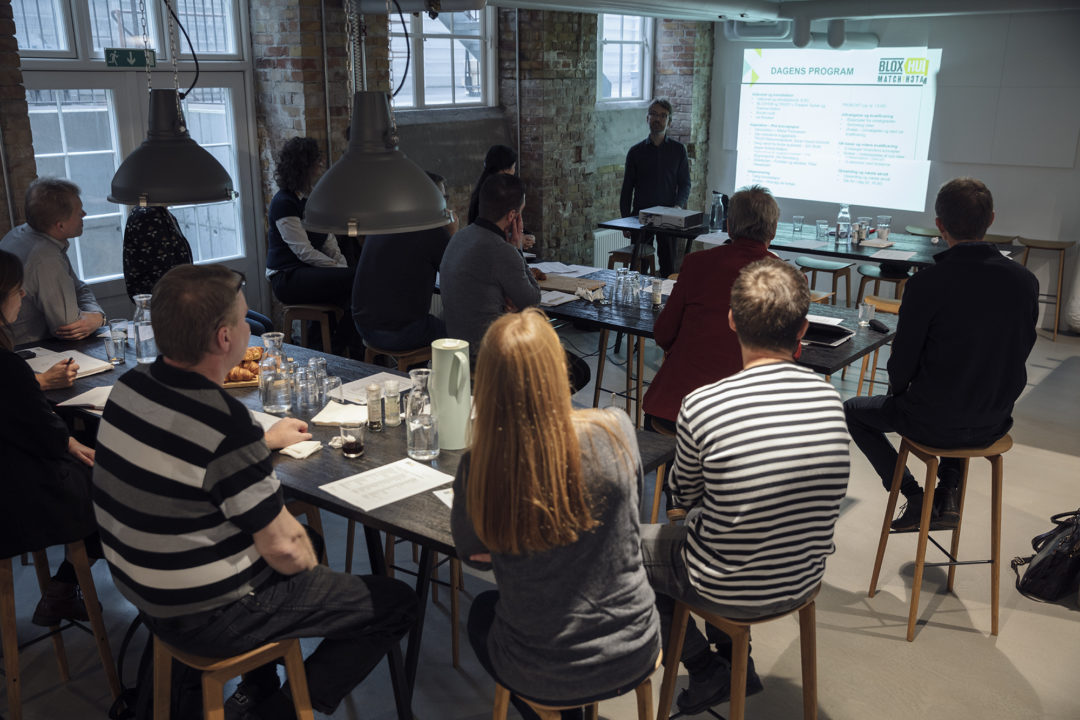 Your startup, small, or mid-size company needs media coverage and visibility!
Sales, funding and recruitment require attention and publicity, and therefore we invite you (and your fellow BLOXHUB members) to join this free of charge PR Bootcamp.
The focal point is hands-on on how to create visibility right here and now. We talk about what to say, to whom, and why?
The main themes are: How to reach the press? What does a good press release contain? How to build up a good relationship with journalists?
There's a limited number of seats available (the workshop is limited for 12 people). First-comes-fist served.
Apply by sending an email soon as possible to kbb@bloxhub.org and we'll get back to you with further details.
If you don't get a seat for this workshop, don't worry, we have one more planned in 2020.
The workshop is conducted by editor at Kforum as well as the director of the startup media Boostrapping Timme Bisgaard Munk.