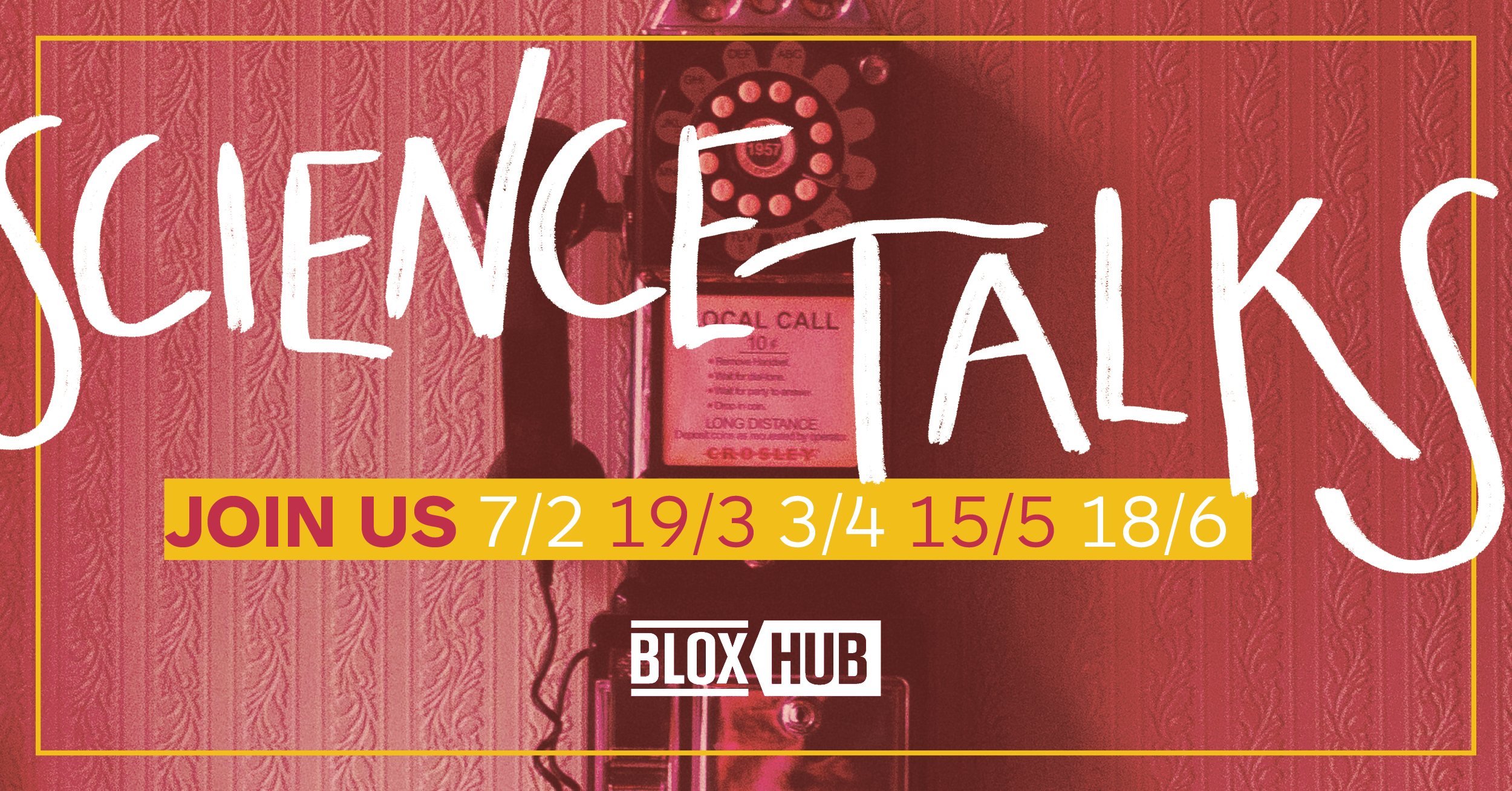 ZOMBIES AND URBAN DESIGN⎪
DEPLOYING GAMING TECHNOLOGY TO CREATE NEW CITY LIFE
Speakers: Oliver Schulze
BLOXHUB PRESENTS A SPRING SERIES OF SCIENCE TALKS:
CIRCULARITY IN URBAN DESIGN AND THE BUILT ENVIRONMENT
WHY, WHAT & HOW?
With Science Talks, BLOXHUB invites you to participate and engage with researchers.
Each Science Talks presents a current research topic that contributes to the many discussions amongst decisions-makers, practitioners, and researchers.
Every Science Talks finishes with an opportunity to discuss the research topic further over a light refreshment.
We look forward to seeing you in BLOXHUB.
Please note that this Science Talks is taking place at Schulze+Grassow, Niels Ebbesens Vej 11, 1911 Frederiksberg C
Sign up using the form below: