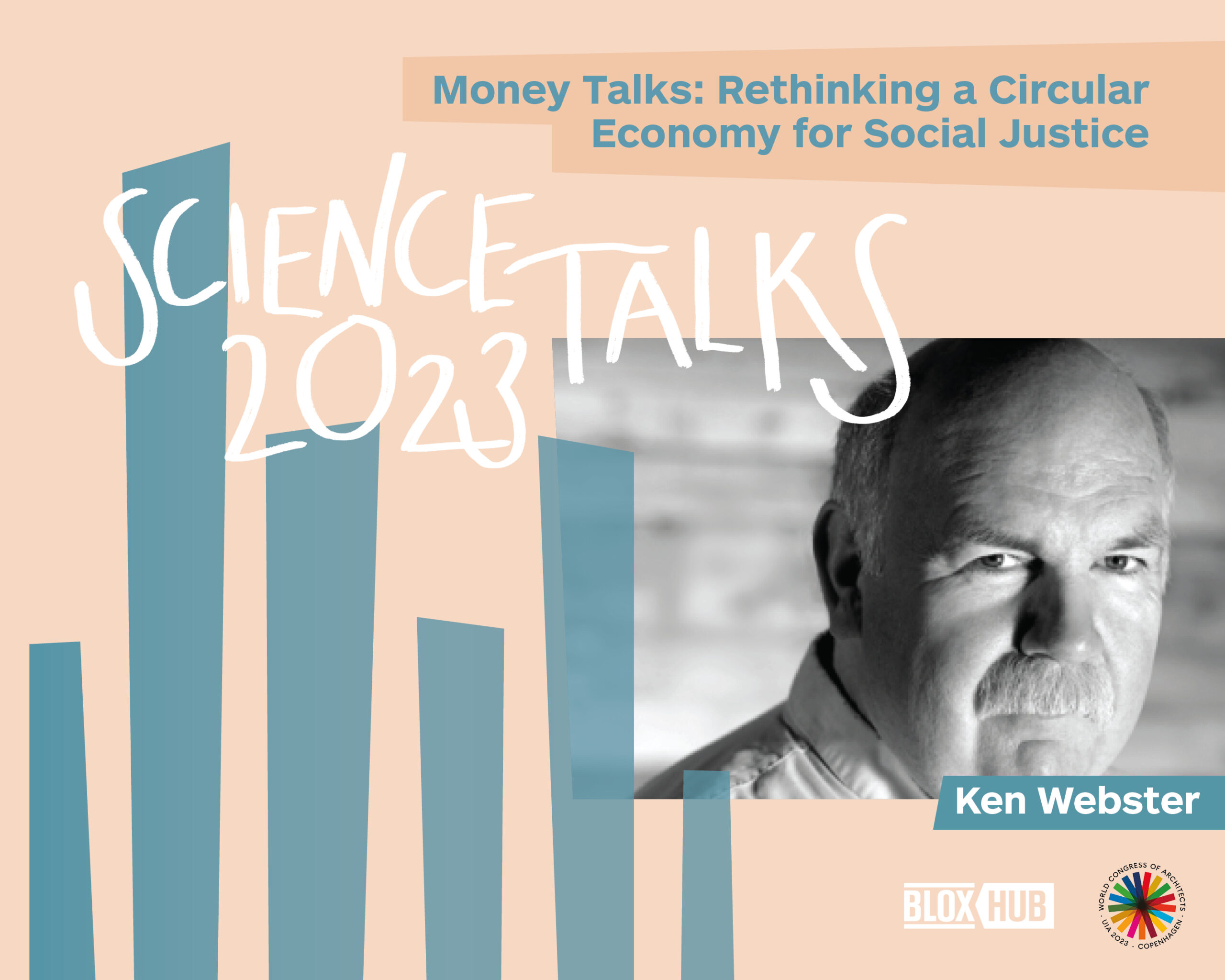 Be careful what you wish for! While a circular economy promises environmental benefits, the pursuit of a more just society might not follow —it could even worsen existing inequalities. In our upcoming talk with Ken Webster, we will delve into the intricate web of money and material cycles and explore the necessity for systemic change in our current economic landscape.
Reasons to Attend:
▸ Understanding the limitations of a circular economy: Learn how a circular economy facilitates a green transition but might not inherently lead to a socially just society.
▸ Unraveling the focus on recycling and behavior change: Explore why the emphasis often falls on individual actions rather than systemic and design changes.
▸ The integral role of the money system: Discover why change is imperative and why we cannot rely on existing ideas. Would a system built on universal social dividends sourced from economic rents – the unearned surplus from monopolies, fossil fuels, real estate, financial engineering, and intellectual property help solve both materials issues and social justice?
Join us for this talk as we navigate the complexities of a circular economy, exploring avenues for true circularity and social justice.
About Ken Webster:
Ken Webster is a distinguished thought leader and expert in circular economy and sustainable development. He is a Visiting Professor at Cranfield University (UK). From 2010 to the end of 2018, he was Head of Innovation for the Ellen MacArthur Foundation, a circular economy pioneer organization, where he helped shape the current notions of a 'circular economy'. Webster is also an accomplished author, with notable works including "The Circular Economy: A Wealth of Flows" (2017) and "The Wonderful Circles of Oz" (2022).
Please sign up via the form below:
This talk is part of the "Leave No One And Nothing Behind" a cooperation between the UIA and BLOXHUB.