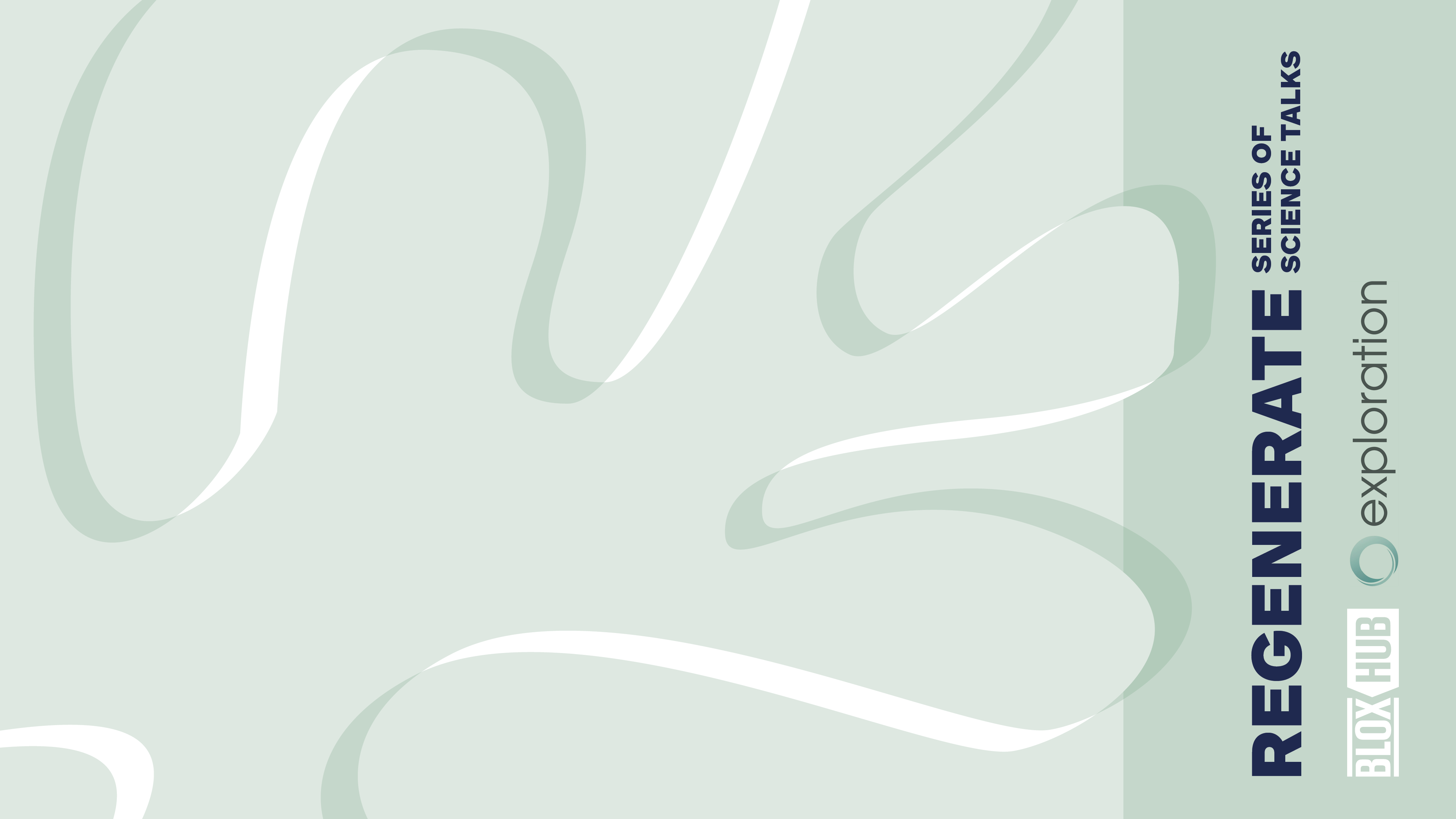 JOIN US for the next Science Talks: Biomimicry & Regenerative Design
At this Science Talk on August 18, we'll be joined by the Architect Michael Pawlyn, who has been described as an expert in regenerative design and biomimicry. He established his firm Exploration Architecture in 2007 to focus on high performance buildings and solutions for the circular economy.
Since 2018 he has been increasingly providing advice to national governments and large companies on transformative change, and he is also the author of two books.
In this talk Michael will give his perspective on the key differences between conventional sustainability and the emerging paradigm of regenerative design. He will describe how biomimicry – learning design lessons from the living world – will be a crucial part of this transformation. The talk will be illustrated with projects which explain how this thinking can be applied in a practical way.
______
With Science Talks, BLOXHUB invites you to participate and engage with researchers. Each Science Talks presents a current research topic that contributes to the many discussions amongst decision makers, practitioners, and researchers.
In other words, Science Talks are IN-DEPTH KNOWLEDGE ON TRENDING TOPICS – ON DEMAND.
Sign up here: