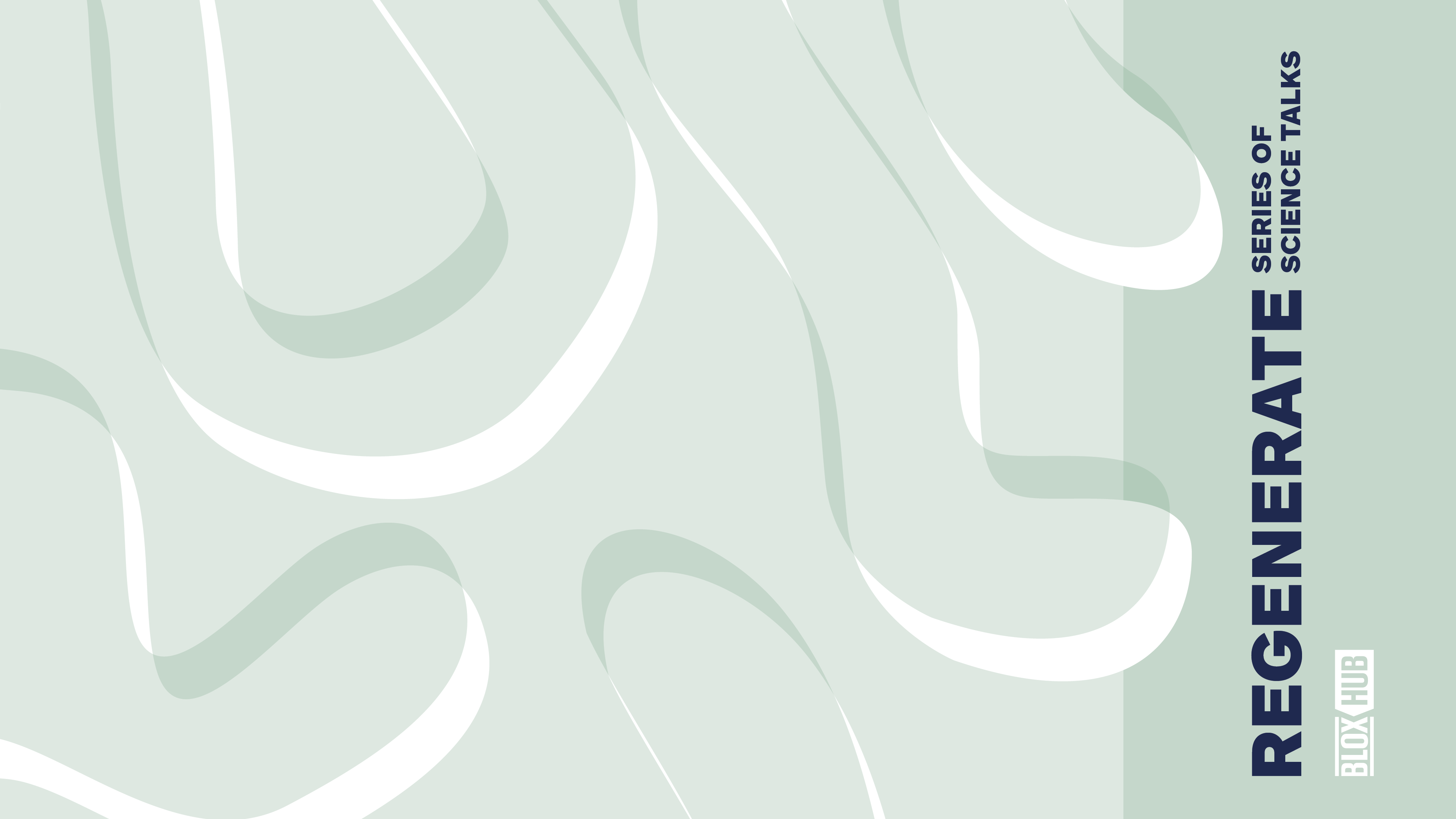 JOIN US for the next Science Talks with Saskia van der Muijsenberg
At this Science Talk on November 3rd, we'll be joined by Saskia van der Muijsenberg who is one of the founders of biomimicryNL and the first Certified Biomimicry Professional in the Netherlands with more than 20 years of experience in biomimicry, strategic innovation, change management and marketing & communication. She has worked for various Fortune 500 companies and catalyze innovation by letting others discover design strategies from nature, develop them further and then translate them into real business opportunities.
Moderator: Pernille Berg, Science Director at BLOXHUB
______
With Science Talks, BLOXHUB invites you to participate and engage with researchers. Each Science Talk presents a current research topic that contributes to the many discussions amongst decision-makers, practitioners, and researchers.
In other words, Science Talks are IN-DEPTH KNOWLEDGE ON TRENDING TOPICS – ON DEMAND.
Sign up here: