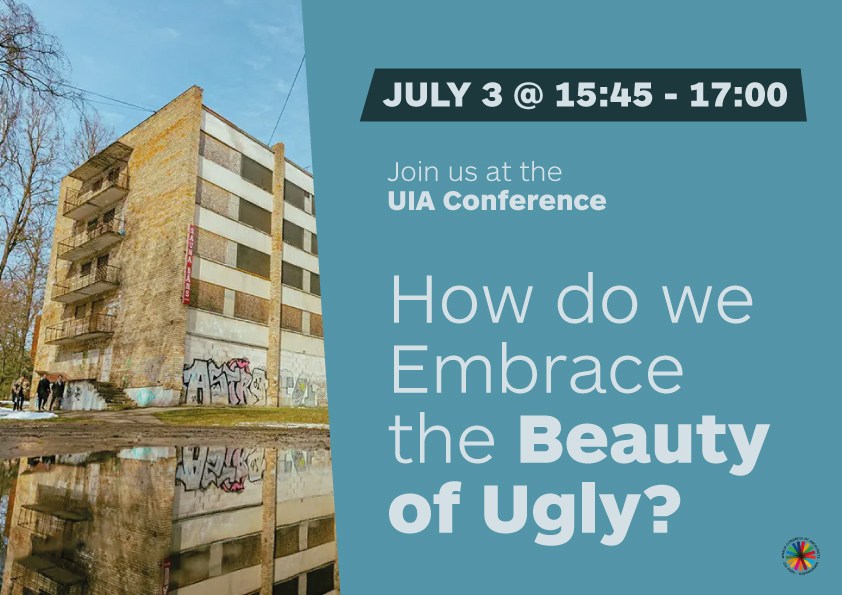 New sustainability standards call for a new aesthetic. Or do they? Join us, as we take a deeper look at architectural value and discuss what's worth preserving and transforming.
This talk dive into one of the most defining themes of contemporary architecture: The importance of transforming the existing. Join us as we take a deeper look into sustainability in architectural aesthetics, why it expands beyond the dichotomy of ugly and beautiful, how it affects human well-being, and what perspectives it has in the future.
This talk is a part of the New European Bauhaus lighthouse project, Desire – Designing the Irresistible Circular Society.
Read more and sign-up HERE
Where: Bella Center Copenhagen. Part of the UIA. Conference fee applies.