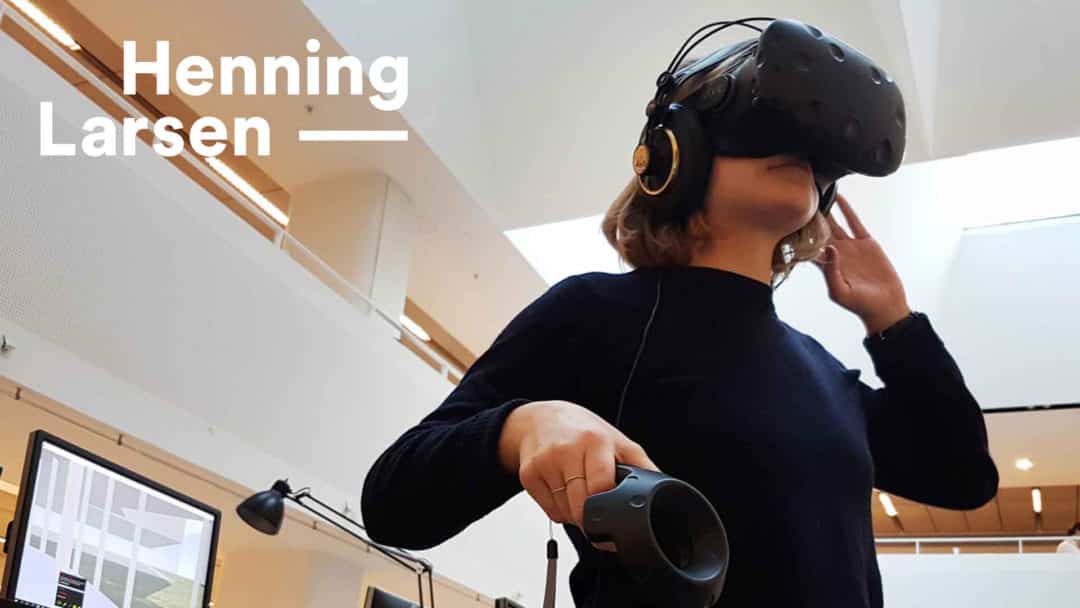 JOIN US FOR AN AFTERNOON WITH EXPERTS FROM VARIOUS FIELDS IN THE INDUSTRY, WHO ALL HAVE IN COMMON WORKING WITH SOUND IN VIRTUAL ENVIRONMENTS AND IMMERSIVE AUDIO.
*Henning Larsen has set the agenda for this event.The event will be held English.*
This is about sharing knowledge, engaging and inspiring the sound community in Denmark, networking and expanding the horizons of virtual acoustics and immersive audio. The event will consist of keynote talks, a panel discussion and demonstrations. You will get new knowledge from speakers from a wide range of different fields, this being architecture, gaming, HiFi audio, VR, and simulation.
Speakers: 
Finnur Pind, PhD at Henning Larsen Architects – Architecture & acoustics: A new design process using virtual acoustics
Jonas Breum Jensen, Io Interactive – Gaming industry: Interaction-layers in Hitman's Audio
Axel Ahrens, DTU Health Tech – Virtual acoustics and virtual reality as a tool for hearing research
Fred Moreau, Solutions Engineer, Unity Technologies – The Unity Platform for Immersive Virtual Experiences: Now and in the future
Programme: 
14:00 Welcome by BLOXHUB director Torben Klitgaard
14:05 Brief introduction by moderator Thomas Graabæk, Molio
14:10 Finnur Pind, PhD fellow, Henning Larsen Architects – Architecture & acoustics: A new design process using virtual acoustics
14:30 Jonas Breum Jensen,  Lead & Principal Sound Designer, IO Interactive – Gaming industry: Interaction-layers in Hitman's Audio
14:50 Axel Ahrens, Postdoc, DTU Health Tech – Virtual acoustics and virtual reality as a tool for hearing research
15:10 Fred Moreau, Solutions Engineer, Unity Technologies – The Unity Platform for Immersive Virtual Experiences: Now and in the future.
15:30 Common panel discussion + Q&A from the audience
16.00 Drinks and network
16.30 Thank you for today
For further information and tickets, please press here