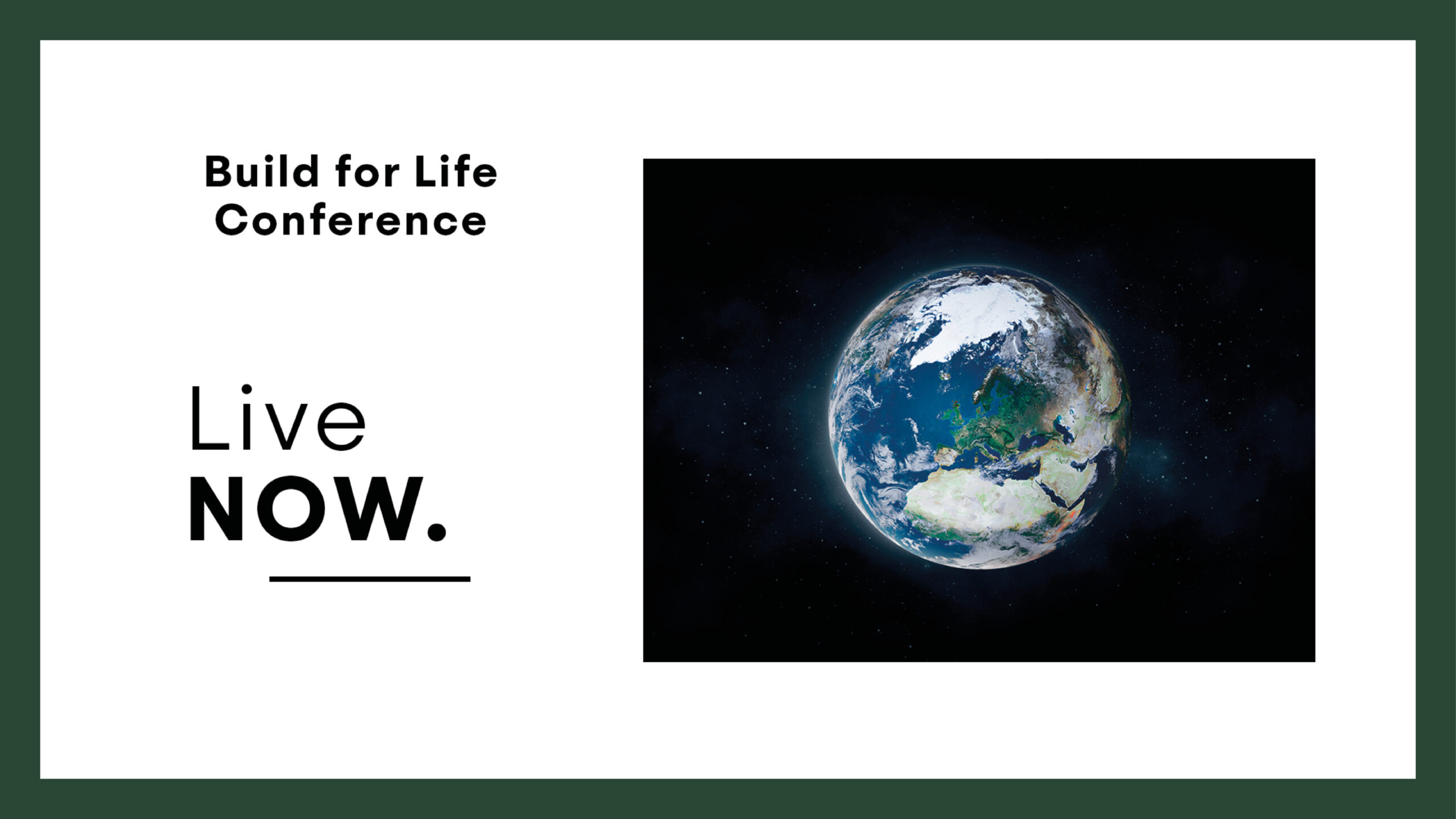 VELUX Build for life conference 2021 is running now and we are contributing with a BLOXHUB Science Talk:
What is the latest research and scientific consensus on health in buildings post-pandemic and beyond?
Get enlightened by:
– Joseph Allen, Associate Professor & Director of the Healthy Buildings Programme
– John Macomber, Senior Lecturer, Harvard University
Moderator: Pernille Berg, fil.dr. BLOXHUB Science Manager
Sign up here: https://buildforlife.velux.com/
_______________________
VELUX Build for life conference 2021 is running from November 15 – 17. At the conference architects, housebuilders, researchers, engineers, activists and other industry professionals are brought together to discuss how to leverage buildings to benefit the environment and improve the quality of life for people everywhere.
It's free and open to all, The Build for Life Conference 2021 is a fully digital event that will feature more than 90 expert speakers from around the world, presenting from two main stages in Copenhagen, Denmark.