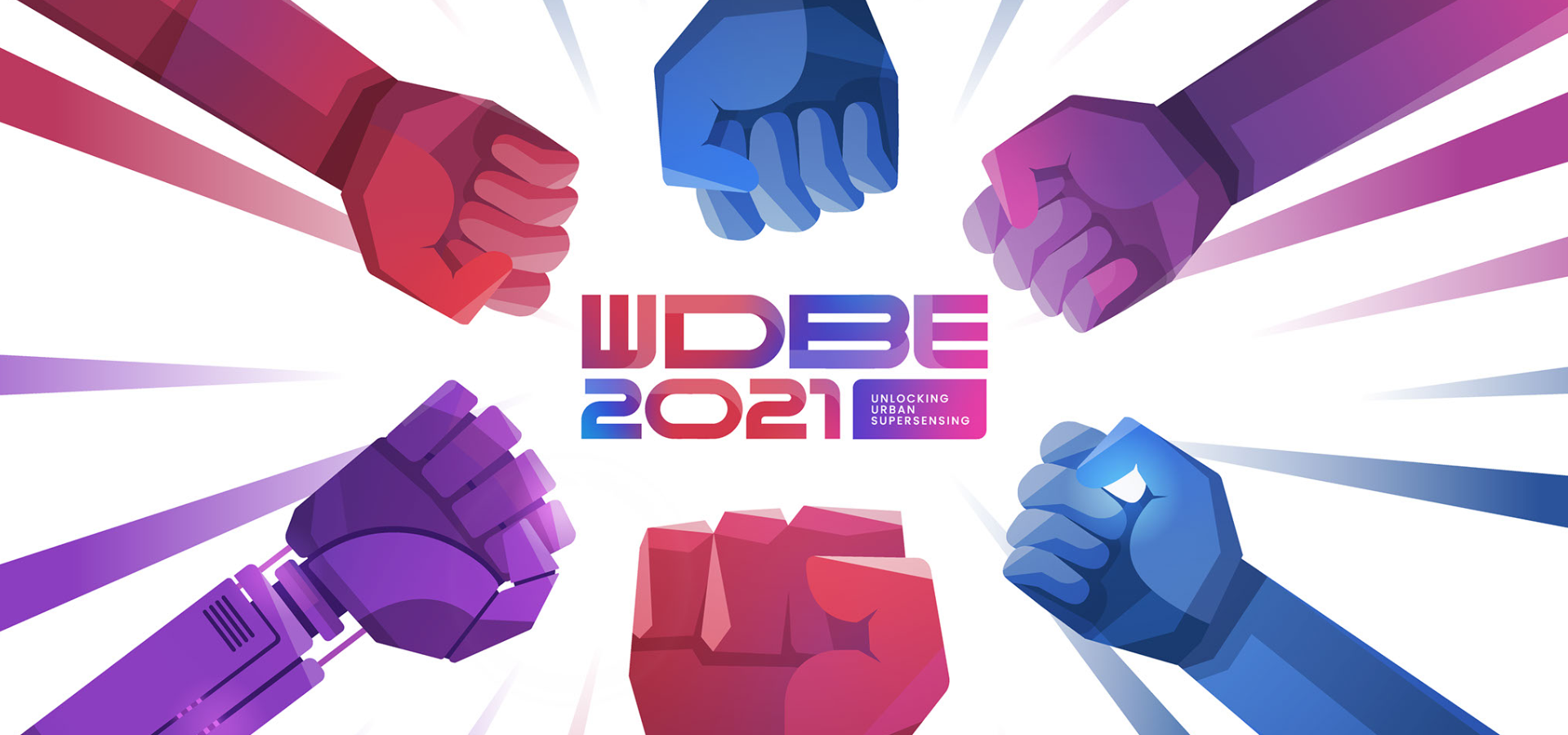 The 2021 edition of the World of Digital Built Environment Summit is about to kick off! Together with our brilliant partners from Estonia and Finland (among others KIRAHub, Contech Lab and the Estonian Digital Construction Cluster), BLOXHUB is proud to co-organize two days of exciting debates, interesting keynotes, business opportunities and great networking with industry peers on September 28th and 29th!
On September 28th from 14:00 to 14:45, we will host an online debate under the title Digital sensors can make construction more sustainable, with three highly interesting participants, Casper Bernhøj Harlev from Sensohive, Rebekka Pallesen from HD Lab, and Lars Andersen from NCC, sharing their insights and experiences. The debate will be livestreamed for free via YouTube, and we hope you will join us!
If you are interested in this exciting debate, we would appreciate if you would please sign-up using the form below. You will receive an email with link to the stream close to the event.
If you wish to explore the rest of the programme for the 2021 WDBE Summit, you can find it here. You can also purchase tickets for the full two days of the summit here.
We look forward to seeing you!