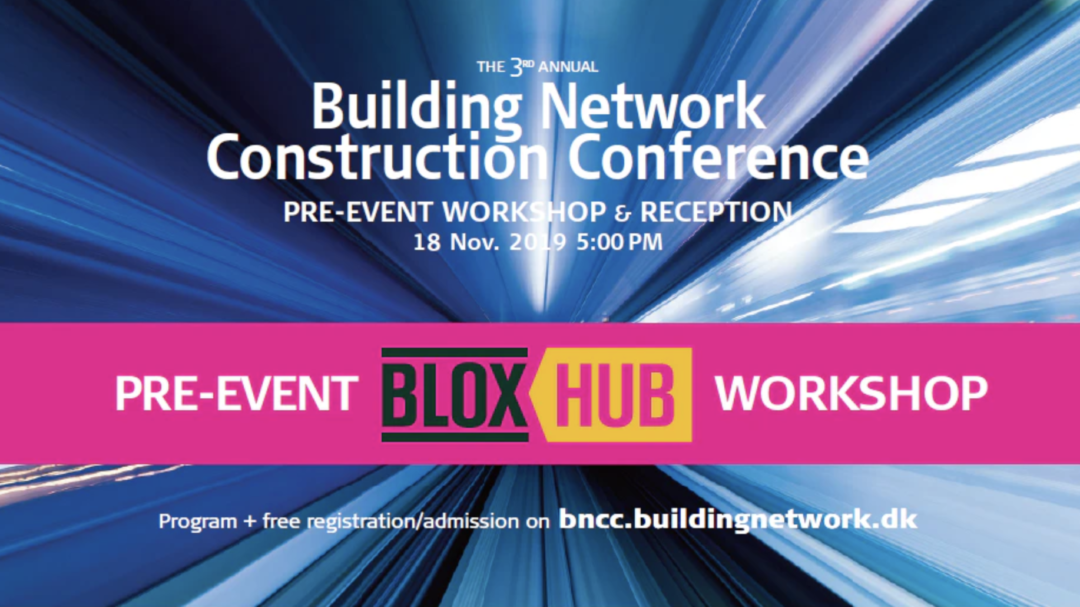 Join us at this workshop and reception to learn more about a selection of future commercial and high-rise buildings, urban development, public buildings and infrastructure projects in the pipeline in Denmark.
In addition to receiving tips and tricks on how to establish and expand your business in Scandinavia, you will have ample opportunity to network with international clients, advisors, contractors and suppliers participating in the workshop and an annual international Building Network Construction Conference on a future Scandinavian construction project the following day.
Participation at the workshop and welcome reception is free of charge – first-come-first served:
Pre-register at https://bncc.buildingnetwork.dk/product/construction-conference-2019/ and select:
Pre-event Welcome Reception ….