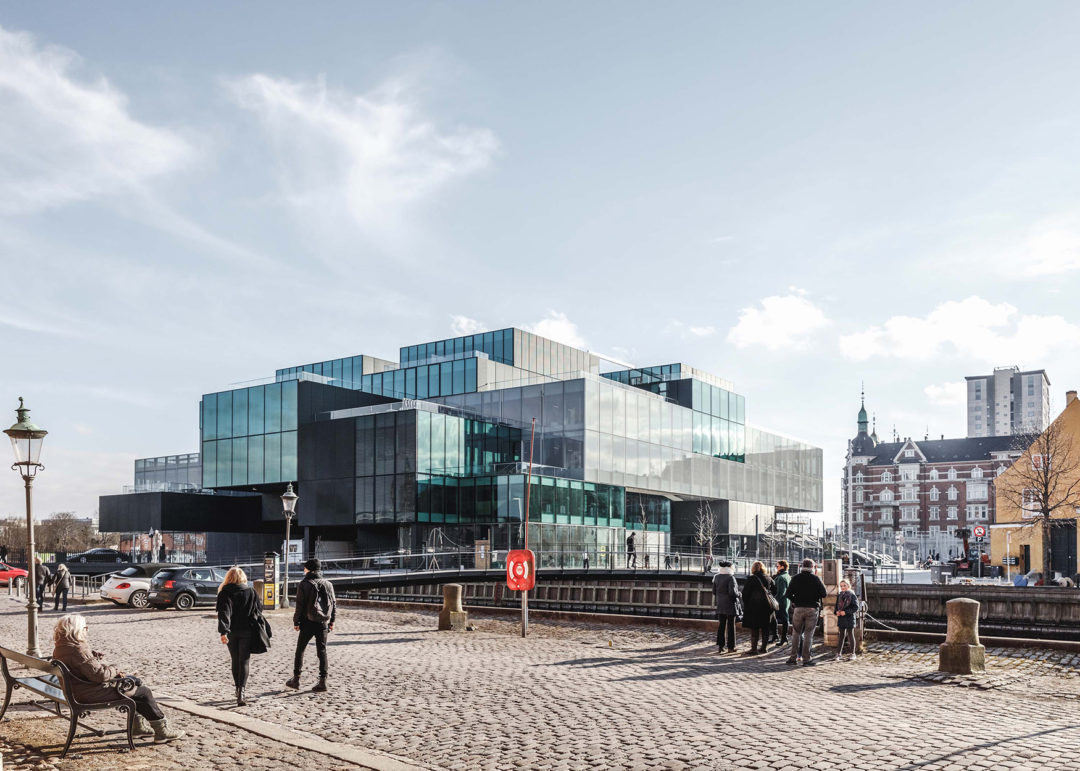 As part of a new collaboration with the joint objectives of enhancing innovation within the construction industry Innovation Fund and Realdania are launching a new call for industrial Ph.Ds. and postdocs.
The joint ambition is to develop new circular solutions and new business models for circularity in the built environment.
In so doing the Innovation Fund and Realdania will support an applied, cross-disciplinary research team consisting of 15 industrial researchers and their academy and company supervisors. Both private companies and public organizations can apply. The research team – that is expected to begin end 2020 – will form part of the research activities in BLOXHUB.
BLOXHUB is hosting a series of information and match-making events regarding this call. This is the first event.
This day you'll learn about the science cluster, the professional focus in the call, and what it means to be part of the team. Also you'll meet companies and scientists who have participated in similar research teams.
Sign up for the information meeting here: http://bit.ly/2PdVIGn