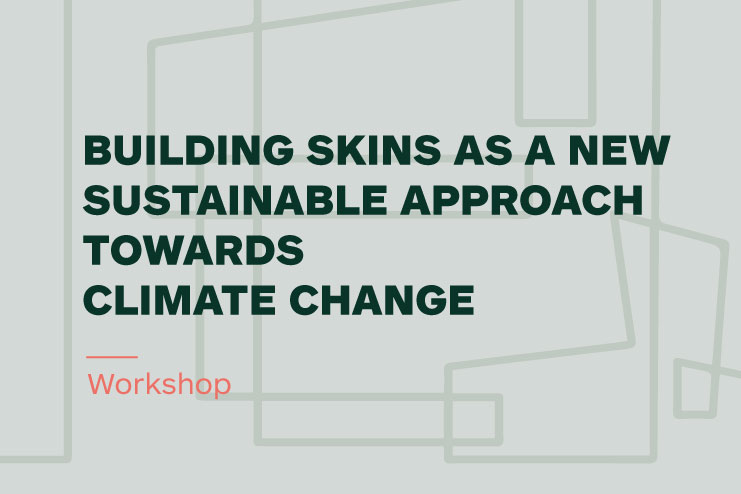 Climate change presents our urban environment and buildings with a wide range of challenges, and we need to adapt the way we plan and build with these challenges in mind to be able to secure the future and livability of our cities and buildings.
Green building skins can be one part of a broader range of actions to counter climate change. They not only provide solutions within the context of climate change – such as reduction of heat island effect, extended water retention, and rainwater collection – they also o er significant added value in improving microclimate and increasing biodiversity in urban areas.
Werner Sobek and BLOXHUB, Urban Partnerships would like to invite you to a 1-day workshop where we zoom in on how building skins can be used to handle climate change and bring about a significant reduction of the ecological impact of our buildings.
At the workshop we will discuss challenges and opportunities and identify ideas, concepts, and solutions related to how building skins of the future should perform to support a successful sustainable transition, that takes into account more extreme environmental conditions.
The workshop is organized by BLOXHUB and will be a facilitated process with a mix of inspirational talks, interdisciplinary group discussions, and co-creation sessions.
___
Please contact Program Director at BLOXHUB Lotte Breengaard for further information regarding content and registration; lcb@bloxhub.org / +45 22 68 46 43