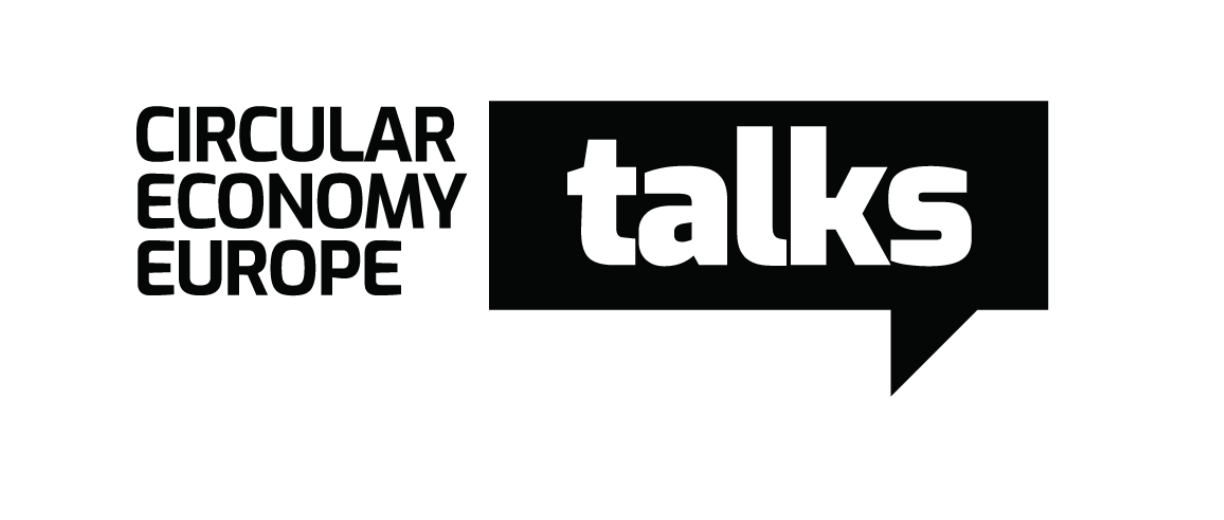 After four years on the Horizon 2020 funded project, Cities Cooperating for Circular Economy – FORCE, the cities of Copenhagen, Hamburg, Genoa and Lisbon and BLOXHUB invite you to a series of talks about plastic, metal/WEEE, surplus food and biowaste, and wood waste.
The event will take place over two half days on 27 and 28 January 2021.
Read more and register here.
The aim of the project has been to set up value-chain based partnerships to develop 10 new circular solutions and viable end-market solutions. We would like to present the findings and discuss them with you – that is why we call them talks.
Selected outputs from the project include:
new emerging technologies in bio-economy to develop high-value use such as single-cell Proteins, lactic acid and succinic acid from residues in wood and food industry, and from agriculture
new collection schemes for WEEE, biowaste and wood waste
a system to manage donors and receivers of surplus food (uncooked and cooked)
10 products and a food tray made from recycled post-consumer plastic waste
repair cafés and reuse centres for electronic and electrical waste and for wood waste – also in COVID-19 times
The event is co-created between BLOXHUB, FORCE – Cities cooperating for circular economy and EU Horizon 2020.