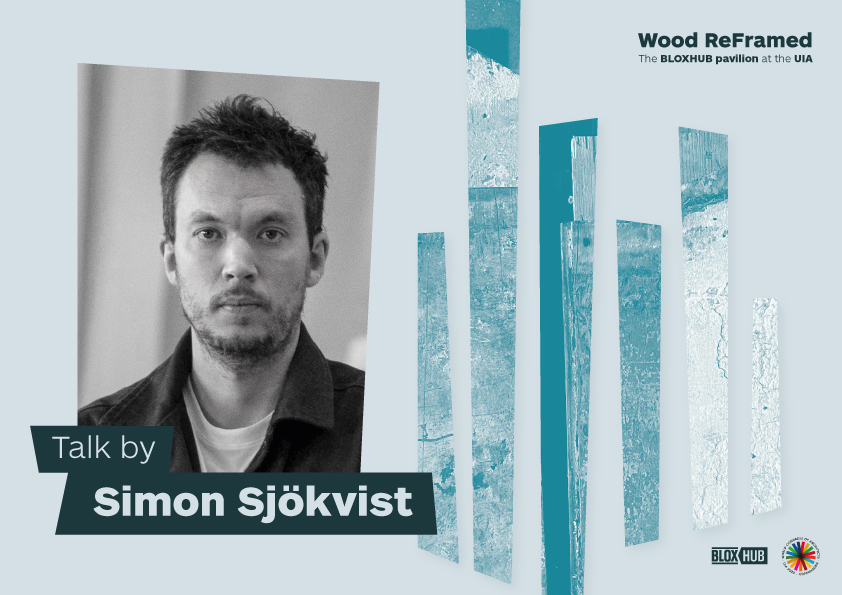 Prepare to be enlightened when Simon Sjökvist presents his thoughts on the pressing environmental concerns within the building and planning industries.
Sjökvist will dive into resource consumption, biodiversity threats, and the growing carbon footprint of buildings and cities. He will discuss the untapped potential of adaptive reuse (AR) as a sustainable alternative to new construction, supported by recent research. 
Join us as we explore the transformative power of scaling up AR practices to combat climate change and resource scarcity on a broader urban scale.
This talk is part of the UIA in the Bella Centre Conference building. A conference ticket is needed!