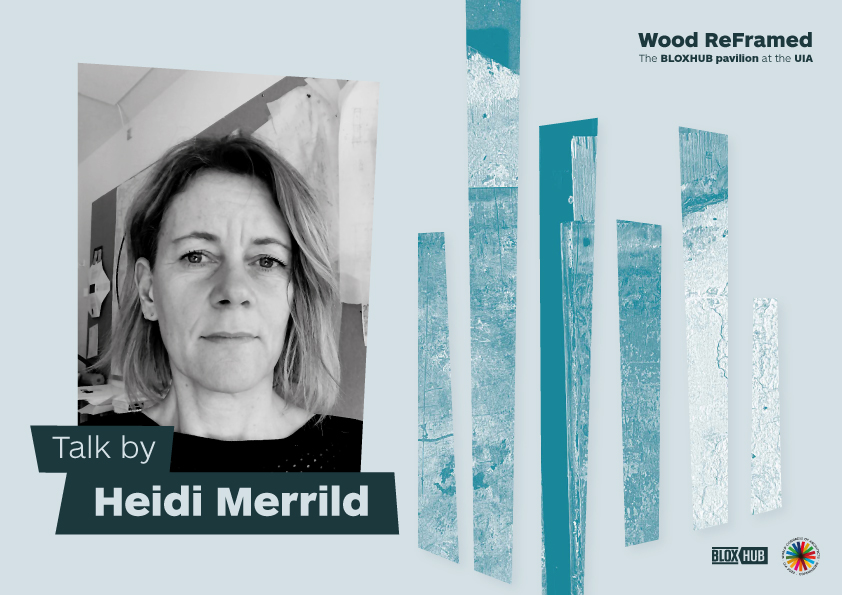 Join Heidi Merrild as she challenges the foundations of architecture in her talk on Explore Reversible Tectonics (RT), a new paradigm for circular thinking in the built environment.
Through integrating ecological theories and reinterpreting premodern techniques, Merrild aims to cultivate a new culture of environmental architecture. She argues how reversible tectonics can redefine our relationship with nature and create a harmonious balance.
Join this talk and delve into the transformative potential of architecture within Earth systems.
This talk is part of the UIA in the Bella Centre Conference building. A conference ticket is needed!