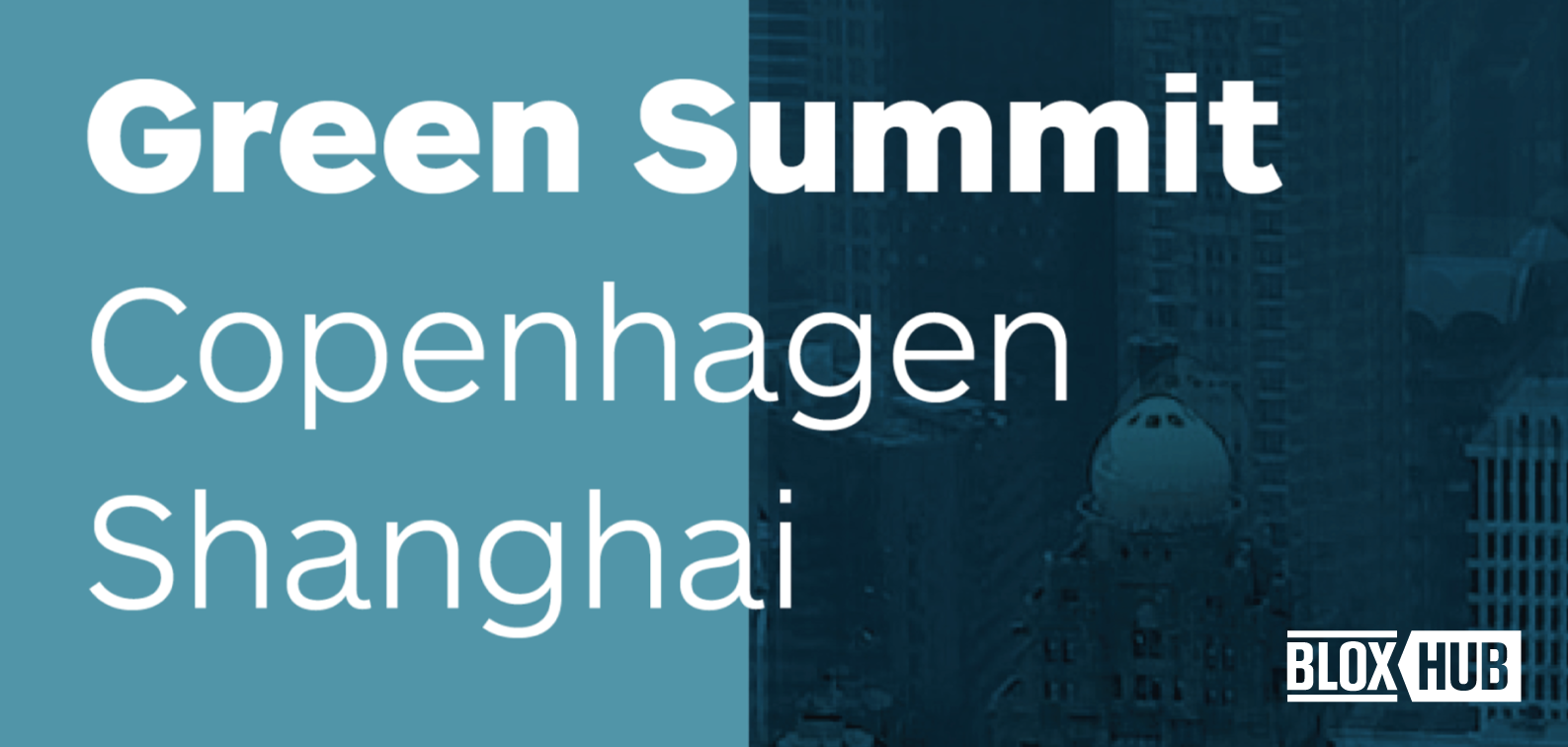 China will soon become the world's largest economy, and the rapid industrialization have led to an urgent need of sustainable solutions in the rapidly growing cities. In collaboration with the Royal Danish General Consulate in Shanghai and leading Danish organizations, BLOXHUB is inviting you to the Danish-Chinese Green Summit – an event exploring sustainable urban development from a Danish and a Chinese perspective, highlighting the collaborative potentials.
Programme
The Green Summit also serves as the launch of a brand-new Green Summit Platform, an inspirational catalyst for promoting Danish solutions within the green transition in China.
The Green Summit will be streamed on the platform. Sign up to this exciting event here.