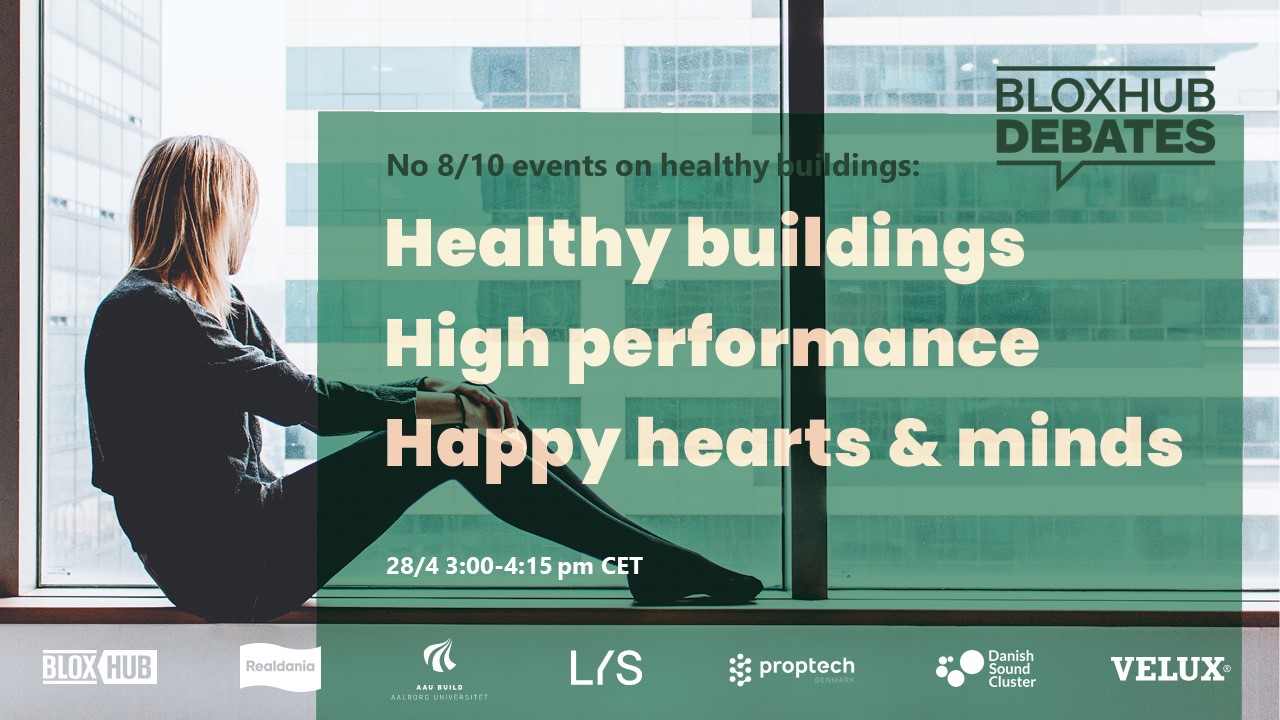 The situation: Architecture is about more than designing building envelopes to protect our belongings from the outside world. Buildings affect our lives, our health and our ability to restitute. More and more studies show that even simple building design decisions can have a significant impact on the future quality of life for a building's occupants.
However, buildings designed in great detail for very specific functions and tasks can perhaps not offer flexibility over time, as people's needs change. If we want to reduce the carbon footprint of our buildings in the long-term, then they must be adaptable in order to prevent early demolition, safeguarding the investment of existing and future property owners.
In this debate we will discuss if it's possible to design and construct buildings for specific users with specific needs, whilst also making for a good long-term investment. We talk about:
Examples of the effect of good architecture and space planning
Can buildings heal people; can they make us better; more efficient?
How do you evaluate good architecture and space planning?
How can you put a price tag on future adaptability?
How do you balance specific user needs, property investments and a low carbon footprint?
Panelists: Professor Peter Barrett, Partner, Nutbox Consultancy, Emeritus Professor, University of Salford, Hon Research Fellow, Oxford University, Dorit Simonsen, Head of Hospice Djursland, Patrick Stremler, Managing Partner, Dietrich I Untertrifaller Architects
Moderator: Oliver Schulze, co-founder, Schulze+Grassov
Sign up via form below: