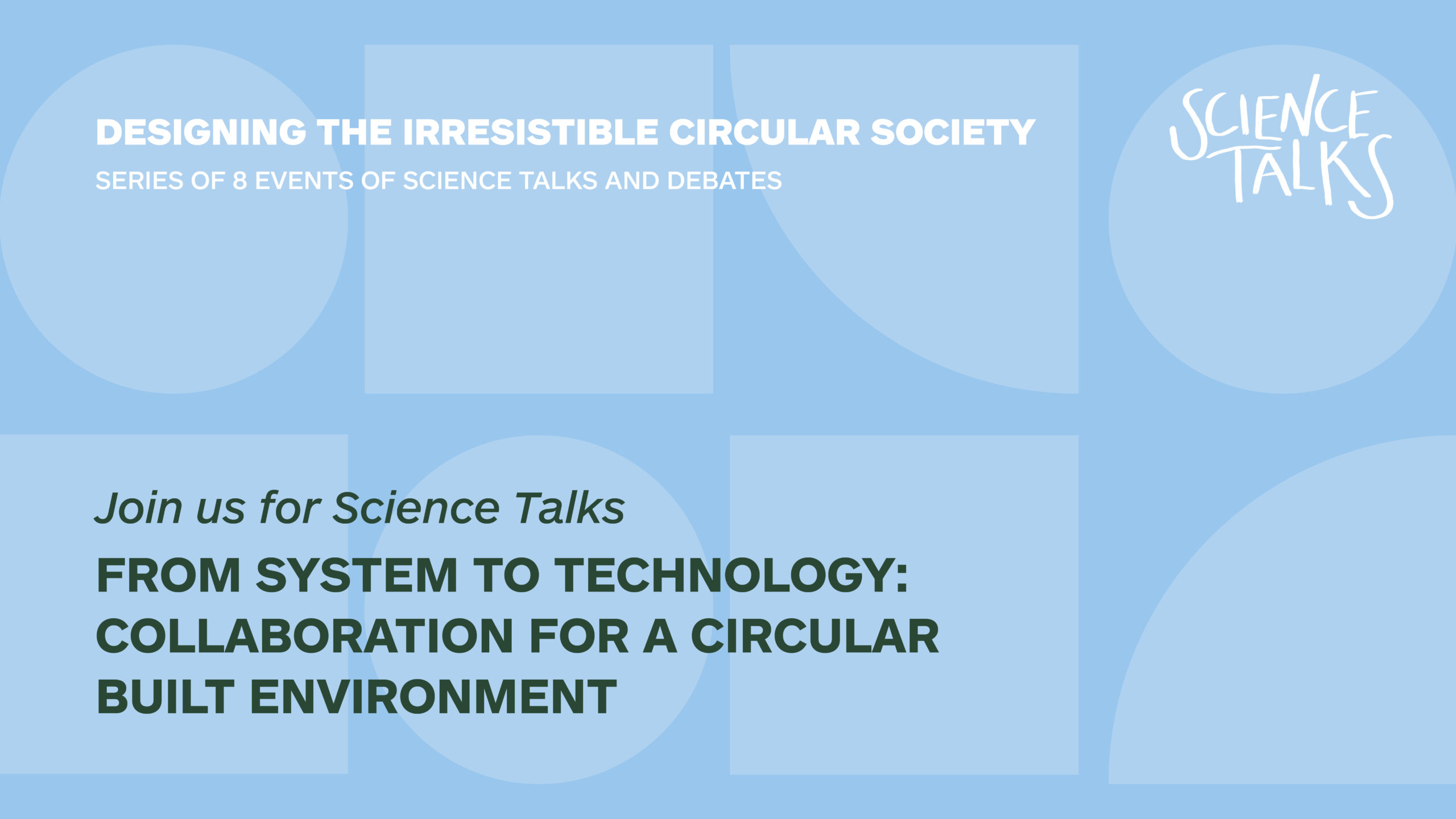 How can we enable a fair and equitable circular transition at all levels of society in the long term? We will look at collaboration through a circular built environment lens from a macro to a micro level – right from systemic change down to the technology that can facilitate it.
Speakers:
Dr. Patrick (Ilg) Bergmann, Managing Director, Madaster Germany
Martin Pauli, Europe Foresight Leader, Arup.
___________
This fall, we host the event series 'Designing the Irresistible Circular Society' consisting of 8 Science Talks and BLOXHUB Debates:
How do we ensure a sustainable future and how will our buildings and cities be created and by whom? Which values and materials will characterize today's and tomorrow's society? Building a circular economy in the built environment is high on the agenda. This series addresses the how to's through eight events in the format of Science Talks and BLOXHUB Debates where we will engage city planners, policy makers, decision makers, clients, investors, and users; present the latest research and experiences and ask the tough question: How do we create the irresistible circular society?
Partners: Arup, 3XN/GXN, Lendager Group, The Royal Danish Academy, Danish Design Centre, Build, Aalborg University and BLOXHUB.
Sign up here: