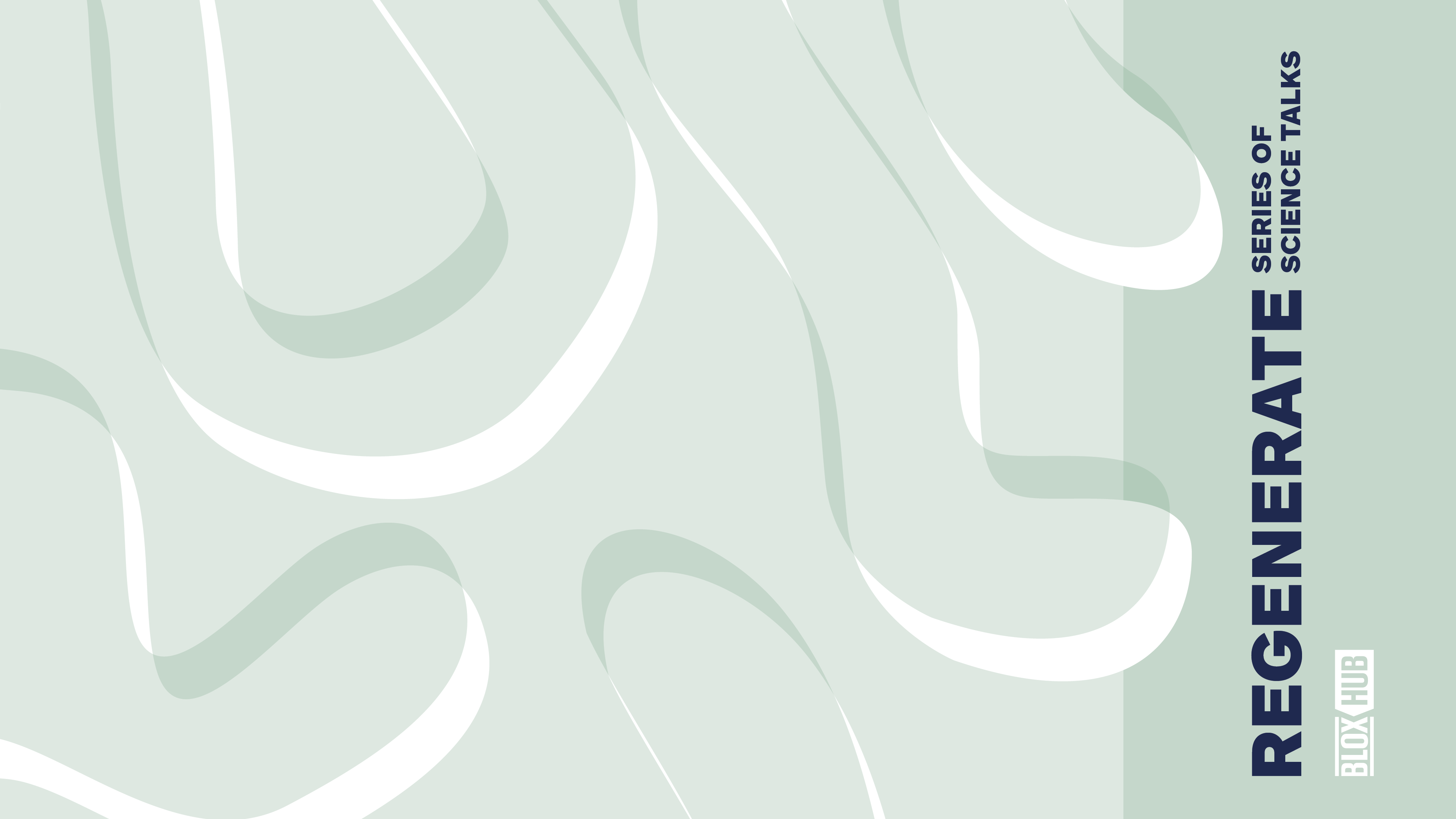 JOIN US for the next Science Talks: Implementing regenerative development
Have you ever wondered what regenerative development is? What a regenerative city might look like? How it might operate? What the advantages are of adopting a regenerative approach to urban systems? What levers might be used to transform cities and what the likely challenges to implementation would be? This talk will explore and answer these questions.
At this Science Talk on October 6th, we'll be joined by Professor Jo Williams who is the founder and Director of the Circular Cities Hub. Jo is an expert in regenerative, low carbon, resource looping, and adaptive urban systems. She has been engaged by nation states, consultants, and cities to advise on the implementation of ecologically regenerative urban systems.
______
With Science Talks, BLOXHUB invites you to participate and engage with researchers. Each Science Talk presents a current research topic that contributes to the many discussions amongst decision-makers, practitioners, and researchers.
In other words, Science Talks are IN-DEPTH KNOWLEDGE ON TRENDING TOPICS – ON DEMAND.
Sign up here: