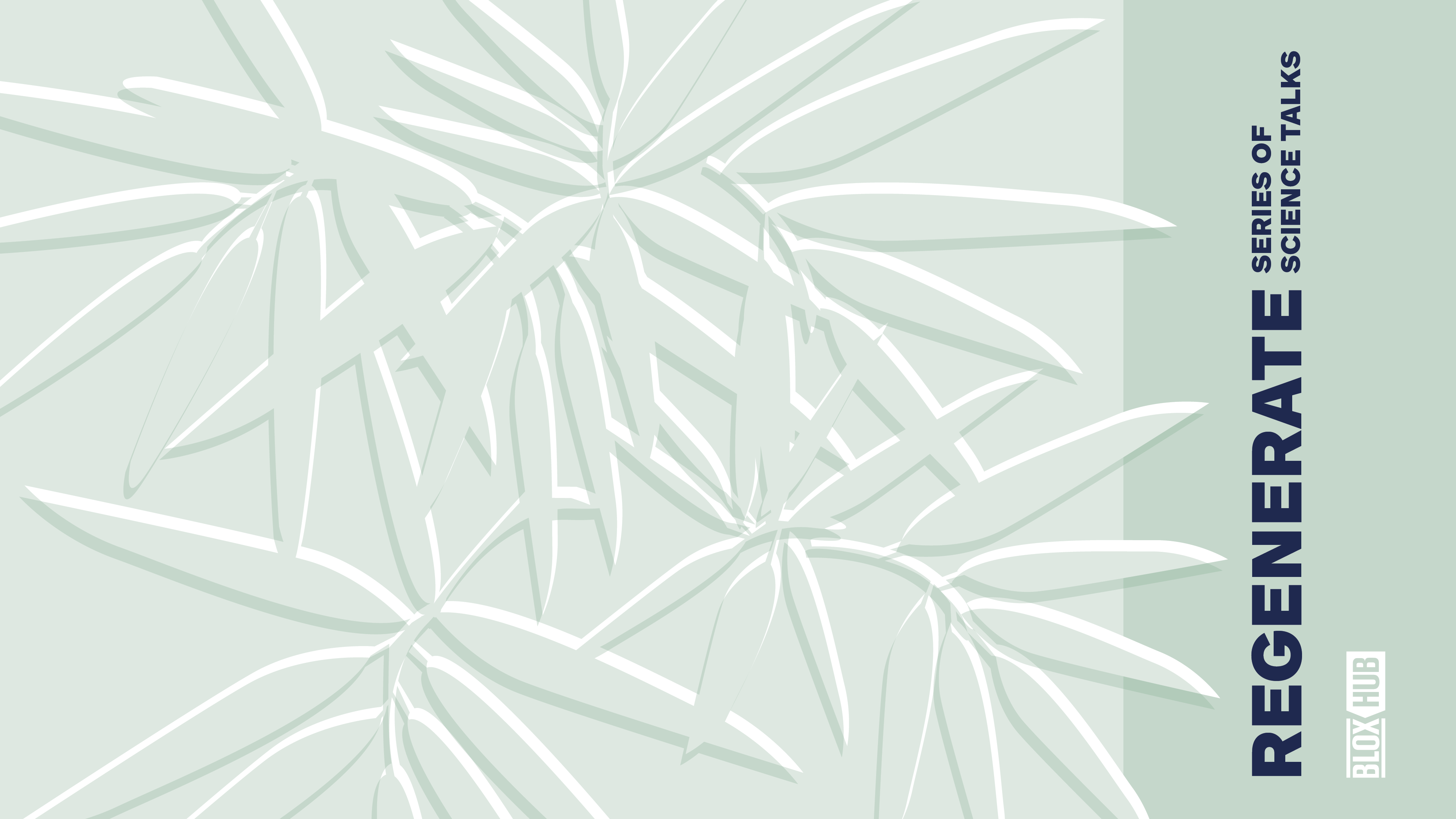 JOIN US for the next Science Talks: Regenerative urban development on 28 April, 3-4 pm.
Moving towards a regenerative approach to urban development, it is essential that we contribute positively. It's not enough only to focus on reducing or repairing damage – we must give back more than we take. So how do we create regenerative cities?  
To help us shine a light on the regenerative approach, we have invited Lotte Nystrup Lund, one of the industrial researchers from our Circular Built Environment Network. Her research focuses on how a regenerative approach covering nature-inspired and nature-based ideas, such as biophilic design and design for biodiversity, can be integrated in urban development. In this Science Talk from Seoul, she explains some of the key definitions, challenges, and potentials, related to the regenerative approach.
Speaker: Lotte Nystrup Lund, PhD Fellow
Royal Danish Academy / By & Havn
______
With Science Talks, BLOXHUB invites you to participate and engage with researchers. Each Science Talks presents a current research topic that contributes to the many discussions amongst decision-makers, practitioners, and researchers.
In other words, Science Talks are IN-DEPTH KNOWLEDGE ON TRENDING TOPICS – ON DEMAND.
Sign up here: