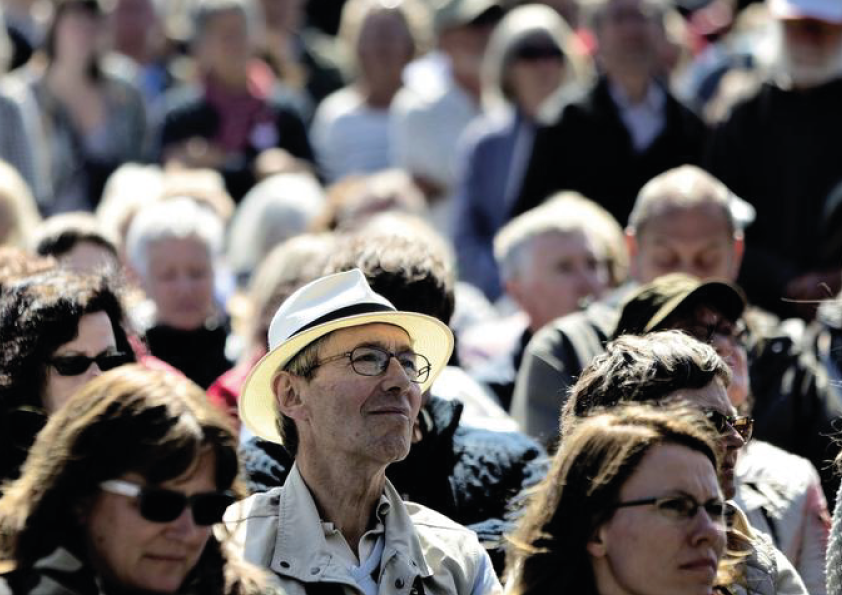 How can we become even better at cultivating and strengthening more partnerships between start-ups and established companies to increase Danish export success?
Denmark has a unique position in sustainable urban development, and businesses and startups of all sizes contribute to its success.
But what if we could optimize the interaction and cross-pollination between innovative entrepreneurial projects and more established and experienced companies?
Join us as our CEO, Torben Klitgaard, and an enthusiastic panel discuss how we can collectively solve global problems while creating economic growth.
Torben will share his perspective on developing successful interdisciplinary, international partnerships in a world with complex challenges.
Meet also panelists: Kasper Eich-Romme from GoBoat & SEANICS, Gustav Brade from Henning Larsen & Jacob Fjalland from WWF Verdensnaturfonden / WWF Denmark
This talk is part of The People's Meeting (Folkemøde 2023) and will be moderated by Thomas Fokdal, Copenhagen Windows.
When: 16 June 17:00-17:45
Where: Iværksætterskibet, Inner Harbour, Allinge, Bornholm.
We are looking very much forward to seeing you!