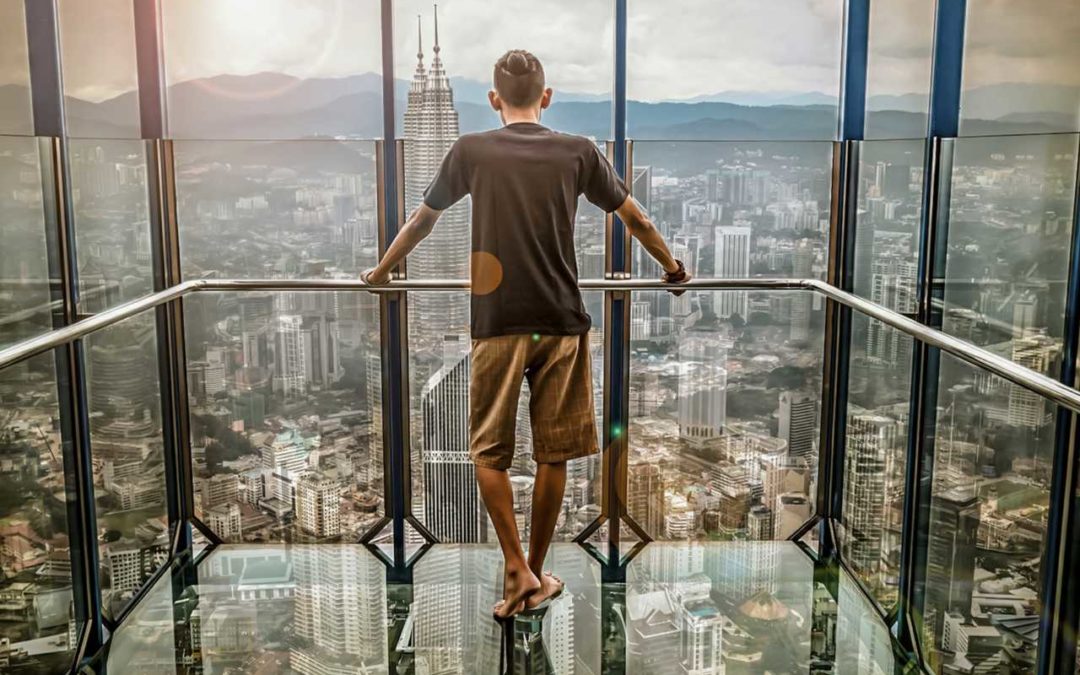 For years, Copenhagen Properties and Purchases (KEID) have focused on energy optimizing their properties. Now KEID wants to find solutions to cope with the same property's indoor climate. 
Therefore, BLOXHUB hosted a two-day Match & Create Workshop that answered the following questions: 
• How can KEID, in the best feasible way, measure indoor climate in the various properties of the municipality and thereby provide an overview of the nature, extent and geography of the problem?
• What are the negative effects of poor indoor climate and how do we capitalize these? Is it possible to set up a business case that gives KEID mandate to raise the issue at the political level?
• What indoor solutions are available (technical and behavioural) which can remedy poor indoor climate in the future?
Next stop is a prototype for the Municipality of Copenhagen.
Thanks for participating: Leapcraft, Human Studio, Realdania, VELUX, Gate 21, DTU Business, Alexandra Instituttet, CLIMAID, Smith Innovation and KEID.